De Blasio On The Run: Unequivocal Leader In NYC Mayoral Race
Peter Black | September 04, 2013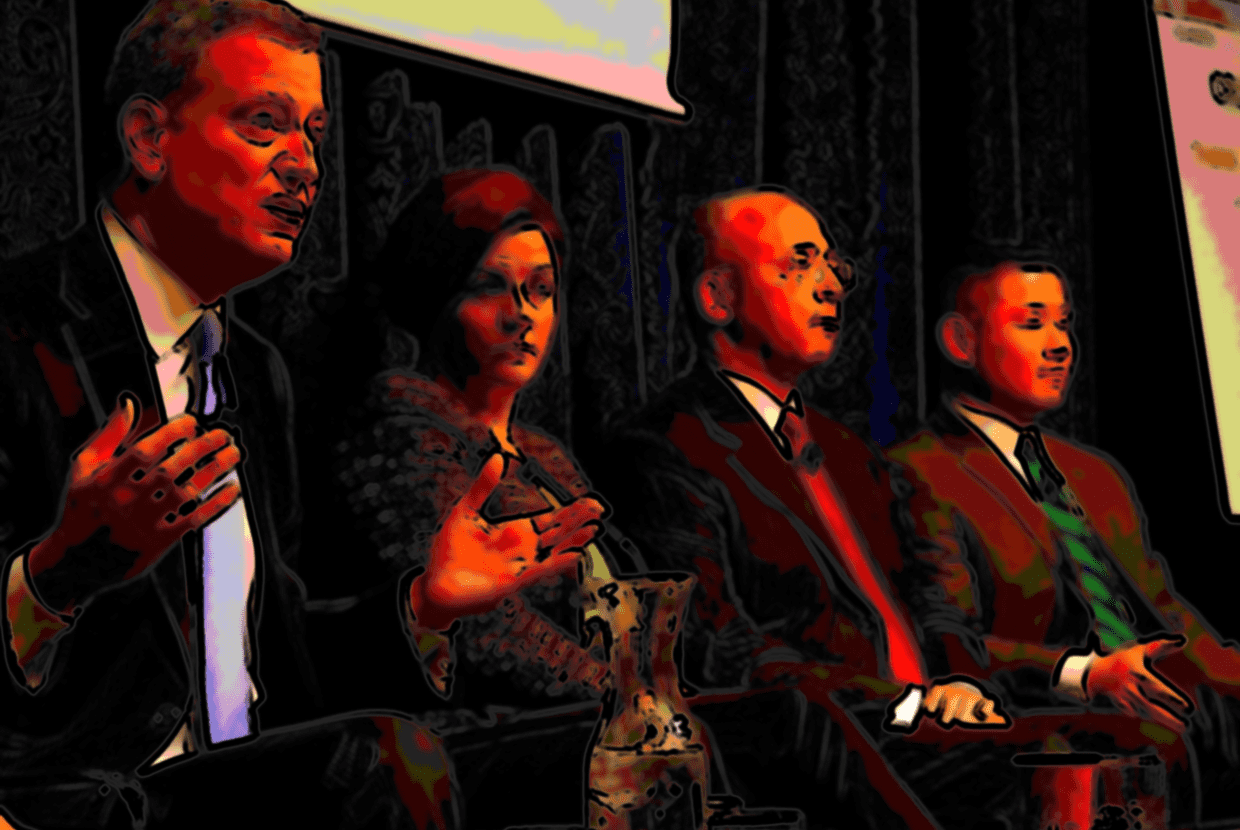 The New York City mayoral race is heating up. De Blasio is the clear frontrunner; recent polls estimate that he will receive a staggering 36% of the vote. If this trend continues, the other democratic candidates will be trampled. William Thompson, the former compcontroller, stands at 18%. Christine Quinn, the former favorite, stands at 17%.
The race has shifted dramatically in the last several months. February polls put Quinn at 37%, Thompson at 13%, and de Blasio at 12%. The Anthony Weiner saga influenced these numbers. After announcing his intent to run in early May, Weiner rapidly rose in the polls, and was as little as 6 points behind Quinn at one point. Supporters were attracted to his 60/20/20 proposal, a deal that would provide real estate developers significant tax breaks if 20% of units in new buildings were allocated for lower income families and 20% for middle income families. Although Weiner remains in the race, his hopes for mayoralty were inevitably destroyed after a new stream of scandalous "sexts" emerged. Would-be Weiner voters turned to de Blasio, an equally fervent supporter of affordable housing and even more vivacious Bloomberg critic.
New York City real estate is a prime factor—if not the prime factor—in this election. New Yorkers are disgusted by the city's exuberant rents and lack of affordable housing. The vast majority of middle class families have been priced out of Manhattan and rents continue to rise—seemingly endlessly—in the outer boroughs. Residents argue that New York is becoming a haven for the rich and a hell for the poor, as only the most destitute and decrepit neighborhoods are still affordable on a modest income. Although all of the candidates agree that affordable housing is essential, each has a distinct stance on the issue, and these stances have played a large role in determining the current makeup of the polls.
Quinn wants to continue Bloomberg's 20/80 plan (unsurprising since she was Bloomberg's right hand woman) and also advocates a rent freeze on rent stabilized apartments. Although she promises "40,000" new affordable apartments, she has been critisized for recieving more than $700,000 in donations from luxury real estate companies.
De Blasio has been the most vocal and vehement opponent of the city's real estate market. He brands himself as an everyman—the city's working class savior and its protector from greedy business moguls. This strategy has apparently worked. The final debate is in a week; it will be interesting to see if Quinn or Thompson is able to gain much needed momentum going into the primaries.