Elegran Sponsors City Challenge Obstacle Race
Tim Sheehan | September 10, 2013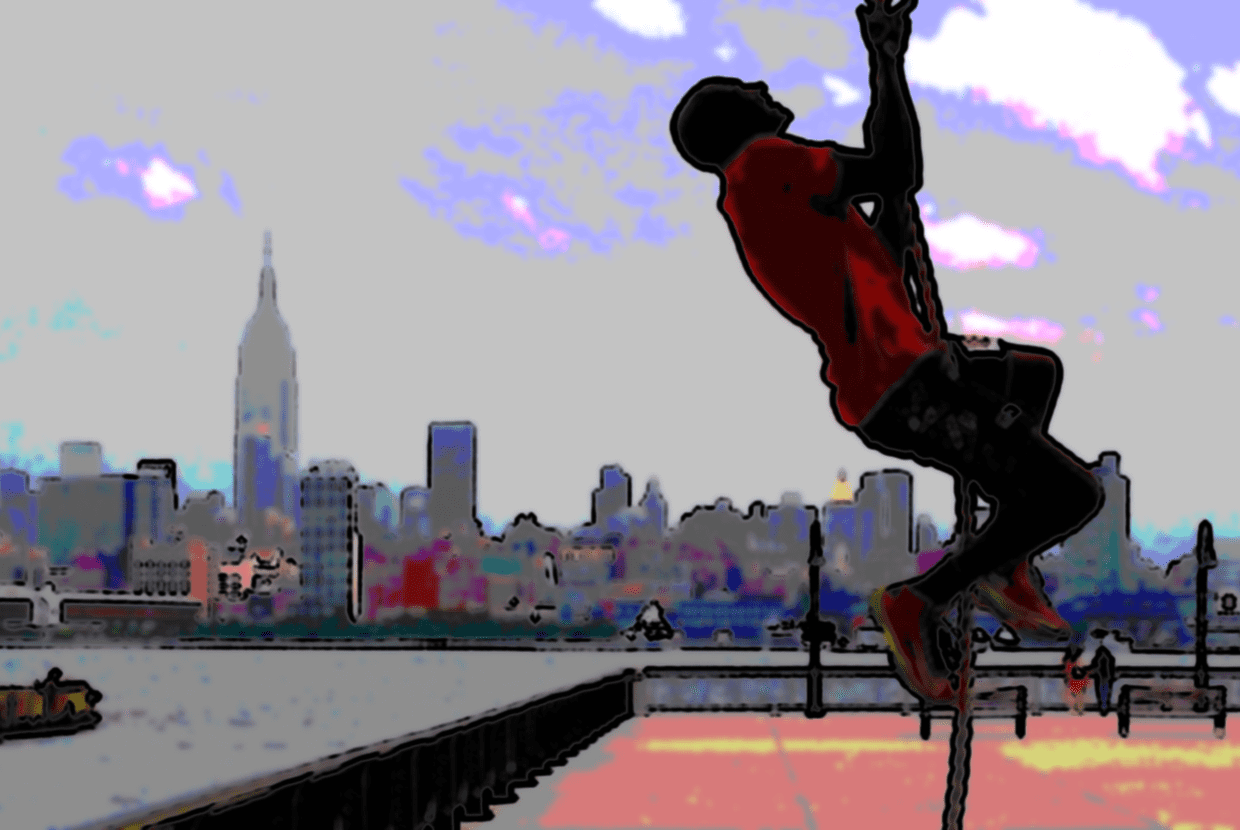 September 10, 2013 -- Elegran Real Estate and Development is pleased to announce its sponsorship of the the City Challenge Obstacle Race in Hoboken, New Jersey on October 5th, 2013. The race will take place across 4 miles of the Hoboken waterfront, overlooking the Manhattan skyline.
Over the course of the race, participants will navigate over 15 obstacles designed to be fun and push each athlete to their limit!
Obstacles include:
- Walls to climb over
- Water jugs to carry up stairs
- 20 lb rocks to carry in sand
- Ropes to climb
- Monkey bars
Those familiar with Tough Mudder and Spartan know the concept, but unlike the other guys the City Challenge Obstacle Race won't have you tossing your sneakers in the nearest dumpster after the race. The race will not have water, mud, electrocution, or fire - it's an urban obstacle course designed for the urban athlete.
City Challenge Obstacle Race will be raising money for Susan G Komen For The Cure Foundation. Susan G Komen is dedicated to combating breast cancer at every front. Participants can make individual donations to Susan G. Komen For The Cure New Jersey Chapter.