Frustrated With NYC Public Transit? There's an App For That
Olivia Smedley | September 03, 2013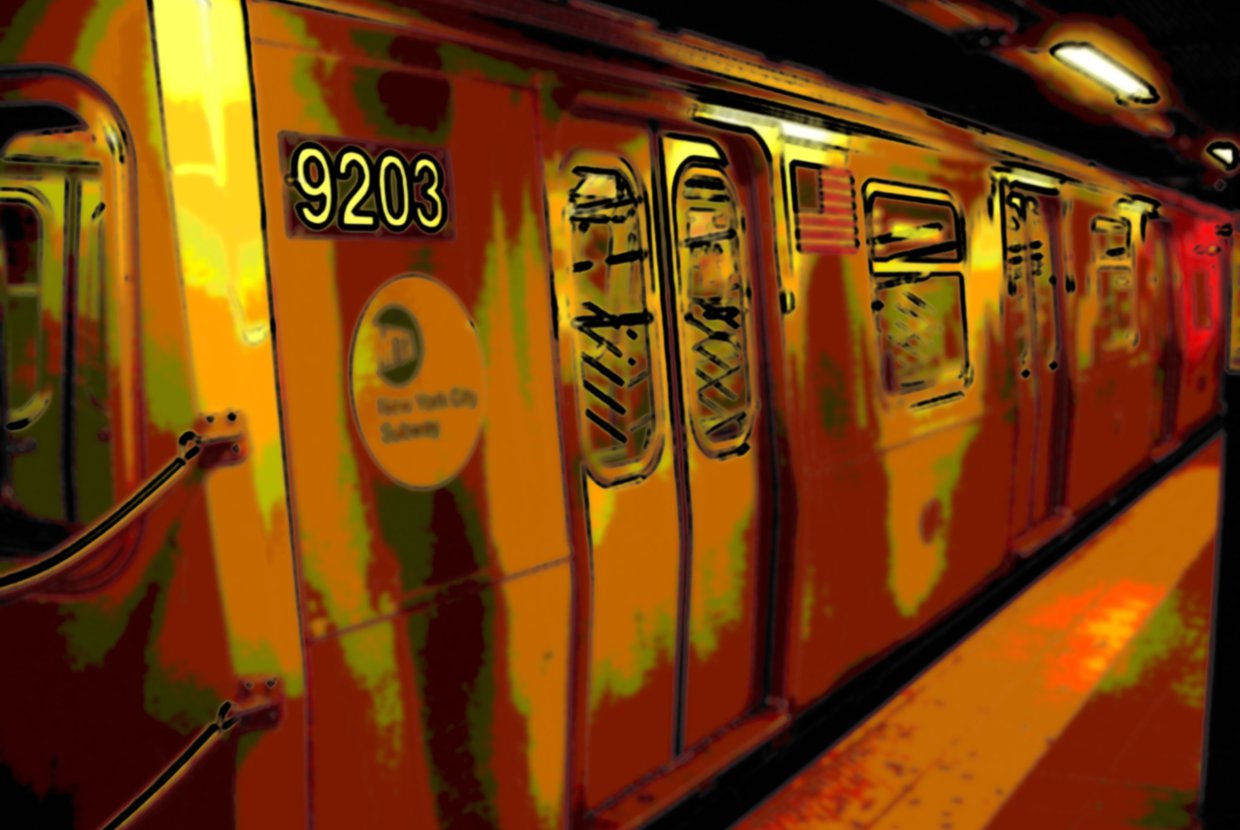 Smart phones can do practically anything. They can play music, take pictures, surf the web, and even become your own personal space heater. People download apps to make their lives easier, so why not make your morning commute a bit better with your phone?
The 2013 MTA App Quest is in full swing, and there are now 49 apps in the running for $20,000 in prize money and the title of best overall app. Sponsored by both AT&T and The Polytechnic Institute of New York University, the winner will be determined by a panel of experts in the areas of technology and transportation. The applications will be judged based on the quality of their idea, creativity, originality, how well MTA data was used, and the potential to improve travel for users.
For the 8.5 million people that ride the subway daily, there will be a popular vote that ends September 10th. The winner of the vote will receive $1,000.
Those developers interested in the challenge kicked off their creations at Hackathon in May. Tech geniuses from all over came to Manhattan to start their hacks and present their projects before entering them into App Quest.
The contest is just another move made by the city to help improve the experience of public transit in New York. 36 subway stations are now equipped with underground cell phone service, only a baby step in the process to wire all stations throughout the five boroughs. The whole plan is set to be finished by 2017.
Each app's functions vary from shaving a minute or two off of travel time to helping identify subway musicians. Some stand out as purely original, while some aim to improve upon what was already in place.
Citymapper is a simple trip planner in which you enter your destination and it will show you how to get there by bus, foot, car, or subway, and how long it will take you to get there.
Bliprail helps you see where exactly your subway train is on a map that is constantly moving. This app doesn't require internet because it makes use of cached maps and MTA detail, so no need to worry about limited cell service underground.
Exit NYC is for those who have ever walked out of a subway station and thought, 'which way do I go?'. It had maps of every station exit and what direction it is facing to help you get where you need to go. You'll never walk two blocks in the wrong direction again.
MetroNap App can detect when a train is moving or at a stop and will vibrate loudly to let you know when you have reached your desired destination, so, nap away.
With technology being ever present in the average New Yorker's daily life, it only makes sense to have apps that make the dreaded subway less painful. The winner of both the overall contest and the popular vote will be announced later next month.