Illegal Iran-Operated Skyscraper in Midtown Seized by Feds
Bryan Gamble | September 24, 2013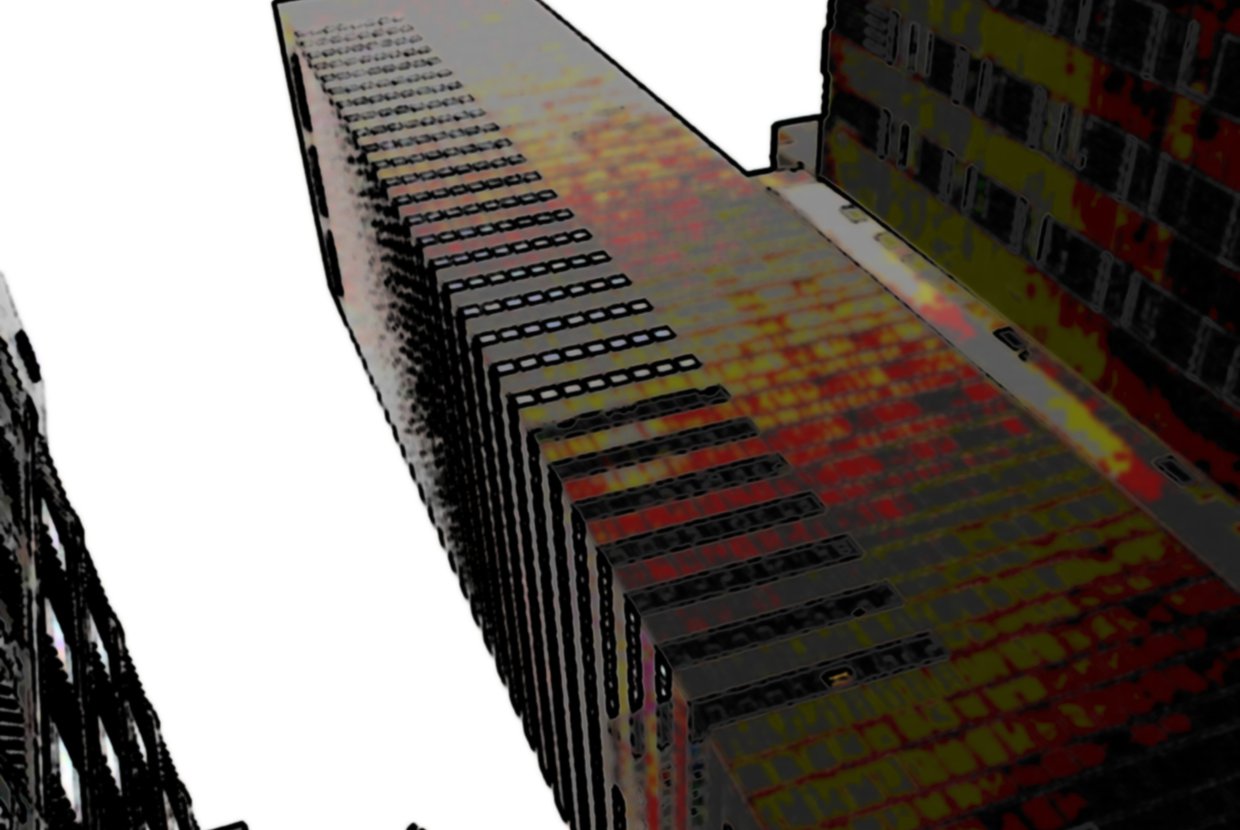 Following the seizure of properties linked to a massive Russian money laundering operation, the Southern District of New York has made a major move against another money laundering scheme in Manhattan. U.S District Judge Katherine B. Forrest has ruled that the US government may seize the office building at 650 Fifth Avenue for illegal ties to the Iranian government. The 36-story building is owned by the Alavi Foundation and Assa Corporation, who both have been accused of laundering money gathered through rents to the Iranian government. These allegations put the organizations a fault for violating both federal money laundering law and the U.S trade embargo on Iran.
The case against Alavi Foundation and Assa Corporation started back in 2008 but has finally come to fruition. The property in question is a skyscraper in Midtown West at 650 Fifth Avenue, a.k.a the Piaget building. The building had previously operated by a nonprofit group connected to Iranian Shah Mohammad Reza Pahlavi but switched ownership following the Iranian Revolution in 1979. Since then, the Iranian government has continued to secretly operate the building through a UK-based shell company, Assa Corp. The investigation has revealed that Assa Corp. is in fact a front for Bank Melli, the state-run bank of Iran, and has been funneling money to the Iranian government for decades.
The federal government has stated that it intends to sell the property, which has a value between $500 million and $700 million. Proceeds from sales will go towards those affected by Iranian state-sponsored terrorism, which includes the 9/11 attacks and the 1993 bombing of a US military base in Beirut. The ruling has come without appearing in court and has streamlined the "largest-ever terrorism-related forfeiture."
The Alavi Foundation, which was ready for a trial, has expressed disappointment at Judge Forrester's ruling. On its site, the Foundation proclaims dedication to "promoting the teaching of Islamic culture, Persian language, literature and civilization" and claims innocence in these accusations. A statement from the Alavi Foundation has revealed that it intends to appeal against Forrester's ruling on the grounds that its members "disagree with the court's analysis of the facts and the law."
The case against the Alavi Foundation and Assa Corp. once more reinforces the idea that New York City is a magnet for foreign investment. As we have seen, however, these investors do not always operate according to the law and create multi-million dollar operations that attempt to exploit New York's renowned real estate market. If we are to take anything from this latest development, it is that the federal and state government are vigilant against such operations and will work to stop them in their tracks.