Looking For A Place To Stay During the Super Bowl? Airbnb Has Got You Covered.
Olivia Smedley | September 23, 2013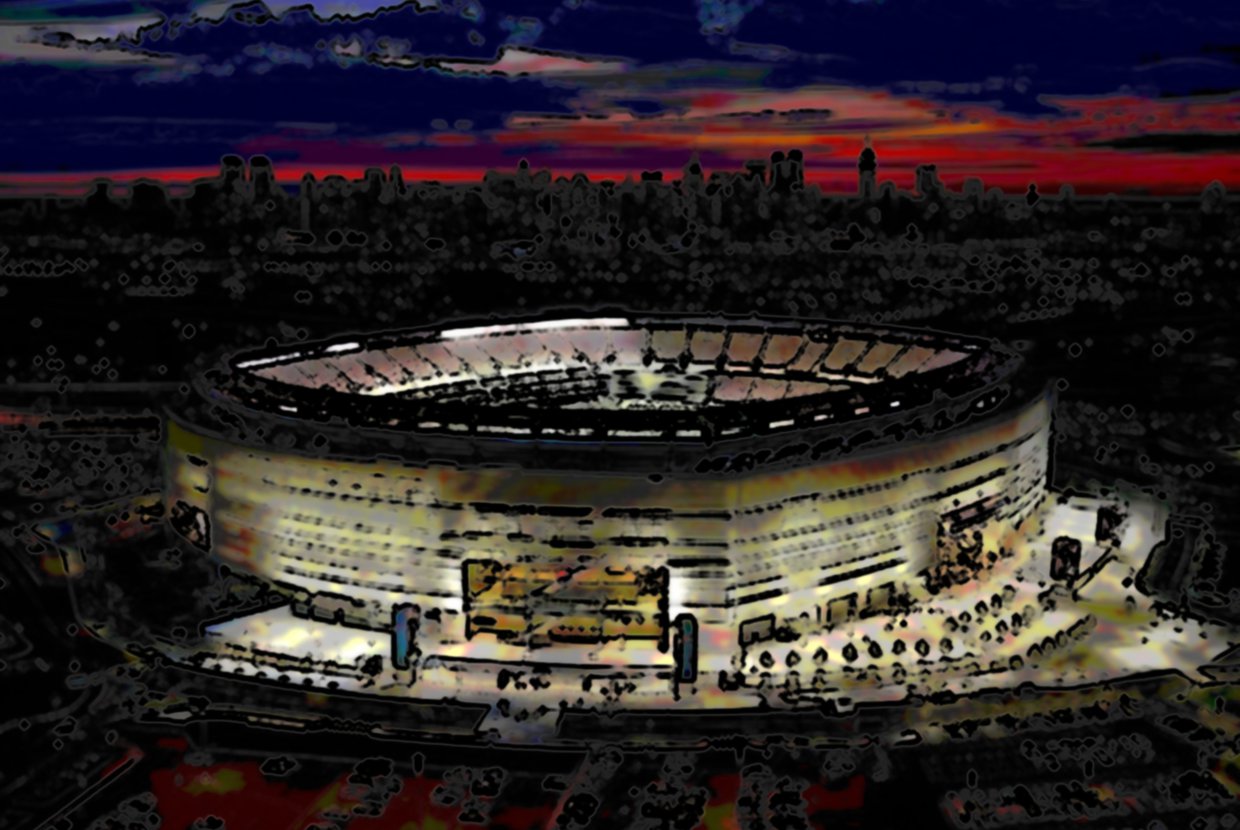 Think February 2014 is still a long ways away? Not for football fans trying to find accommodations in New York and New Jersey for Super Bowl XLVIII. On February 2nd, streets will close, massive celebrations will take place, and hotel rooms will be booked beyond capacity. Thanks to short term rental sites such as Airbnb, you can rent a room in someone's home that is conveniently located near MetLife Stadium in East Rutherford, NJ, where the game will be played. However, this might come with a hefty price tag.
There have been listings on Airbnb for the weekend of the Super Bowl for months, and more listings pop up everyday. Some even cater specifically to football fans, mentioning the 2014 Super Bowl in the description. Home Owners and lessees near the stadium are taking advantage of the demand and inflating their prices for the big game.
A room in Manhattan that would usually be listed for $100 dollars a night is going for $400 dollars a night the week of the event, and that price is on the lower side of what is available. Some apartments in the city are listed at over $800 dollars a night, and are rarely luxury suites but rather cramped, small spaces.
Location is a factor in pricing, with houses in New Jersey renting rooms for well over $1,000 dollars per day occupied. A few New Jersey residents are taking this opportunity a step further and making their entire house available, for a minimum of $3,000 dollars a night. With this sort of rental, access to all areas of the house is granted.
Similarly, short term rental sites are already seeing posts about rooms in Rio De Janeiro for June, where the 2014 FIFA World Cup is to be held. Prices are a bit lower, with rents ranging from $300 to $700, but may grow as the tournament gets closer.
Most New York City residents who rent their dwellings through sites like these are in violation of the law, so it is important to be familiar with regulations. A Nolita woman was recently faced with eviction for running what landlords say was an illegal hotel, where she pulled in $4,500 dollars a month for her $1,400 dollar one bedroom apartment. Her activities gained her almost $500,000 dollars before being caught by private investigators.
Under law, a residence must be occupied by the same person or family for a consecutive 30 days or longer. The only legal way to rent an apartment for a shorter time is if the tenant is still occupying the apartment, and if the guest has access to all areas of the home. These makeshift landlords get away with weekend and week long rentals by pretending that their guest is a friend or family member.
Even with the expansion of the National Tennis Center and a new MLS stadium planned for the Bronx, the tri-state's hosting of the Super Bowl is the most exciting sports news in the city. If you are looking to make some extra money and are not a diehard football fan, listing your home on Airbnb seems like a perfect opportunity to do so.