New Ruling Forces Title Revisions for NYC's Realtors
Bryan Gamble | September 05, 2013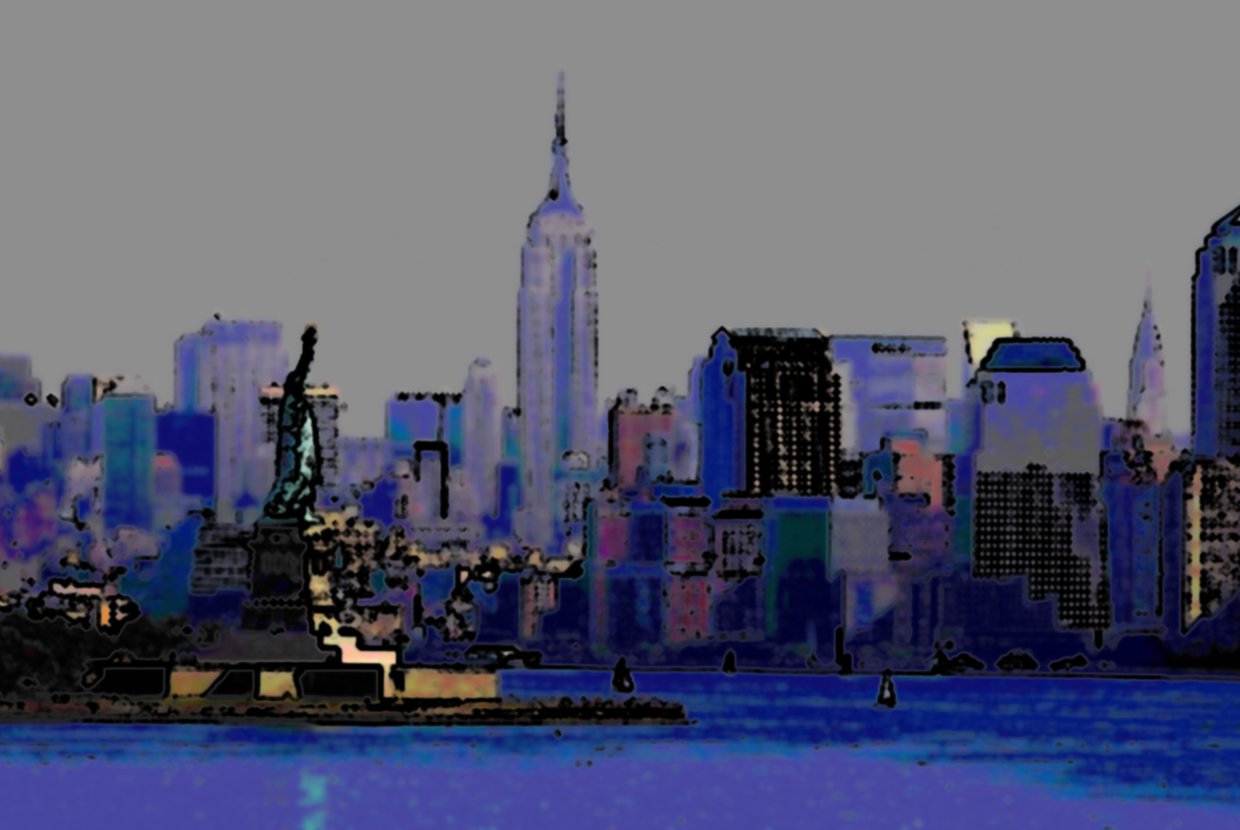 A new ruling by the New York Department of State has emerged in the city's recovering real estate market and created a stir among realty brokers and some confusion among customers. Many realtors in New York City must now alter their titles or else face fines up to $1,000 per violation or even a revocation of their licenses if they use corporate titles without having any actual corporate duties such as owning stock. The Department of State has justified the ruling by claiming that such false titles are misleading and dishonest to consumers and must be amended.
The ruling comes on the heels of a request from REBNY (Real Estate Board of New York) to clarify Section 441-(c)(1)(a) of the Real Estate License Law which states that a licensee "guilty of fraud or fraudulent practices, or for dishonest or misleading advertising" will face fines or license revocation. While this is a potentially serious offense, the ruling's practical implication is a simple title change that amounts to little more than a broker changing his or her title from something like 'executive vice president' to a less glamorous 'associate broker'.
According to The Times, some brokers and agents are furious about the change in policy, which strips them of various fancy titles and forces them to reprint thousands of dollars in advertisements and business cards. Such a seemingly arbitrary change can potentially disrupt the relationship between REBNY and brokers, which has been questioned before. The ruling furthermore affects brokers and agents at firms who had been given corporate titles instead of pay raises and potentially forces a restructuring of a given firm to coincide with the ruling.
The majority of agents and brokers, however, are rather indifferent to the policy change or in fact support it for the transparency it promotes. The ruling is in favor of consumers not being misled or misinformed about an agent or broker's qualifications and position at a particular firm and instead focuses on the actual merit of the person in question. The name change, while it has confused many consumers, has done nothing else. The New York City real estate market continues to recover and a boom in construction promises to keep the momentum going regardless of the loss of false corporate titles.