Puck Penthouse Plans Are Sure to Please
Olivia Smedley | September 27, 2013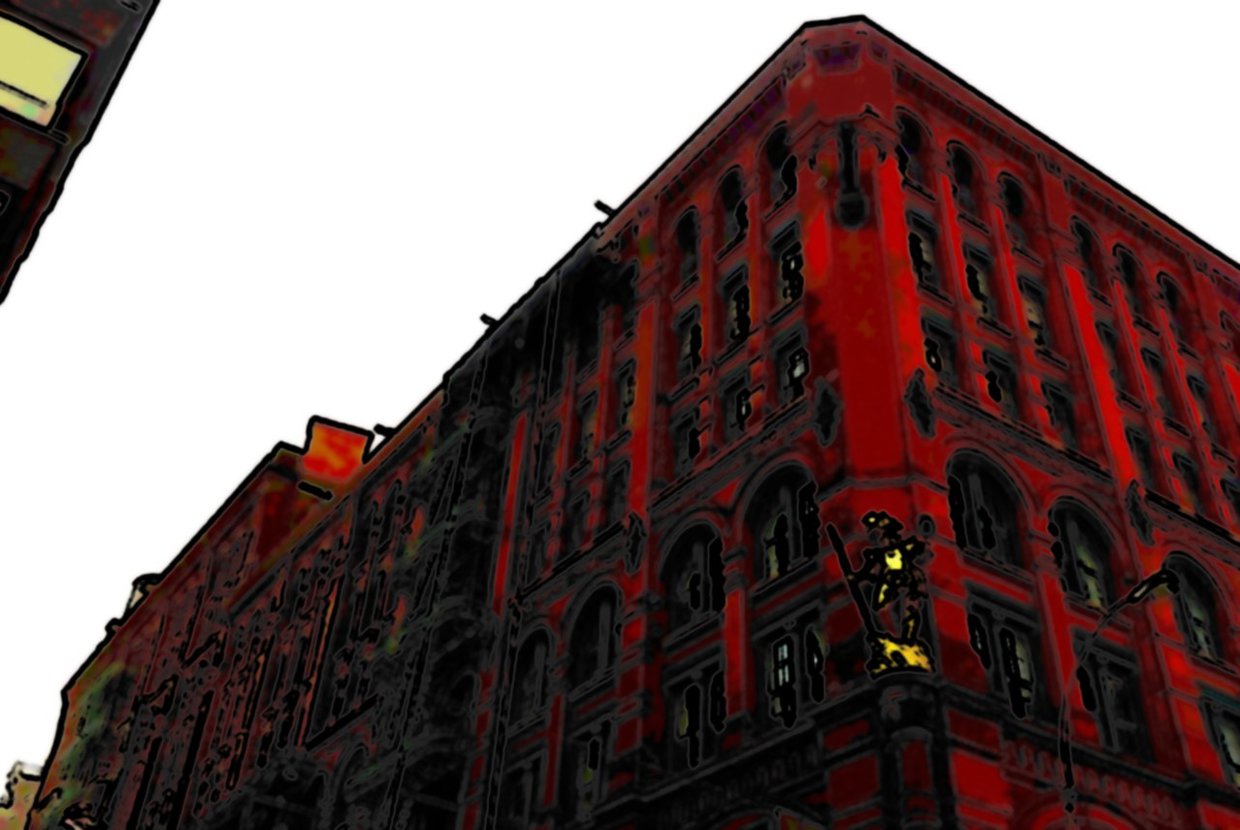 If you are looking for a home that provides the ultimate in luxury coupled with a rich history (and have a few million dollars to spare), Puck Penthouses may be perfect for you. After a seemingly never ending battle with the Landmarks Preservation Commission, the penthouse additions to the Puck Building in Soho are well on their way. Jared Kushner, a real estate heavyweight who owns the exclusive structure, is painstakingly obsessing over every last inch of its floorplans in hopes that it will become the most desirable new development on the market. New details of the not-so-humble abodes have recently been released.
Six loft style homes are currently being added to the building, which requires the renovation of the 8th and 9th floors as well as a rooftop addition to accommodate them. The Puck Penthouses, as they are officially named, will have its own private entrance called the Puck-Blue Door on Lafayette St. Each residence will have a completely unique layout. Two of them will be duplexes, three will have private outdoor space, and three will overlook a rooftop garden. Those who are looking to move in and alter the floorplan, think again. Kushner is only selling the penthouses as a finished project, fully customized. Living in the legendary New York building's newest addition could cost you between $15 and $50 million dollars.
As of right now, only one of the homes is completed. The site supervisor, nicknamed Mariano Rivera, is in charge of putting the finishing touches on a 4895 square foot three bedroom four and a half bathroom luxury penthouse. The finished unit includes a 59 inch wide French imported La Cornue range and heated floors situated in the 20x18 kitchen. The great room boasts 1,285 square feet, and the master suite is 1,600 square feet including a sitting room. The master suite has his and hers bathrooms, complete with heated floors and top of the line fixtures. Other features that have been confirmed are a sound proof media room, walls reinforced to accommodate heavy art pieces, and custom windows framed with mahogany with built in UV protection. If all the units are this grandiose, it's no surprise that they have attracted A-list celebrities like Leonardo DiCaprio.
Kushner, son-in-law to Donald Trump, anticipates moving into one of the homes with his family. Raphael DeNiro's team at Douglas Elliman Real Estate has been chosen to market the apartments, which started showing to exclusive clients recently. Despite the exceptionally bland teaser site which is void of renderings or any pictures, the Puck Penthouses are sure to generate lots of interest and intrigue.