Real Estate Trend Report: Silent Whispers
Shwetha Ravishankar | September 30, 2013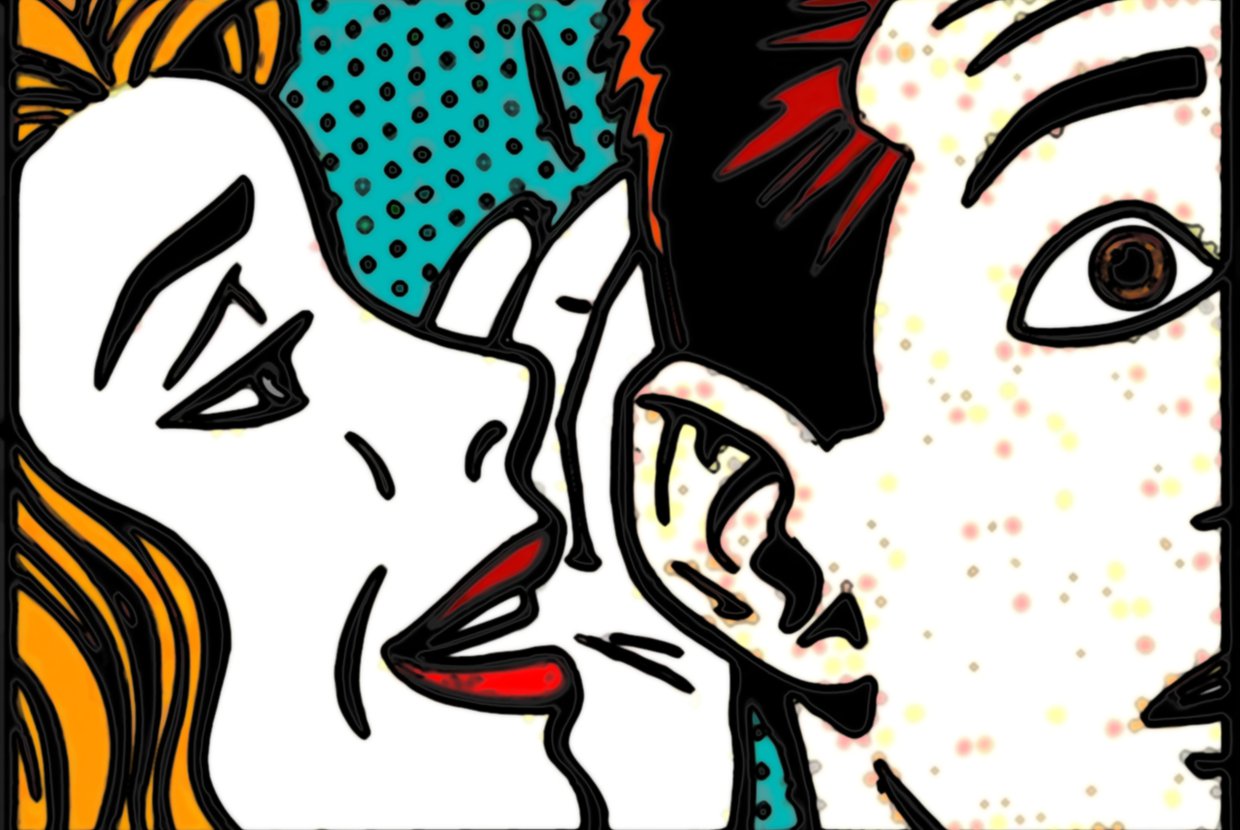 One of the world's most expensive and lucrative real estate markets, New York is known to be the investment breeding ground for millionaires and billionaires from across the globe. While we know that the government is giving tax breaks to these wealthy millionaires and several other perks, simply to lure them to invest in the city. This new hush-hush trend has taken many by surprise.
We are talking "Whisper Sales". No advertising, no open houses, no images available online - basically no digital imprint whatsoever, and a $27 million property on the Upper East Side, and a $1 million property in Lower Manhattan is sold! (Facts from NY Times Article)
What is in it for sellers? Well, lets just say they are in full control of the situation, the ball is in their court to play with. They don't need to go through the hassle of getting their house ready for a crowd of people coming in to see it. They have the opportunity to get as close to the listing price as possible, with just a couple of serious buyers, making the whole process simpler. All this in a market which is facing scarcity of inventory, the largest it has seen in close to 13 years.
Ask a real estate agent, and even he will tell you that it's most often the seller that is solely at advantage, since many times the agent has no signed contract with the seller, and reduced commission rates in private deals. Which means he can end up doing a whole lot of work that goes in vain, when the property does not sell. But then, if the sale does go through, the agent does get commission from both the buyer and seller.
Real estate agents take on these Whisper Sales from time to time on a case by case basis. It largely depends on the relationship between the agent and the seller, that open up such cases. For the agent it is less people to deal with, no open house madness; which means he can get the sale done quick, make his commission, and move on.
From the seller, agent, and next the buyer. What is in it for the buyer? Well, if a buyer is actually considering a vest pocket listing (Whisper Sale), he is definitely a serious buyer on the market, has been looking for a while, and realizes the lack of inventory available for a specific kind of home to match his needs
Agents almost always have a little inventory of clients who are willing to sell if they get the right price for it. So, if there is a buyer looking for say, "a 4 bedroom condominium with a view of Central Park and a rooftop pool", and the agent knows of a property which is exactly that. It's time to open up that stashed away Pandora's box and write to the owner, who is in most cases not looking to sell. Hook them up and see what comes of the deal. Many a times the offer is turned down straight on, and other times it opens up a potential buyer-seller dialogue; which most often than not ends in a deal.
This is a trend that is on the rise in major markets outside of New York, like San Francisco, Los Angeles, and Miami as well, which is both in case of specific inventory shortage on the buyers end, and celebrities who wish to keep their listing out of the spotlight, others who do not like the idea of crowds of people walking around their property constantly, on the sellers end.
While this new trend has led to a heated debate online, many quoting the Fair Housing Act, the simple conflict of interest between you and your agent, to others saying that word of mouth is the norm in most ethnic enclaves, quoting the example of how Chinatown stays Chinese; and several more, the trend seems like it is here to stay!
Share your thoughts..