Tech Explosion in Brooklyn: is BK the Next Silicon Valley?
Peter Black | September 18, 2013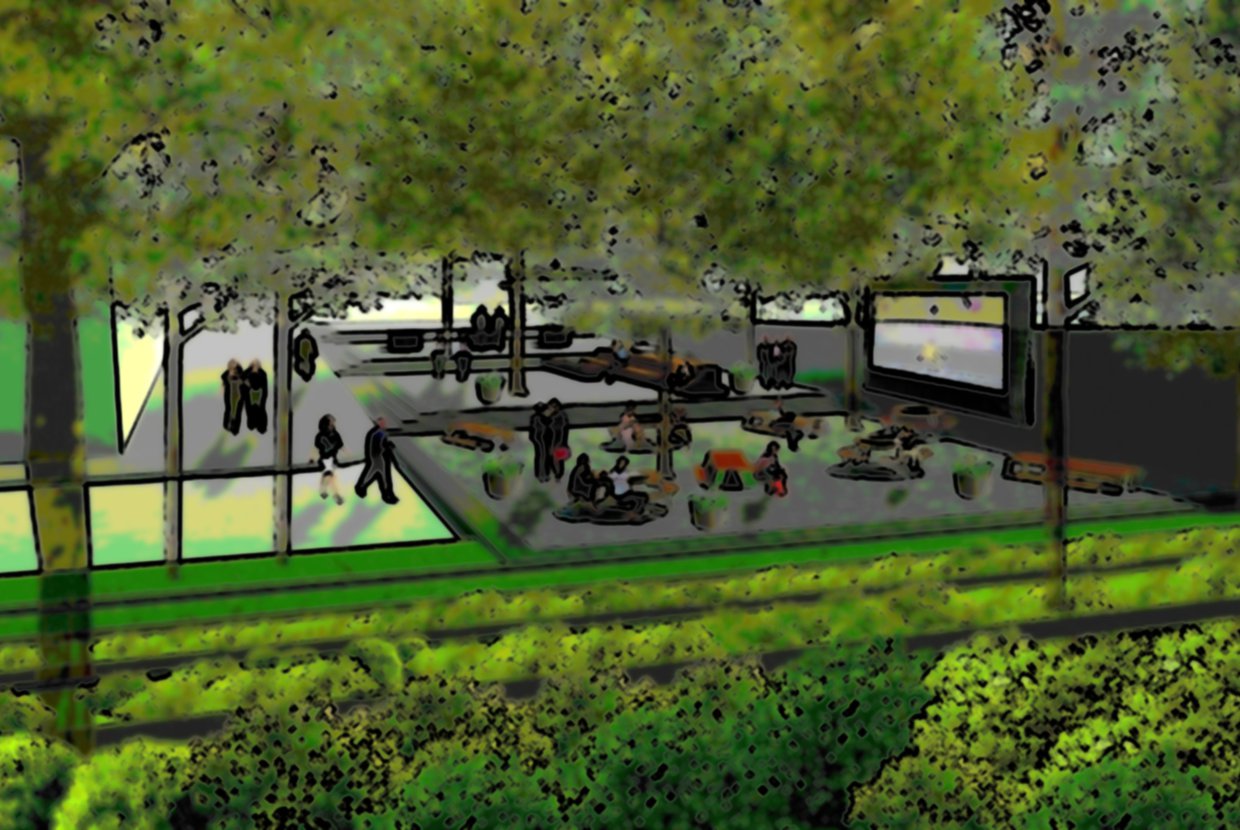 Brooklyn's remarkable real estate boom has been the talk of the town for the last few years. Rents have risen dramatically as young professionals, hipsters and artists flee Manhattan—and fly in from Wyoming—in search of cheaper housing options. Their quirky little businesses have inevitably followed. Every Brooklyner must now wade through an endless swamp of artisan flatbread shops, organic coffee houses, and locally sourced tofu vendors just to get back to their roach infested, 2,000 a month studio apartment.
However, it now appears that the inevitable wave of yuppsterism is beginning to smother the initial wave of hipsterism. This shift is perhaps best demonstrated by the rapidly expanding technology industry in Dumbo, Downtown Brooklyn, and Williamsburg, dubbed the "Brooklyn Tech Triangle." The area has seen hyperbolic growth: there are now over 500 tech companies ladled in—and between—these neighborhoods. 61,065 technology related jobs are estimated to be in the area by 2015, creating 5.8 billion in revenue (nearly twice the current numbers).
Obviously, tech startups are attracted to Brooklyn rents. The average rent for office space in Midtown Manhattan is $47.49 per square foot; the average rent for office space in Brooklyn is $32.13 per square foot. Newer companies apparently also enjoy the Brooklyn "vibe." "When they're (tech companies) making their location choices, a lot of them like to associate their companies with where they live," said Tucker Reed, president of the Downtown Brooklyn Partnership. Some of Brooklyn's well-known tech companies include Etsy and Makerbot.
The growth isn't going to stop anytime soon. Two Management is spending $50 million to renovate the old Domino's Sugar factory. It will create 630,000 square feet of new office space. Kushner and Rosen are purchasing $375 million worth of property in the area. They will turn the 1.2 million square feet of decaying concrete into usable commercial real estate. Ryerson Holdings recently bought an abandoned warehouse across from the Brooklyn Navy Yard for $26 million. They intend to redevelop the property into a high-tech office building. The Brooklyn Navy Yard has already been reborn; this once forgotten expanse of rubble now boasts over 330 companies and NYC's largest movie studio.
Some experts argue that Brooklyn could become the country's next Silicon Valley. They are pushing for an all encompassing "tech plan" that would transform the area into some sort of wired, interconnected, information-reflective-conducive, comprehensively modern self-sustaining techno-sphere. A neighborhood that, "could become a test bed for new types of products and technologies–perhaps an experimental hub for new connected objects, smart infrastructure, and other budding manifestations of the internet of things."
Interesting idea. For now, however, the Brooklyn Tech Triangle will have to focus on more mundane ambitions, such as finding buyable and usable office space. But who knows; maybe in 20 years Brooklyn will look like something out of a sci-fi movie.