The Never Ending Battle With the Taxi of Tomorrow
Olivia Smedley | September 26, 2013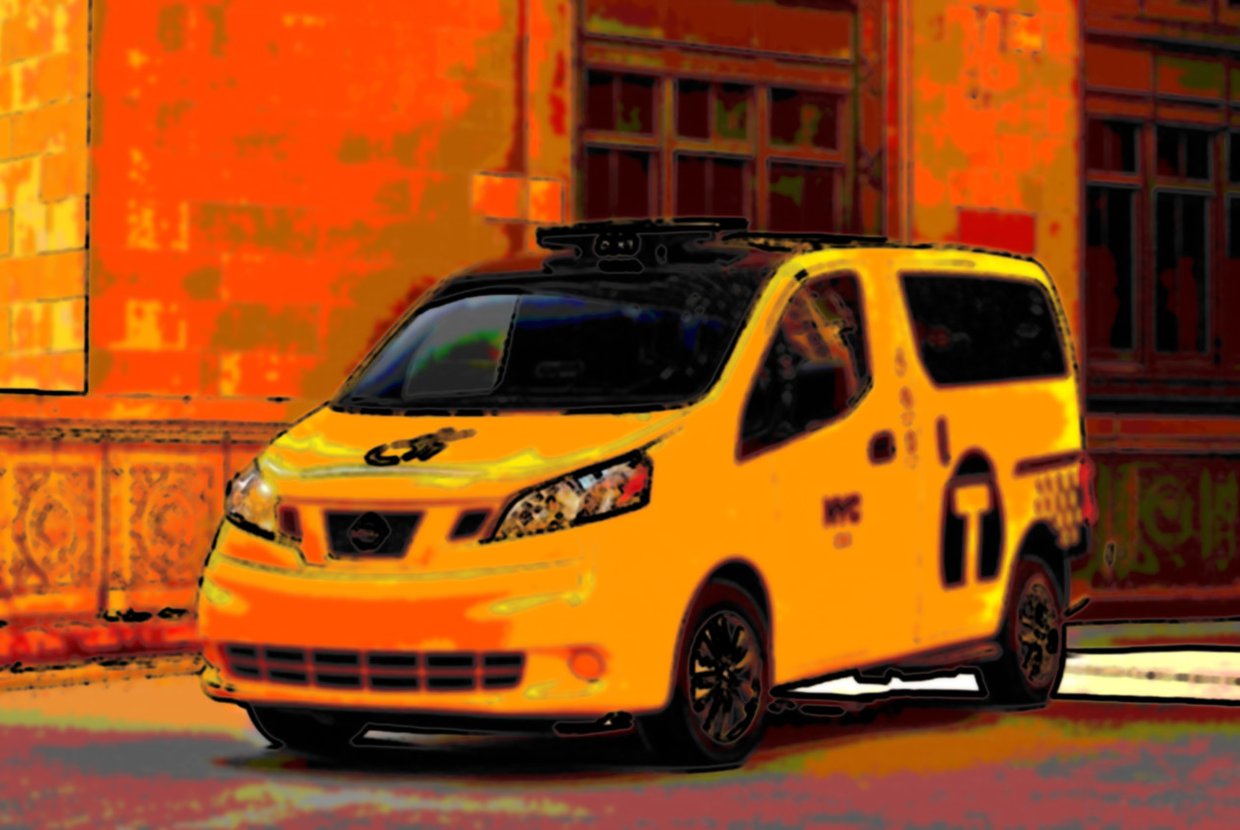 The Taxi of Tomorrow has been a long debated topic, and it doesn't seem like the debates are going to end anytime soon. The Bloomberg administration came under fire for its original requirement that all cabs be replaced with the new taxi. Now, after some regulations have been lifted and more options made available, drivers are still unhappy with the city.
The Taxi of Tomorrow is a Nissan NV200, a large non-hybrid car developed specifically for Bloomberg's Taxi of Tomorrow competition. After lawsuits against the city by transportation groups, including The Metropolitan Taxicab Board of Trade, compromises have been attempted. Livery drivers believed it was illegal to mandate the use of one model citywide.Now, not every single cab in New York must be replaced with the Nissan, but only non-hybrids and hybrids who do not have the required square footage in the backseat. Drivers of hybrids with roomy interiors may continue the use of their vehicle. In addition, the city has made three other hybrid designs available for those who need to purchase a new taxi.
Those with disabilities would be slighted as well. Lawsuits alleging that the implementation of the cars violated the Americans with Disabilities Act, because the Taxi of Tomorrow is not wheelchair accessible. Due to the outrage, drivers of cabs that are wheelchair friendly may also keep using their vehicles.
Drivers are still not satisfied with the adjusted set of rules. The hybrids would be more desirable to purchase, but the lower cost of the Nissan NV200 makes it an easier buy. Most fleets buy cars in bulk, and they are going to choose whatever is the cheapest car that is reliable. The problem is that if most taxi owners required to purchase a new taxi choose the Nissan, the average gas mileage for the city's taxis will drop. If some opt out of the custom car and choose a pricier hybrid, the gas mileage will stay the same or increase, however, this is highly unlikely.
The new cab will have flooring made of anti-microbial material, overhead passenger lights, odor blocking technology, and will have "low annoyance" horns. According to the city, it's going to take three to five years for the full switch to the four available cars to be completed. The Taxi of Tomorrow seems to be a dream for passengers, but a nightmare for drivers.