Touring New York City via Google Street View
Tim Sheehan | September 24, 2013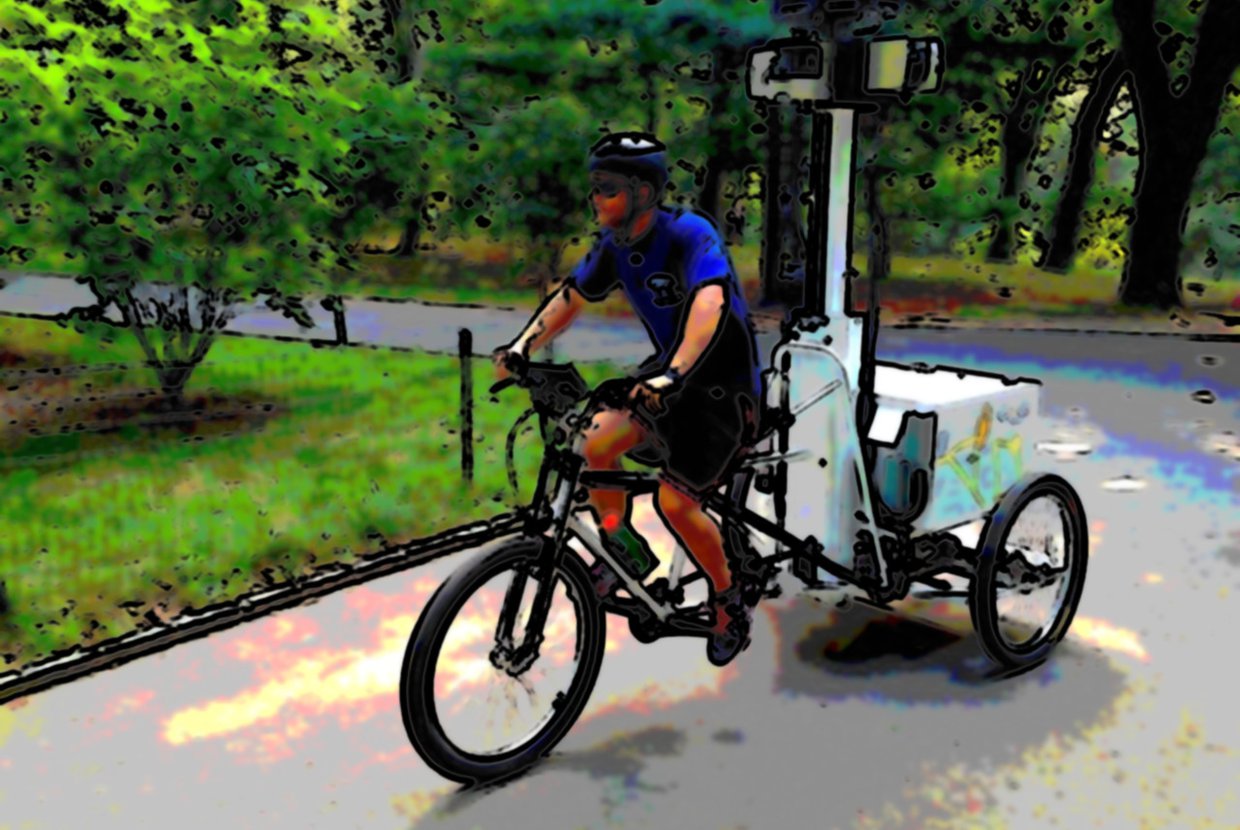 We get it. You're a busy person. How in the world can you possibly find the time to visit all of the popular destinations across New York City, let alone one of them? We've found a way for you to beat the crowds, the traffic and the weather. It's time to take a tour of New York City through Google Street View.
Central Park
We'll start our day in the world's most famous 840-acre park—Central Park. We recommend starting your journey in the Upper West Side, right across the street from the American Museum of Natural History. Central Park has 58 acres of trails, but try to make your way to the eastern side of the park to see the next destination.
The Metropolitan Museum of Art
Notice that big building along Fifth Avenue between 80th and 84th Street? Pick your little yellow Google guy up and drop him (gently) inside. You're now in the Metropolitan Museum of Art. Wander around through the country's largest art museum, and if you get lost, pick him up and start over again.
The High Line
Next, it's time to head on down to the popular elevated park in Chelsea—the High Line. Take a walk on what was formerly a freight rail line, and has been recently converted into a fun public space. While you're there, take a look at HL23 and High Line 519 right alongside the trail.
Governor's Island
Governor's Island is a popular day trip, but it's also possible to just spend a few minutes walking around the island via Google Street View. And would you look at that, you've crashed a graduation ceremony!

Coney Island
You've always wanted to go to Coney Island, but it's just so far. No worries, you can forget about taking the D, F, N or Q, and instead just explore the Coney Island boardwalk from the comfort of wherever you are right now. For maximum effect, we recommend cooking up some Nathan's hotdogs for this portion of your journey through New York City via Google Street View.