A Year After Sandy: Red Hook and Rockaway Still Recovering
Peter Black | October 11, 2013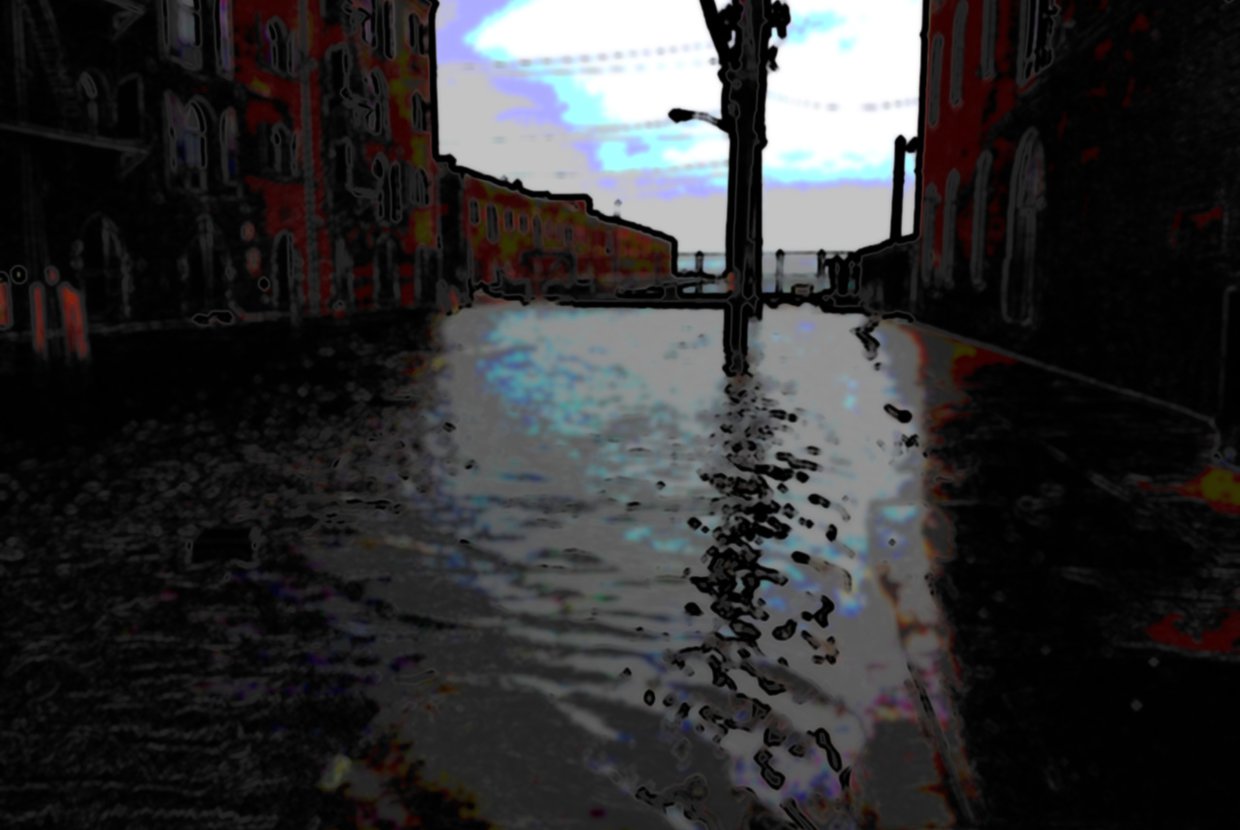 Hurricane Sandy's one year anniversary is rapidly approaching. The hurricane killed 285 people and caused $175 billion worth of damage. Chaos, turmoil, and fury ensued as it swept across the East Coast. NYC took an epic pummeling; it was by far the city's most devastating natural disaster. Streets turned into rivers; cars floated like pieces of driftwood down Avenues A and B. Hundreds were killed, thousands of homes were destroyed, millions lost power, the subway was shut down, and Lower Manhattan was in a complete blackout for several days.
Recovery, at the time, was almost incomprehensible. But, life went on. The subway and stock market reopened, generators and power lines were repaired, and the streets were cleaned up. Within a month, Manhattan was functioning at pre-Sandy levels.
Some neighborhoods in the outer-boroughs weren't so lucky. Red Hook and Rockaways arguably suffered the most catastrophic damage; both were basically swimming pools after a 14 foot storm surge engulfed entire streets. Many buildings and homes caught fire. Power was almost universally dead, and some outages lasted more than a month. Many retailers were forced to close their doors. Some never reopened.
It's been a year. Have Red Hook and Rockaways recovered? Maybe. Maybe not. In late May, it was reported that Rockaway's devastated beaches had been cleaned and their facilities had been restored. More recently, Rockaways has begun to attract the hipster crowd. They've opened numerous shops and restaurants, which may or may not be beneficial to the local economy. Many Rockaway residents despise the hipster onslaught and are therefore unlikely to become regular customers at their businesses.
There are some absolute positives in the Rockaway recover saga. It was recently reported that Ocean Village—a group of seaside low income housing projects ravaged by Sandy—is in the midst of a $150 million renovation. Ruined apartments will be restored and extensive protections against future storm damage will be put in place. Similar residential restoration projects are beginning to take place throughout Rockaway.
Red Hook appears to be reinvigorated. But, appearances can be deceptive. Apparently the Brooklyn neighborhood is still struggling—a lot. Four of its iconic retailers are gone forever, and businesses that have reopened are now plagued by enormous debt. One business owner complained that people don't see that they "owe their electrician almost $10,000." Virtually none of the retailers in the area had flood insurance, and storm-relief loans are nearly unattainable. Still, others claim that the disaster has been a "blessing in disguise" because new projects (such as public WiFi) are now gaining traction in the area.
This was a horrific storm and some features of the two neighborhoods may be permanently damaged. Perhaps Rockaways and Red Hook just need to build more libraries—that's what the New York Times suggests.