Abandoned Rockaway Line: Reactivate or Elevate?
Shwetha Ravishankar | October 16, 2013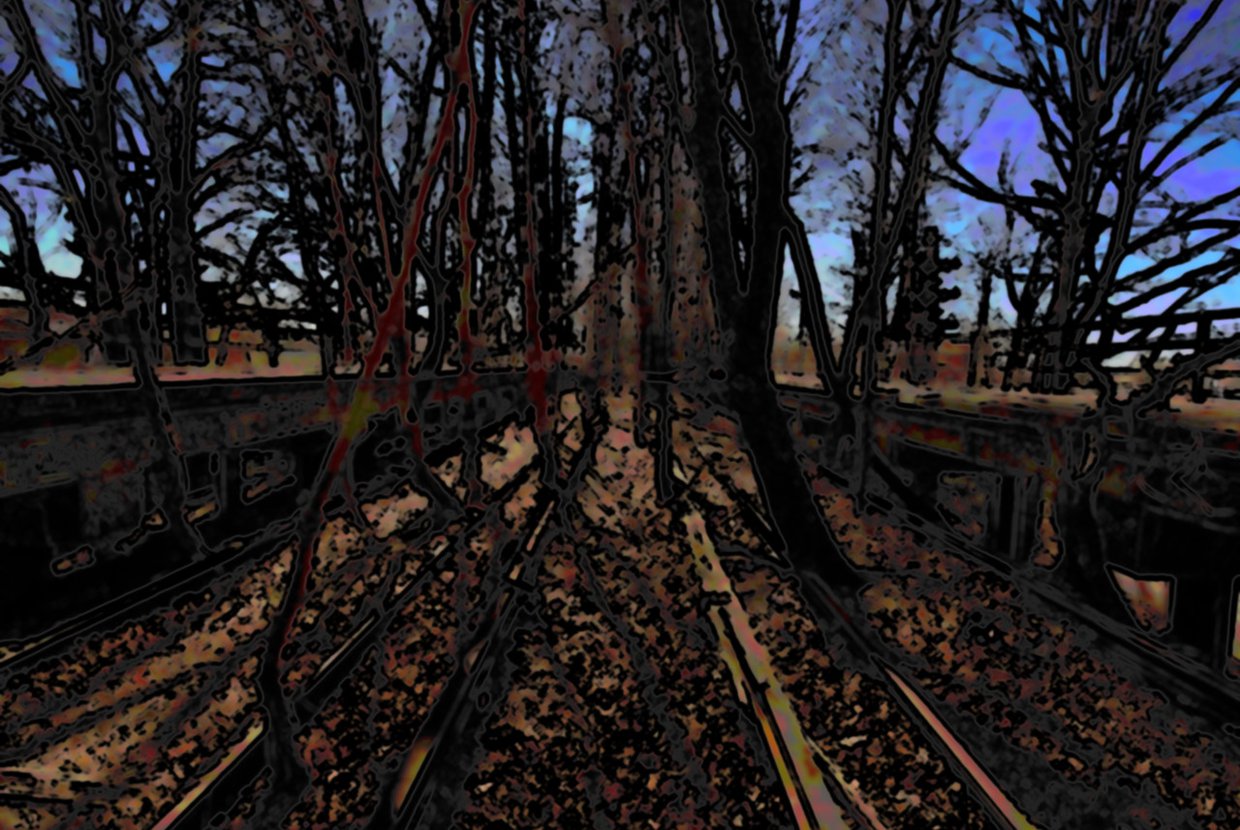 The abandoned rail line in question is the Rockaway rail line, which closed in 1962. Today, the rail line is the grounds for overgrown weeds, trash, and graffiti. According to a recent MTA report, talks are on to reactivate the abandoned Rockaway Beach Branch of the Long Island Rail Road.
While the MTA is looking to reactivate the line, some want the abandoned rail line to be transformed into the Queens' version of Manhattan's High Line, calling it the "QueensWay." The proposed "QueensWay" is looking to transform the same 3.5 mile stretch of the Rockaway line to an elevated pedestrian and bicycle pathway connecting the three communities of Rego Park, Forest Hills, Richmond Hill, and Ozone Park. The plan includes a new public green space, celebrating the cultural diversity of Queens with art, culture, and food from around the world.
After a recent $467,000 funding the Trust for Public Land received from the state's Office of Parks, Recreation and Historic Preservation and the Regional Economic Development Council, a feasibility study is underway.
On the other hand, a mention of the Rockaway railway line is found in a little paragraph in the 150-pages long MTA's 20-year 'Capital Needs Assessment.' The document references a possible reduce in land acquisition and construction costs by utilizing the abandoned line, which could mean better connectivity for daily commuters. Supporters of this new possibility, are pressing for a feasibility study of the 3.5 mile railway line that will connect Forest Hills, Rego Park, Richmond Hill, and Ozone Park.
Assemblyman Phillip Goldfeder, who represents Howard Beach and The Rockaways, has been a strong advocate for the proposed project, and was quoted saying, "The MTA has done their part by putting the plan on the table. Now, I have to go to Albany and fight for the funding —first for a feasibility study and then for the money to rebuild the line." He also mentioned that reactivating the line was the only way to service the 2.4 million people in Queens. He is also backed by groups like the Rockaway Transit Coalition and other elected officials including Rep. Gregory Meeks and state Senator Tony Avella.
Others like vice chairwoman of Queens Community Board 9 and a member of the Friends of the QueensWay, Andrea Crawford, who is all for the "QueensWay" project along the same stretch, completely dismissed the idea of reactivating the line, saying, the reactivation of the rail line "would take decades and billions of dollars, presuming you could alienate the parkland and potentially engage in eminent domain."
Although the prospect of this project may seem promising, the reality of no allocated funds, no plan, a strong opposition, and the fact that the QueensWay project feasibility study is funded and underway, leaves it as just another project with potential.