El Barrio's Artspace Converted into Affordable Housing for Artists
Shwetha Ravishankar | October 02, 2013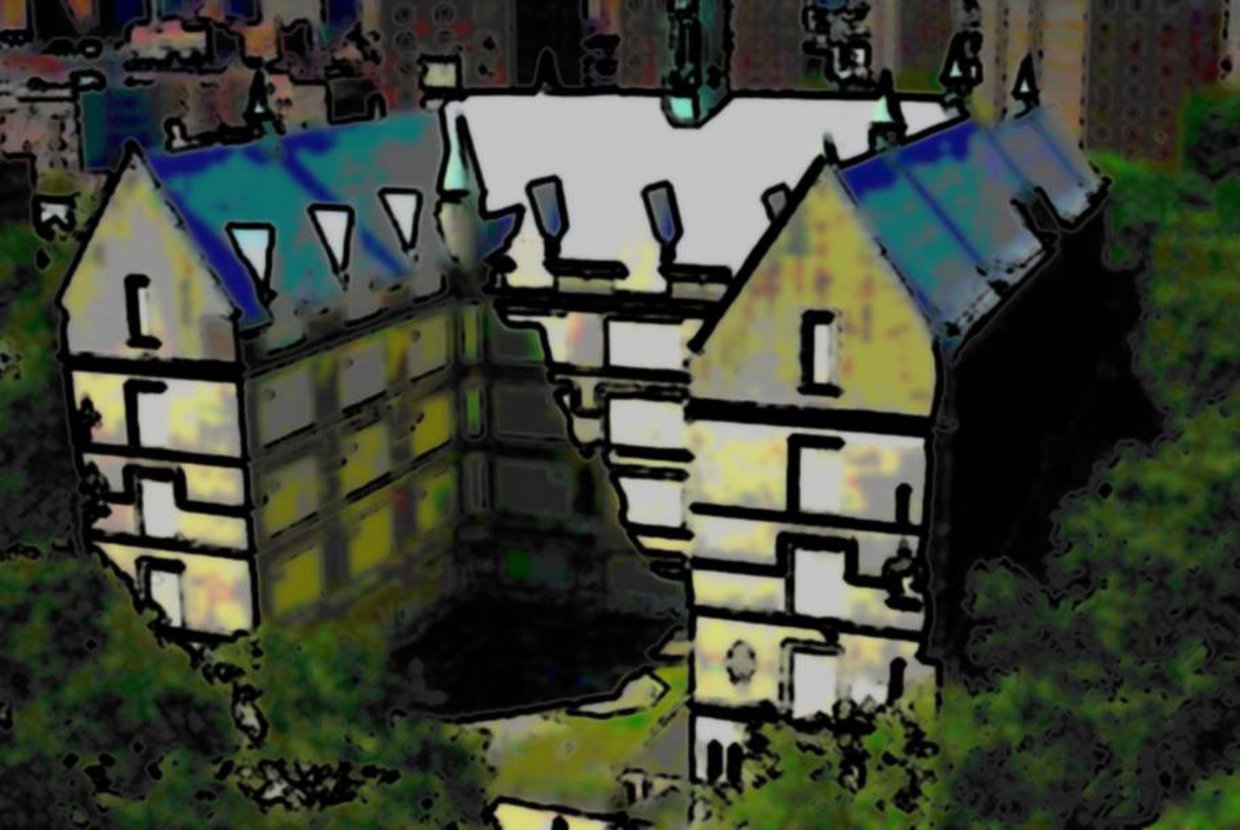 The groundbreaking project at El Barrio's P.S. 109 which began in October 2012, is in full swing to be converted into affordable housing for East Harlem's artists community. All thanks to the Andy Warhol Foundation for the Visual Arts, which picked P.S. 109, an abandoned public school, for their Artspace project.
Designed by Charles B.J. Snyder, construction on this century old building was completed in 1898. This five story structure with a pitched roof includes several copper-clad cupolas and a plethora of terracotta decor. Sadly much of its terracotta was boarded up in 1995 when the building was abandoned. Good news is that, all of it is being restored as part of the partnership between Artspace and El Barrio's Operation Fightback, an East Harlem-based nonprofit community development organization.
As part of the restoration, P.S. 109, a Gothic Revival-style structure will shine in its all its glory with its gargoyles & griffins, and gorgeous terracotta exterior. Along with the exterior decor, several large turrets and a large spire will also be reinstalled.
The building that is on the National Register of Historic Places, will offer 90 units of affordable housing. Artists will be given preference in the tenant selection process, with 50% of the homes reserved for current East Harlem residents.
The units are being designed keeping in mind the creative minds who will be living in them. Open floor plans with plenty of space for artists to set up their workspace as well as living space, along with plenty of natural light and high windows.
A community outreach program by Artspace is underway, with regards to the application process for the studio and one-and-two bedroom units on offer. Artspace spokeswoman, Melodie Bahan, said that residents will be able to move in to the completed units as early as October 2014.