Going Big: Designer Karim Rashid's 'Diamond' Building Coming to East Harlem
Shwetha Ravishankar | October 25, 2013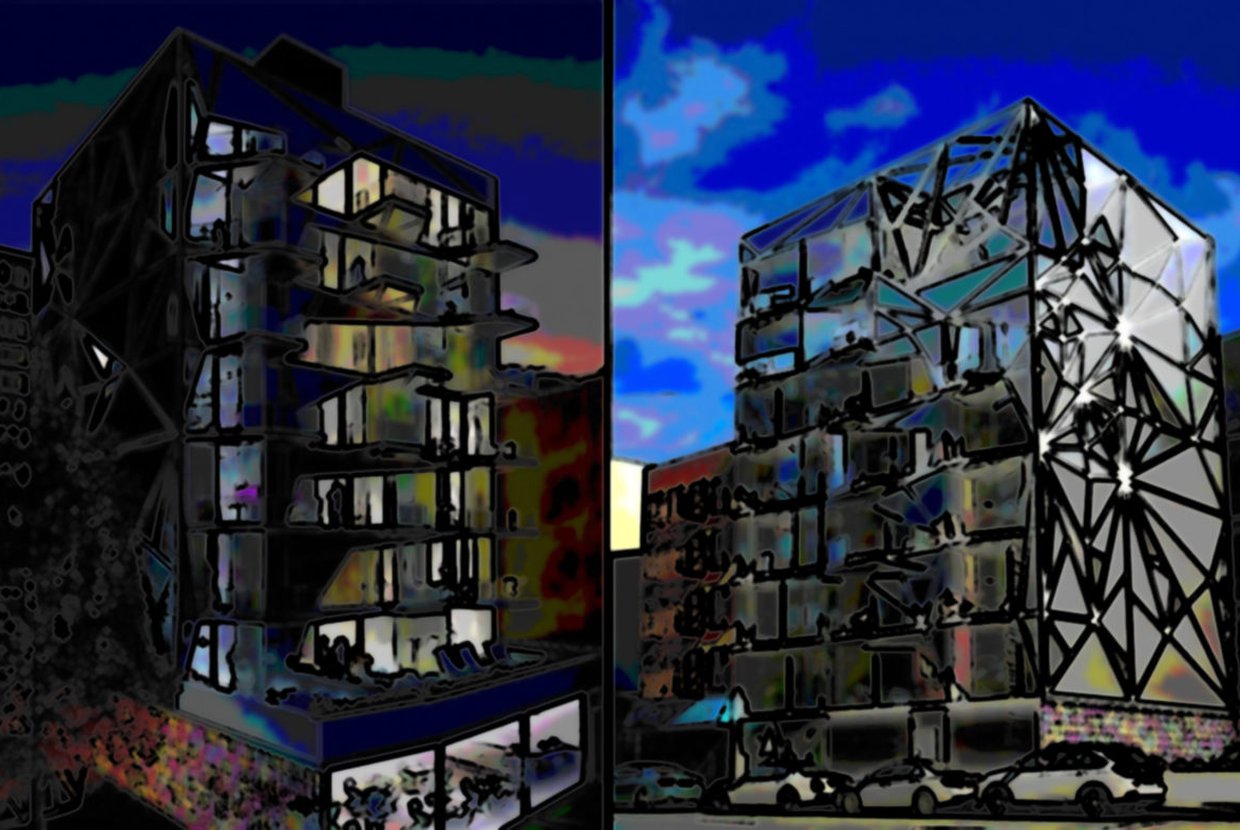 Designer Karim Rashid's signature neons and candy-pop colors is what has set him apart in all of his eco-friendly product designs. One look at his website and its playful, colorful, yet easy-breezy design, and you cannot help but click on all the fun icons, that take you through his candyland of products.
Having said that, Karim Rashid is all set to go big. His latest venture is coming to East Harlem, a neighborhood that can definitely use some of his fresh and vibrant designs, to shake things up a little.
The 8-story glamorous metal apartment building is coming to 1655 Madison, between 110th and 111th streets in East Harlem. The project will include 17 one-bedroom and two two-bedroom apartments from 495 to 795 square-feet, including a commercial space on the ground floor.
HAP Investments, the developers on the project, roped in Karim Rashid to create a 'diamond signature building'. This is not the first time that Rashid's unique design approach has caught the eyes of developers. His previous works include the Garbo garbage can, the Oh Chair for Umbra, and the winning millenium manhole covers for Con Edison called 'Global Energy' in Times Square.
'Oh Chair' for Umbra, 'Garbo' garbage can, Millenium man hole cover for Con Edison
Amenities in the building will include a virtual doorman, common roof with landscaped garden, private storage for every unit, laundry room, and bicycle room. Looking at the buildings renderings, it is truly representative of Rashid's designs, with clean lines, and spritzes of neon elements. As for now, we are not sure if these will be rental or condo's, but prices are most likely to start at $430,000.
Vibrant Interiors
Head to the official building website here.