It's Curtains for the New York City Opera
Bryan Gamble | October 08, 2013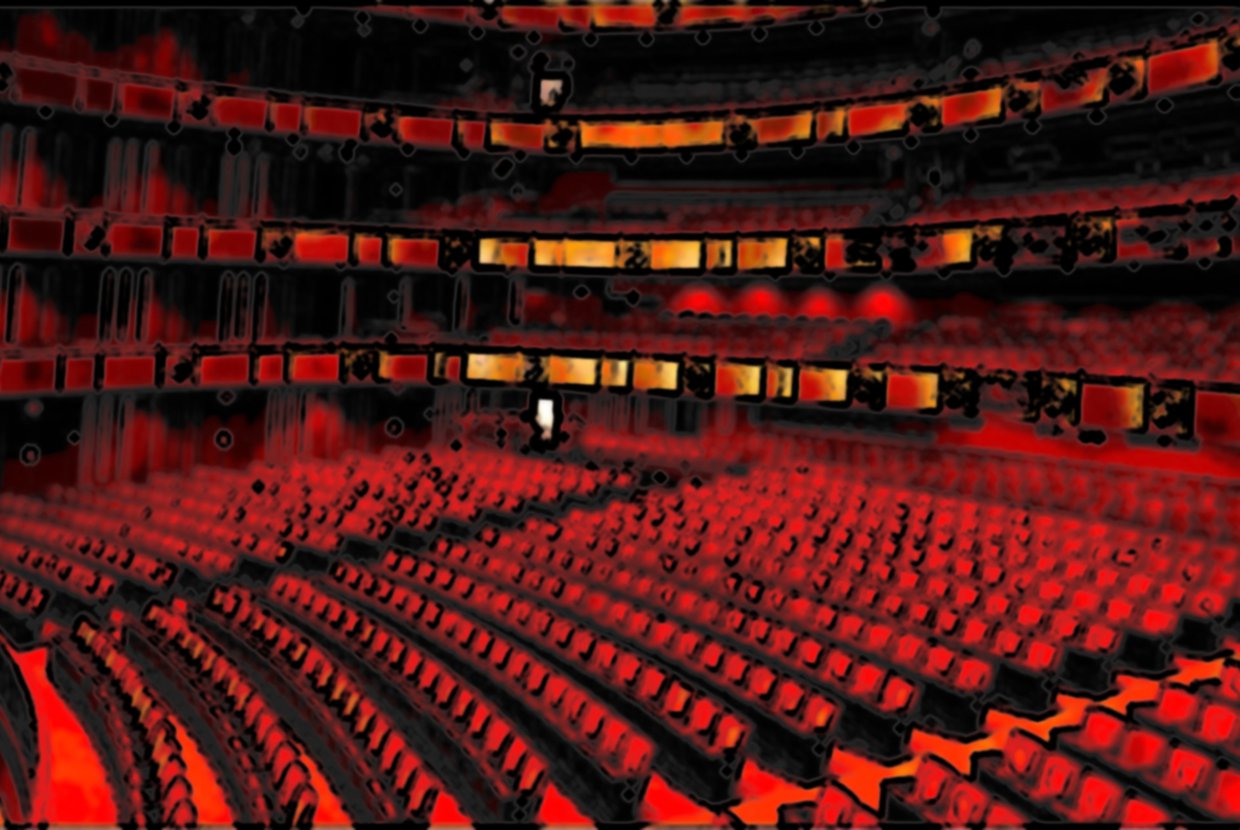 After a long struggle to raise funding, the New York City Opera has failed to accumulate the $7 million necessary to finish its current season and board members have proceeded to file for bankruptcy. The failure of the company comes after a series of poor administrative decisions and falling popularity and has left it with no other options but to close.
The City Opera has been in operation for 70 years since its establishment with the help of former Mayor La Guardia. However, current Mayor Bloomberg has ironically refused to help what La Guardia once referred to as "The People's Opera" via city funding or his own private funding despite this historic partnership and Bloomberg's personal patronage to the City Opera. Although an avid supporter of the opera, Bloomberg told The Times that he does not see how his donations could keep the opera, whose "business model doesn't seem to be working," afloat.
Bloomberg's reservations are justified in that the City Opera's struggle has been ongoing. The City Opera, which aims for public affordability has unfortunately declined over the years unlike the opera's sister 'institution,' Broadway, which has maintained popularity while occasionally giving free performances to the public. With milestones such as leaving its former home at Lincoln Center in 2011, and drastically reducing its seasonal opera performances from 115 a decade ago to a miniscule 16 last year, the closure of the City Opera is the final nail in the coffin. The series of setbacks the City Opera has faced were bleak omens and many felt as though the company's fate had already been decided at the time.
The company nevertheless fought hard to raise awareness and generate excitement through its new, edgy opera "Anna Nicole." Last Saturday's performance of said opera, however, is likely to be the final show ever put on by the City Opera company. The opera is centered around the controversial life of Anna Nicole Smith and features elements of comedic satire while highlighting the dark nature of the former star's life. Yet the opera, not surprisingly, has received mostly negative feedback, including a scathing review from VICE.
The failure of City Opera and its new production means a dwindling amount of work for performers, less performance choices from for opera patrons and another setback for the performing arts as a whole in New York. The bankruptcy and ultimate death of the City Opera comes as another cultural blow to New York City after the fate of another iconic institution, the New York Public Library remains uncertain. It is clear, however, that City Opera has sung its swan song and the curtains have closed forever.