Making Progress on the Second Avenue Subway
Peter Black | October 10, 2013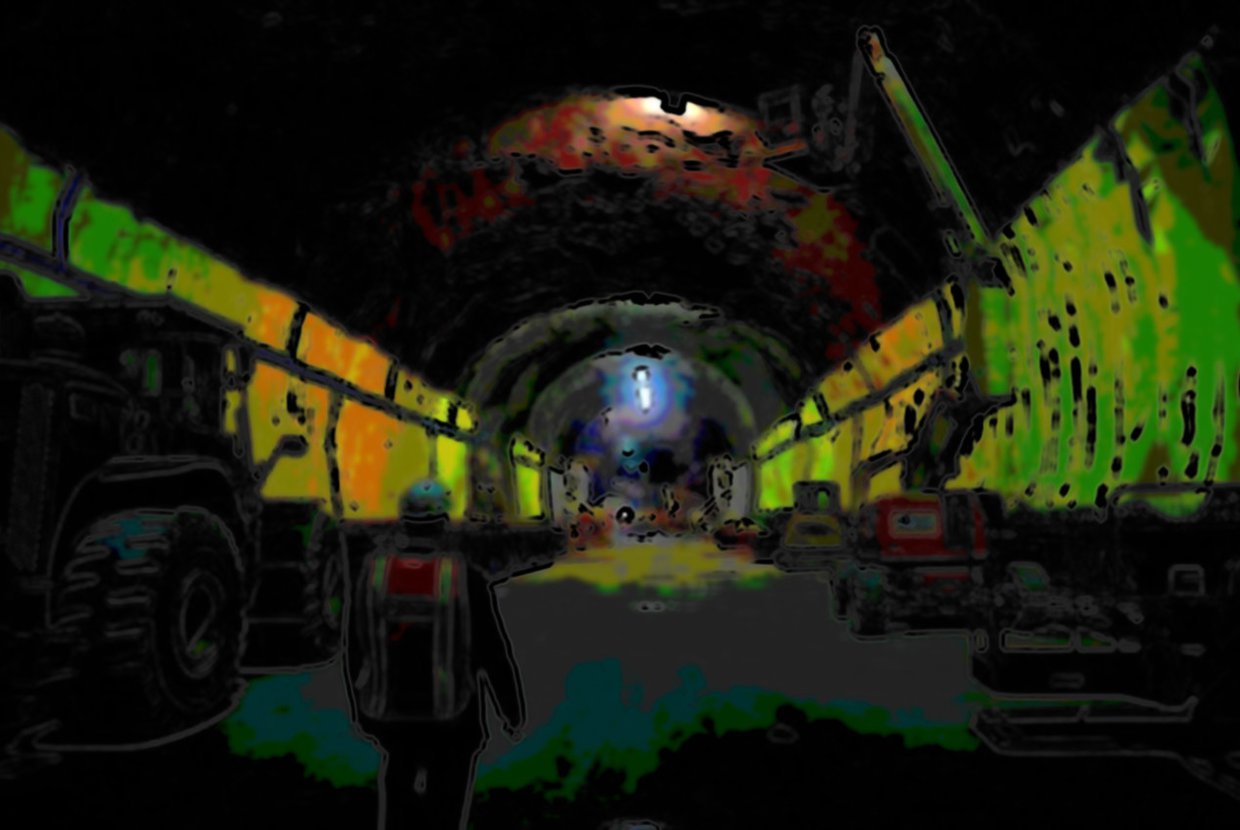 Time is beginning to remember "The Line That Time Forgot." The 2nd Avenue Subway Line—which has been a bitter sore on NYC's collective conscious for almost a century—is beginning to take shape. Originally proposed in 1929, the SAS is New York's longest-running mega-project. Mayor Bloomberg reckons that he has a " 50-50 chance of living to see the first person on it, but not much more than that."
Bloomberg's pessimism is supported by 90 years of evidence. Soon after the 1929 proposal, the stock market crashed. The depression halted SAS's production and a new opening date was set for 1948. World War II put a damper on those plans. Ground was broken in 1972, marking the official beginning of production. By 1975, the city was on the verge of bankruptcy, and construction stopped. After a string of policy meetings and legislative changes in the 1990's, the MTA was finally awarded a Final Design contract for the Second Avenue Subway by the Federal Transit Administration in 2007.
Unfortunately, evil subway demons still haunt the tunnels below 2nd Avenue. Construction has been plagued by a host of problems in the last few years, further entrenching the 2nd Avenue line into the bitter annals of New York City lore. Underground explosions have sent rubble flying into the streets and through office windows. A car crashed into one of the construction sites, nearly plunging into the cavern below. Upper East Side residents have sued the MTA, twice, over a new station that is being built in front of their apartment building. The MTA has endured over $60,000 in fines, several delays, and numerous safety citations. They've also earned the hatred of many retailers on the Upper East Side, who are furious about the negative effects the construction is having on their businesses.
The new line will cost $4.45 billion. That is, Phase 1 of the new line will cost $4.45 billion. The total project will be over $17 billion. Phase 1 (the line currently being built) will stretch from 96th to 63rd street. It is slated to open in December 2016, and will be part of a new Q line. The west tunnel was recently completed and construction has begun on the east. Rails were delivered to the contruction site—for the first time ever. The ultimate purpose of the SAS is to alleviate train traffic on the 4/5/6, which serves more passengers each day than Philadelphia's and Boston's daily ridership combined. When Phase 1 is completed, over 200,000 passengers will commute via the new Q line every day.
Unless Bloomberg gets hit by a bus in the next three years, it appears that he will see the first person ride the Second Avenue Subway. However, unless new drugs extend Bloomberg's lifespan by another 75 years, it is unlikely he will get to see someone ride the entire length of the T train (aka, the completed Second Avenue Subway). It will ultimately stretch from Houston to 96th, and there is no known—or estimated—completion date.