Multigenerational Home Trend Hits Manhattan
Peter Black | October 22, 2013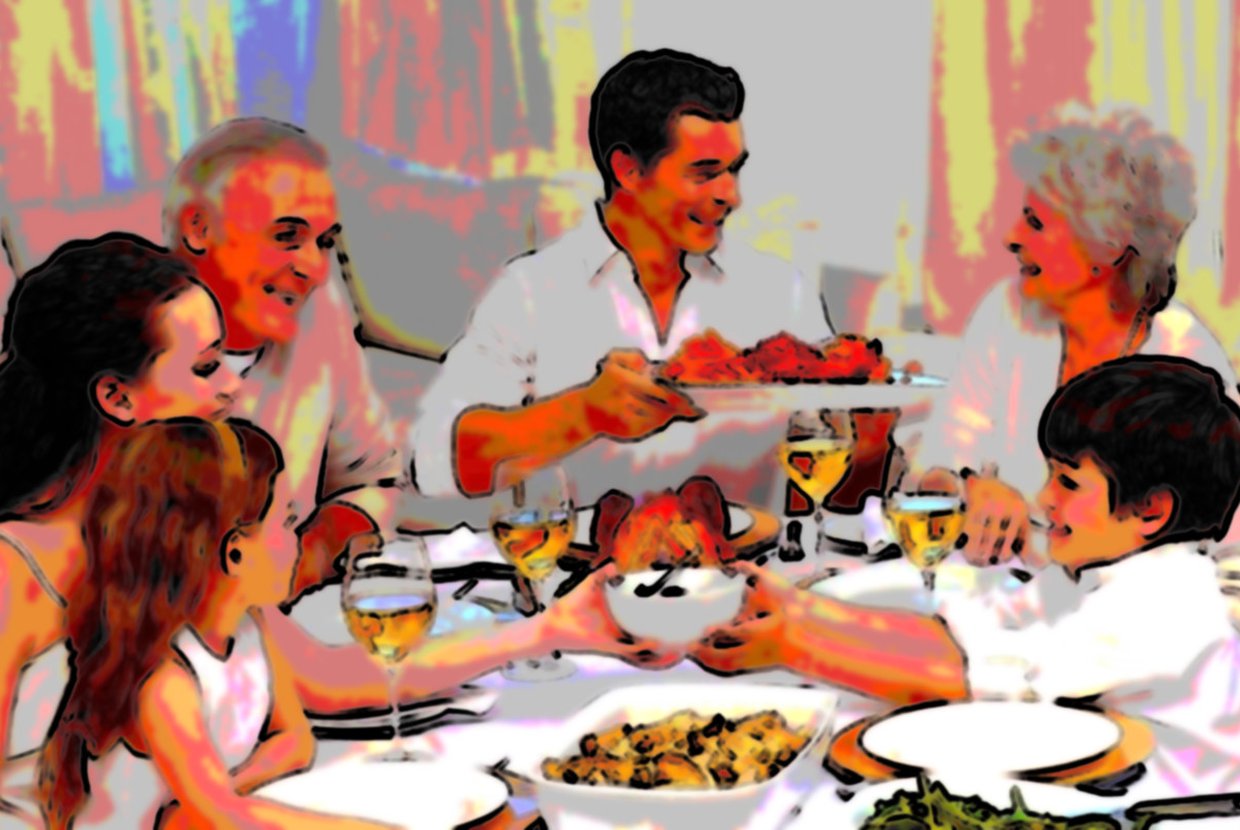 When the economy crashed in 2008, multigenerational homes increased across the country. Many young couples that lost jobs during the recession were forced to move in with their parents. Many financially ruined older couples were forced to move in with their children. And then there were those thousands of college grads who, unable to find work, were forced to move back into their childhood bedrooms. The primary multigenerational homes that materialized during the recession materialized out of financial necessity. Middle class and lower class families were forced to adapt their lifestyles to successfully appease the crumbling economy.
Apparently, those days are over—at least in New York City. In NYC, middle class and lower families aren't shacking up because they have to; upper class families are shacking up because they want to. And they're willing to do whatever it takes to make that happen, even if it means buying four separate multi-million dollar apartments spread across three floors in a luxury condominium in the center of Manhattan.
Yes, believe it or not—the new multigenerational housing wave is being generated by the uber-rich. Apparently, exuberantly wealthy New Yorkers are jealous of their exuberantly wealthy buddies out in the suburbs and over in Boston. They want to "create a suburban scale here in the city." Because, understandably, "they look at the very wealthy in other cities like Boston and see that their friends have 20,000-foot-houses — they want the same thing here and don't want to compromise."
And compromise they won't. According to the New York Times, four separate families are creating four separate multi-floor, multi-unit "compounds" at Ten Madison Square West, which will apparently satisfactorily house grandpa, grandma, the adult kids, the children, and distant cousins who want to stop by for the weekend. Apartments at Ten Madison Square West cost around $4,000 per square foot.
These new multigenerational conglomerations aren't without detractors. The director for the Council of New York Cooperatives and Condominiums said that plans for these familial super residences are often thwarted by co-ops and condominiums because, "when people can afford to buy multiple units, they probably will want a higher level of service than people who bought years ago and may live on a fixed income."
Still, other real estate developers have voiced overwhelming support for the projects. Steven Witcoff, the developer of 10 Madison Square West, said that, "We think it is fabulous, just a beautiful, special thing that the families will eat meals together, spend time together."