New York Cracking Down on Short-Term Rentals
Written by Bryan Gamble
October 23, 2013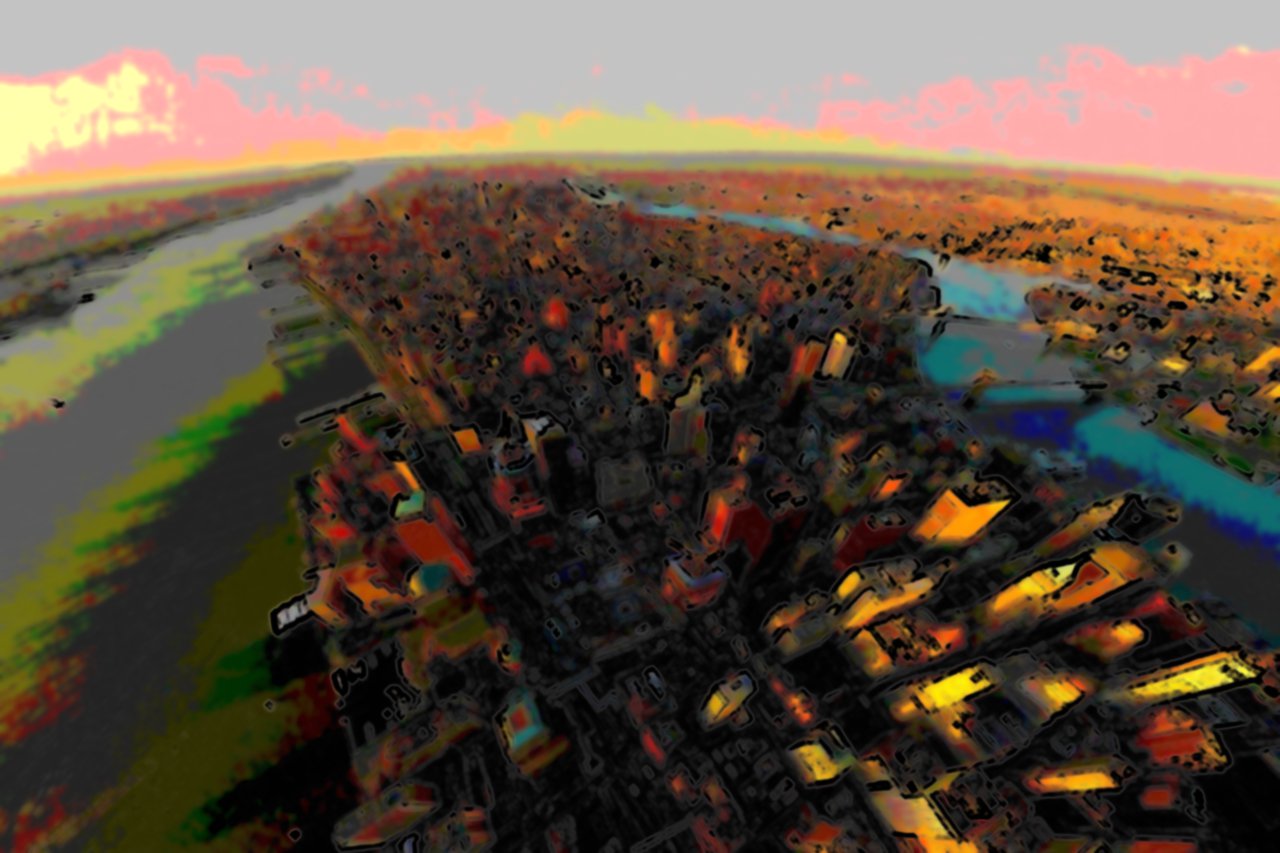 Among the recent trends involving real estate and technology start-ups is the website Airbnb (Air Bed and Breakfest), which is essentially a short-term rental service that connects visiting clients with local residents renting space. The popular service, for instance, is predicted to be instrumental in the coming Super Bowl at MetLife Stadium as an alternative to pricey hotels. For its service, Airbnb collects between 5 and 12% of the proceeds and people are generally content with the process.
But the popular website has been engaged in a long and arduous legal battle with New York and its Attorney General, Eric Schneiderman, over Airbnb's supposed promotion of illegally operated hotels. The latest development is a subpoena from the AG demanding that Airbnb release the confidential user data of its 225,000 users, of which about 15,000 rent space and are subject to hefty legal retaliation.
Airbnb provides visitors and tourists to a city an alternative to hotels, which in places like New York City, tend to have incredibly daunting prices. Brian Chesky, CEO and co-founder of Airbnb, wrote on the company blog that Airbnb's alternative service, which has been largely embraced worldwide, connects people in meaningful ways, boosts the local economy and lets visitors get authentic city experiences away from tour guides. The service, according to Chesky, has occasional hiccups but is generally beneficial to everyone and should continue to grow.
New York state, however, is not buying it and claims a plethora of grievances against Airbnb and similar sites. Among the breaches are an undermining of New York's hotel industry and the avoidance of the taxes hotels pay to the city. According to USA Today, since the city government began investigating short-term rentals in 2006 it has fielded thousands of complaints and issued even more health, safety and occupancy violations. NYC & Company, the official tourism agency of the city, has issued a statement saying, "This illegal practice takes away much needed hotel tax revenue from city coffers with no consumer protections against fire- and health-code violations."
The recent subpoena is based on a 2011 law designed to combat the rise of illegally operated hotels in New York. The law states that New Yorkers cannot rent space for less than 30 days, but if the tenant and renter live together this rule can be waived, allowing the occupancy to be shorter. The law, however, makes many Airbnb listings illegal and, by its phrasing, views users renting space as slumlords.
Chesky has expressed some agreement with the government that a system needs to be in place to deal with illegal activities among renters and unruly guests. Chesky has furthermore said that he is willing to comply with local laws and streamline a process of renters paying a hotel tax in New York. But the recent subpoena may have marred relations between the government and Airbnb irreparably. Chesky is fighting the state's demand to release all of its user data, claiming that the state government is overstepping its bounds in a move on par with the NSA's spying scandal.
Fanning the flames is a New York City host named Mishelle, who has recently released a petition that asks people to block the subpoena, fight for short-term rentals and revise the slumlord laws that have made sublet rentals automatically illegal. The petition has gained the support of Airbnb, exceeded its original goal of 20,000 signatures and is climbing still.
According to the Wall Street Journal, the AG office is not interested in casual users but rather in people breaking the law by renting multiple units and those trying to obtain long-term residency through Airbnb and like services. Yet the GA is still less-than-pleased with Airbnb as made clear by GA office spokesman, Matt Mittenthal, who has accused Airbnb of "scaring and misleading thousands of well-intentioned New Yorkers and sending lobbyists to Albany to create legal loopholes."
It is not yet clear who is going to emerge victorious in this battle over rental law, but it is certain to become increasingly bitter at this rate.