Penn Station: Still Terrible But Hope is on the Horizon
Olivia Smedley | October 03, 2013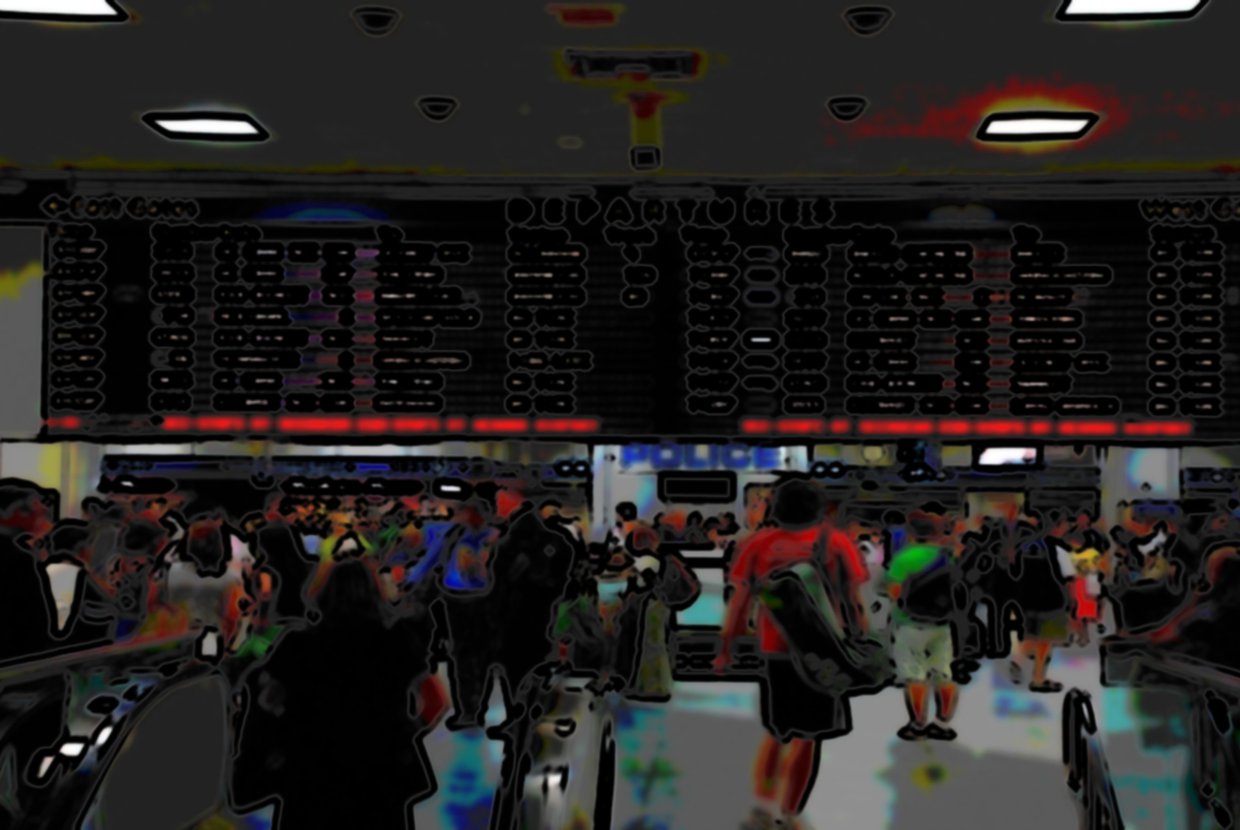 Every day, around 600,000 commuters flow in and out of Penn Station, and boy do they hate it. Why is it so difficult to get in, around, and through Penn during peak hours (and even times in between)? It could be because the current station was built to accommodate only a third of the hundreds of thousands that arrive each morning. Any commuter knows how dismal, depressing, and downright annoying it is to simply be in the western world's largest transportation hub, and for almost 20 years the city has been planning on its expansion. Plans have continuously been faced with opposition and failure. With the recent expiration of Madison Square Garden's 50 year permit and its likelihood of being kicked out of its spot atop the boring basement terminal in 10 years, will concrete plans be made to bring Penn Station into the 21st century?
Pennsylvania Station can be found in the basement of "the world's most famous arena", however, it was not always there, nor was MSG. The old Penn was much larger, above ground, and much, much more aesthetically pleasing. With classical doric columns and marble all around, one can imagine that it was actually a great place to be. Light would stream in through large windows and waiting rooms were spacious. Unfortunately, it was demolished in the 1960s due to the lack of need for railroads at the time. Shortly after, The Garden was built and all of the luxury and grandeur went out the window.
The planning of one phase of a station renovation is currently underway. The James A. Farley Post Office, located on 8th Ave between 31st and 33rd St, will possibly be the new home of the Amtrak Concourse of Penn. Since it is actually across the street from the station's home right now, it will act as a completely separate station, to be entitled Moynihan Station. The station is set to have retail shops, dining, and office space. For the extremely tiny percentage of Penn Station travelers that actually take Amtrak trains, this will be a wonderful thing. As of this moment, Amtrak has the most tracks in Penn and has the largest concourse, so moving it would free up much needed space for the miniscule NJ Transit and Long Island Railroad concourses to expand.
When Madison Square Garden changes locations, it will open up a world of opportunity for the boring, gritty, dirty station. It will expand up above ground, and tracks will most likely be added to make trains run smoothly. As of right now NJ Transit only has two tracks to call its own, and the rest of the tracks it uses are shared with Amtrak. LIRR has the same miserable accommodations with its 4 tracks.
Until then, a design firm has been called upon to make the stations a bit less bland. The firm is planning on creating better exits and entrances, as well as trying to add more fresh air and natural light. This will solve some superficial problems, but nothing will change unless the city says adios to MSG.