Queen's Mega-Project Approved: Willet's Point
Peter Black | October 21, 2013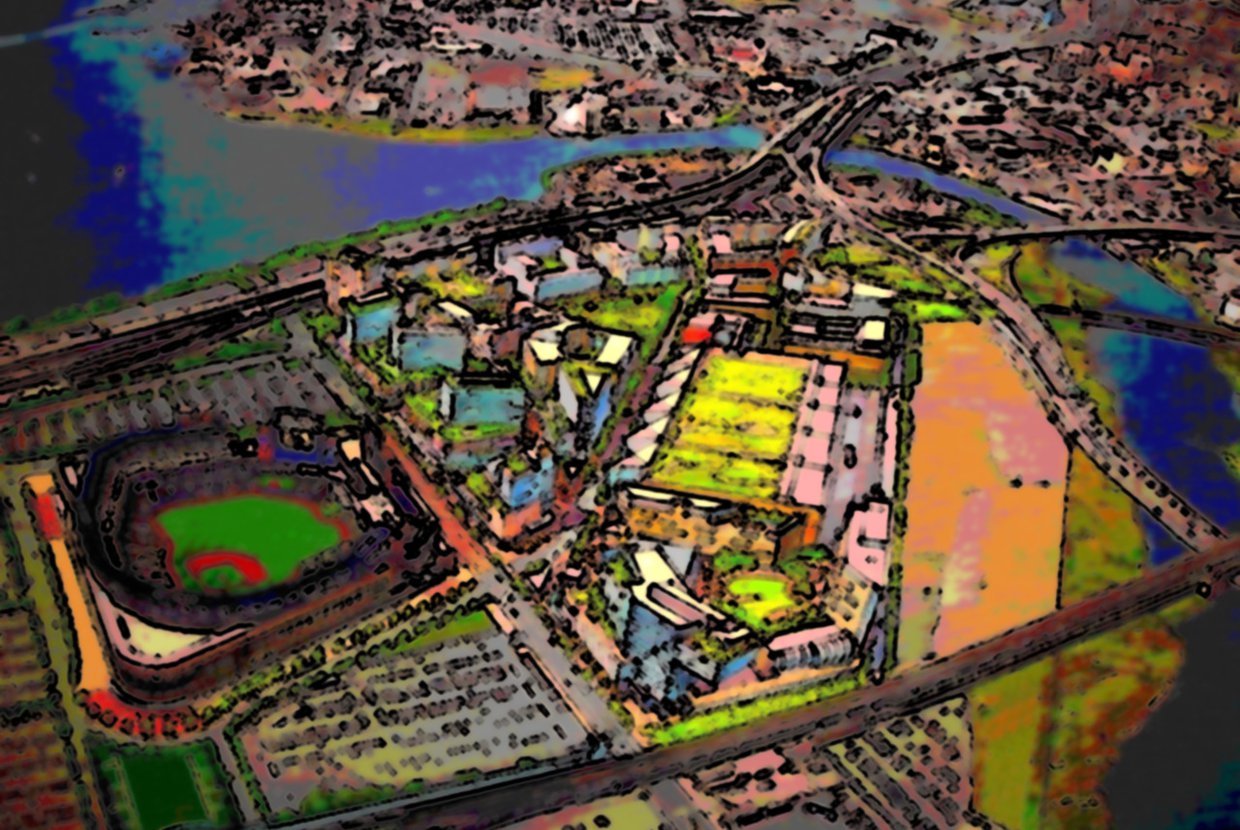 Yesterday, the City Council approved yet another mammoth mega-project in Queens: Willet's Point. This desolate tract of concrete wasteland—which is bounded by the Flushing River and Citi Stadium—will be turned into $3 billion mixed-use urban conglomeration.

The project is slated to create 5,850 new apartments. As a result of negotiations between the City Council and developers—namely Related Cos. and Sterling Equities—35% of the units (872) constructed in the first phase of the project must be affordable. Other requirements include a $15.5 million donation to be given to Flushing Meadows and Corona Park, a K-8 public school, a library, a daycare facility, and a public plaza.

Businesses and minorities were also included in the compromise. Minority and women owned businesses will receive 25% of the project's contracts, and local businesses will receive $15 million in relocation funding.

Councilwoman Julissa Ferreras was the lead arbitrator in the negotiations, as Willet's Point is part of her district. She said that the development will bring "19,000 jobs that the district has never seen before."

In order for the renovated district to prosper, however, the city will need to build two new traffic ramps. The ramps will cost $70 million, and although the city has "garuanteed" them, $0 of that $70 million has been set aside for the project.

The Willet's Point development, which has been on and off the negotiation table for the last five years, has successfully weathered storms of vehement critics. Detractors argue that although Sterling and Related promise affordable housing, that affordable housing won't be completed for another ten years, and that the developers are focusing almost entirely on retail development while ignoring urgently needed additional residential units. Many also think that local businesses are not being given adequate resources to relocate, and that the $15.5 million relocation allocation will not be justly distributed.