Roseland Ballroom To Close its Doors in April
Olivia Smedley | October 28, 2013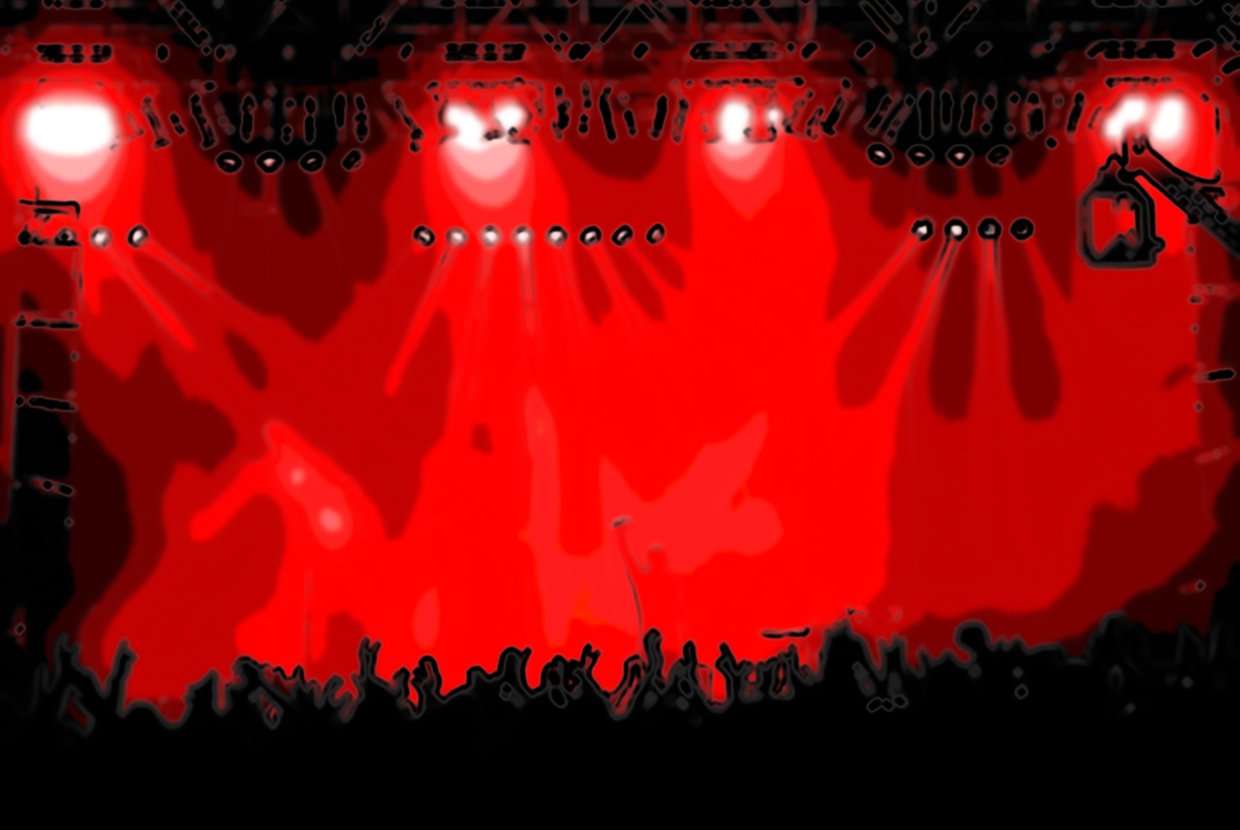 Frank Sinatra, Glenn Miller, Red Hot Chili Peppers, and Beyonce: Just a small selection of the artists that have graced the stage at Roseland Ballroom. Acts both small and huge can say they have played at the legendary club, and unfortunately, not many more will be able to. Roseland, sadly, is set to shut down in April 2014 after 95 years of music and dance.
The club first opened on 51st St in 1919, at the height of the ballroom dancing scene. It was a "whites-only" dance club, referred to as the home of refined dancing. Orchestras provided music for guests to dance the night away to. The direction of the venue changed with the popularity of jazz, noteable headliners changing from high society orchestras to Count Basie and Louis Armstrong.
In 1956, Roseland moved to its current location on West 52nd, previously an ice skating rink. Rock and disco dominated in the years to come, and eventually, all genres of music were celebrated in concert.
Concerts aren't the only thing that the club hosts. In recent years, there have been annual themed parties, and Hillary Clinton had her birthday party in the 3,200 person space. This may seem unusual, but the ballroom itself is pretty unique. It stands out in a sea of hi-rises and high end hotels, where it causes disturbances on a regular basis. In the early 90's, owner Larry Ginsberg even funded a $1 million dollar renovation project to improve production.
As of right now, there are acts set to play through February 2014. Some of these names include Hoodie Allen, Panic! At The Disco, Bingo Players, The Wanted, and Pretty Lights. There is still no official word on why the club is closing, though some believe it could be due to the increasing competition it faces.