SKY HIGH: The New Exhibit at the Skyscraper Museum
Shwetha Ravishankar | October 24, 2013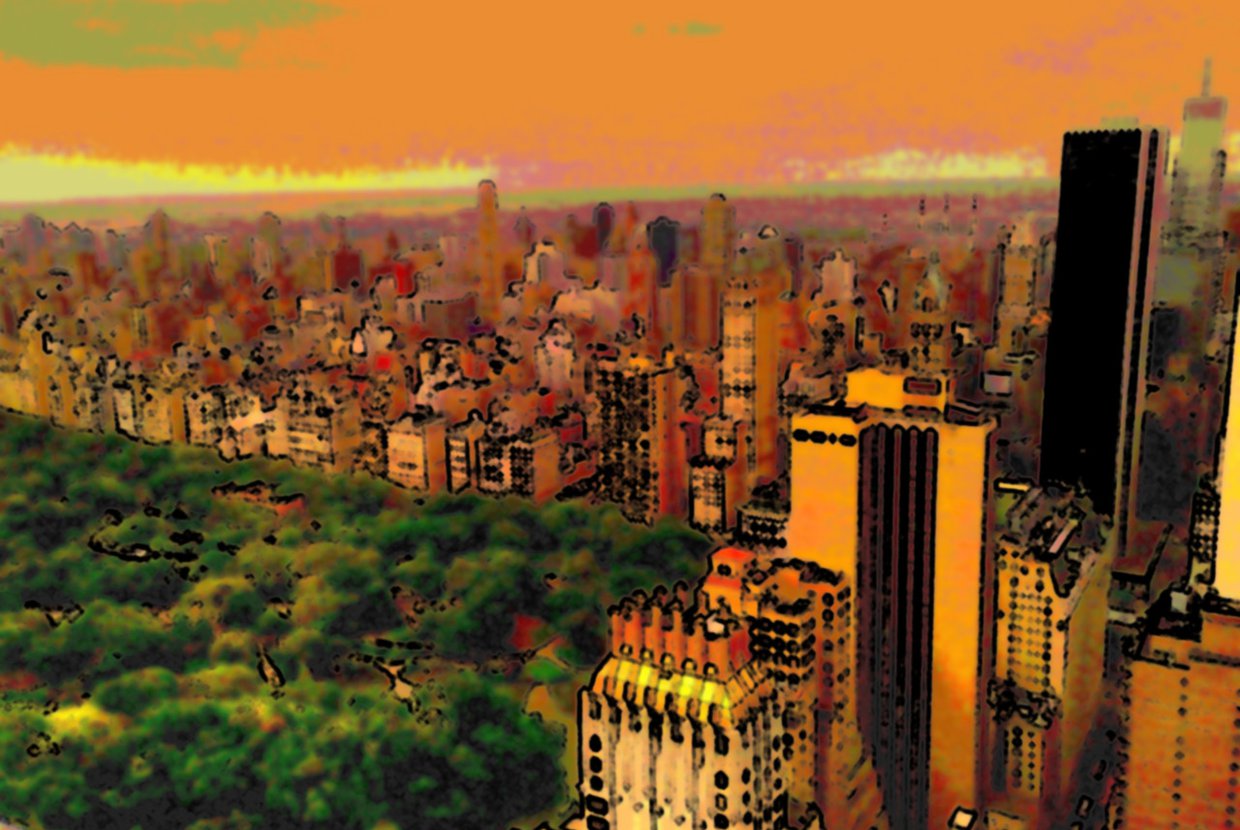 The Skyscraper Museum's latest exhibit "SKY HIGH & the Logic of Luxury" is on from October all through April of 2014. True to its name, this time round the museum has dedicated an entire exhibit to bring to light the recent proliferation of the slim, super-slim, and ultra-luxurious residential towers that are rising to the skies in Manhattan. These stiletto like buildings which are upwards of 50 to 90+ stories in the air, constitute the new breed of skyscrapers that have long surpassed the merely tall & slender structures.
Towering above Manhattan, these pencil-thin buildings have been successful in tapping the needs of the creme de la creme, by using sophisticated engineering techniques, combined with the recent advances in materials strength, that have made spindles possible. So, it is seen that price and premium markets have contributed to heights and prices to only head skyward.
The premium for some of these penthouses in the "sky", hit the $47 million to $95 million mark, numbers almost inconceivable to the common man. The exhibit is featuring structures that represent this trend, which include 432 Park Avenue, One57, 111 West 57th, Four Seasons at 30 Park Place, 56 Leonard, and Hudson Yards Tower D.
The exhibit focuses on the geographies of these projects, the economics of high land costs, high-style design and construction, and towering sale prices. Each of the buildings in focus fall under the super-slender, feather-thin, skyscrapers, that cater to a distinctive clientele, which is the focus of developers in all their branding and marketing psychology.
Organized around a series of themes and featured projects, starting with the history of the slenderness trend, engineering challenges, wind tunnel testing, and the use of damping devices for the sway that is designed for structures of this height; the exhibit takes you in-depth into this new trend.
The most interesting part of this trend, "air rights", will also be explored. A phenomenon that is exclusive to New York City, it plays up almost like an "invisible Monopoly game". Piling up air rights from surrounding mid-rises and piercing high above the skies, became an emerging trend in buildings like the Trump Tower, among several others. The "air rights" trend allows for developers to optimize on the floor plan, ceiling heights, and of course stunning views, which sets the bar for a new kinda high-rise living lifestyle, that is taking Manhattan higher and higher to reach the skies.
Here's a toast to the changing face of New York's infamous skyline!