Supply, Demand & the Reemergence of the New Construction Market
Andrew Warren | October 01, 2013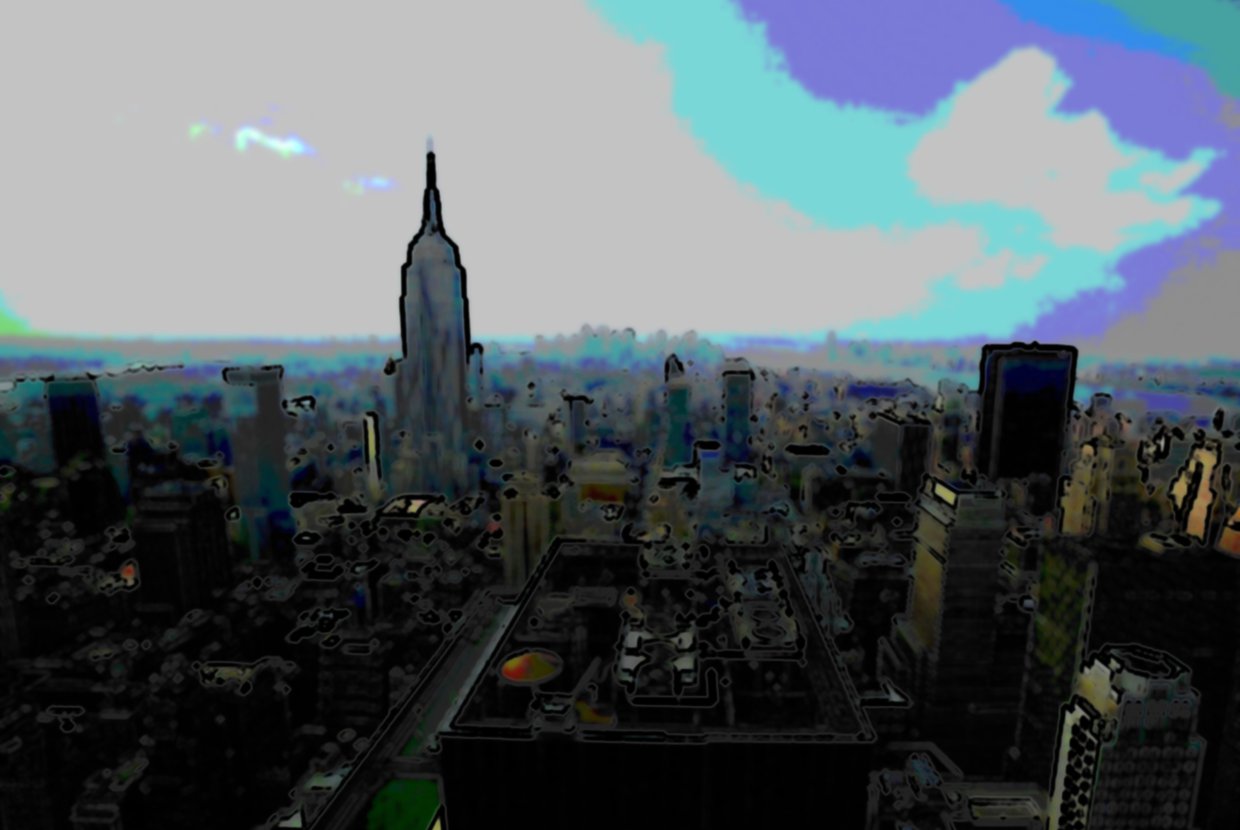 We're already three quarters of the way through 2013 and by now it's old news: inventory is extremely low and prices continue to climb upward, full steam ahead. By now you've read the reports: Packed open houses! Apartments selling in one day! All cash offers! Bidding wars! Record prices being set!
It's true. All of it. But a bigger question remains: With such low inventory, if you sell, where are you going to buy?
There have been a handful of articles over the last few months describing the "ultra-luxury" residential skyscraper boom. For example, 432 Park – not slated to be finished until 2016 – is already over 50% sold. But for those of us who can't afford a $20 Million apartment, what are the options?
Manhattan's new construction market, while still way off from its peak, has come back with a vengeance, and so have people's appetite for it. Buyers gobbled up units at projects such as 22 Renwick and 5 Franklin Place in Tribeca, Huys aka 404 Park Avenue South, 241 Fifth Avenue, and 101 West 87th Street (all released in 2013). Now, just a few units remain in each of these buildings, and many units under contract have multiple backup offers.
The key to taking advantage of new construction is timing. Getting in on the ground floor of a new project can have many advantages. The most notable of which is building "instant equity." When a new construction project starts sales, the asking prices are set by an Offering Plan that will have been preapproved by the Attorney General. As sales in the building progress, the developer files "amendments" to the offering plan in order to raise the asking prices for the remaining units. Therefore, if you are able to lock down a unit at the initial asking price, by the end of sales (and after several price raising amendments) your unit will be worth more, sometimes much more, than what you're in contract for. You will have built equity before you even close.
So, how do you get in at the initial asking price and take advantage of instant equity?
The saying "it's all about who you know" has never been more appropriate. In a market packed with buyers, working with the right broker means the difference between getting in on day one and camping outside the sales office waiting for a no-show appointment. At Elegran, we have specialized in new construction condo sales for years – we currently have contracts in every major new construction project in Manhattan. We have the industry relationships to know in advance when new projects are being released to the public, and what will be coming available in the future. This information is critical to successfully navigate Manhattan's new construction sales market. Just as critical - working with a broker you trust.