The Growing Billionaire Demographic in New York
Bryan Gamble | October 03, 2013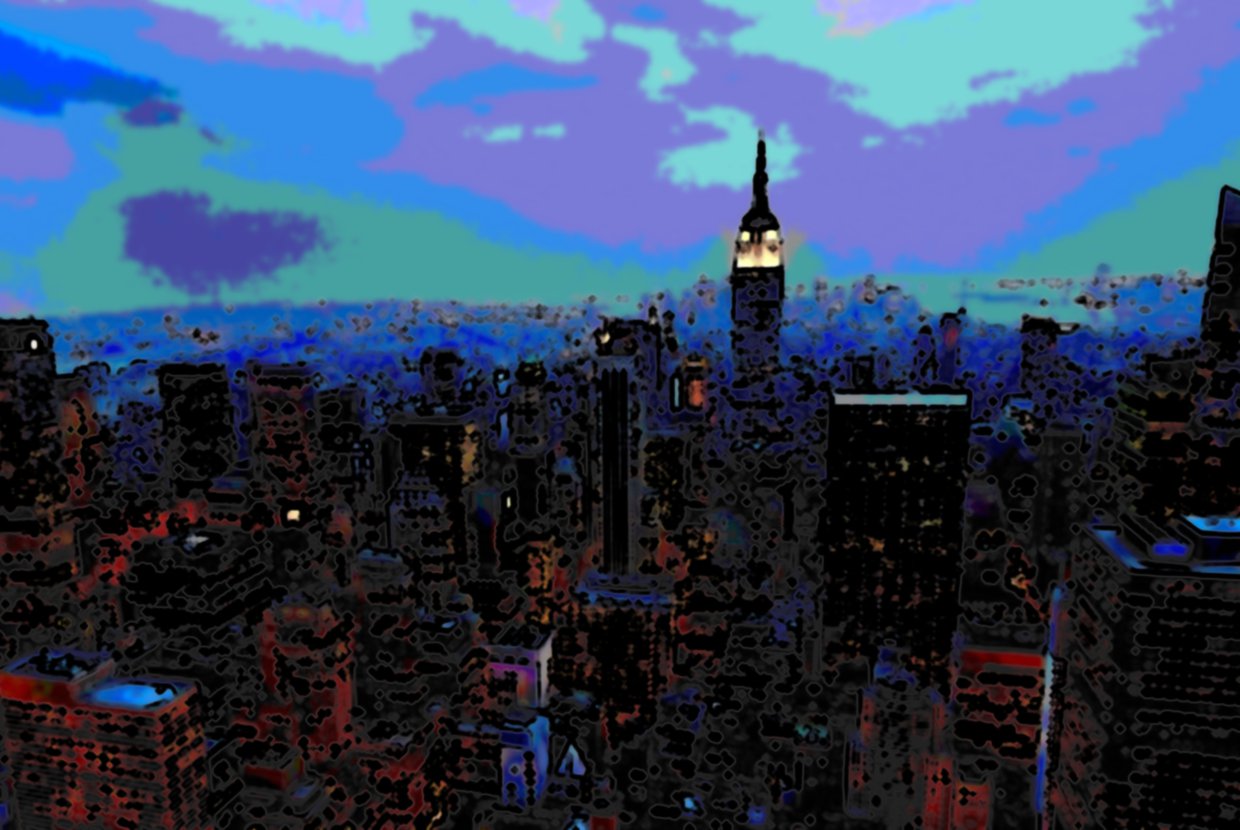 The New York City luxury real estate market has been in a continuous upswing over the past several years and has reached unprecedented heights. This booming market is largely due to an influx of the rich, amounting to some 70 billionaires and 389,000 millionaires living in or owning property in New York. These ultra-wealthy residents comprise a viable demographic, as explained by David Kaufman in an extensive article, that has dictated the course of luxury development and realty prices. With this growing demographic, New York hosts the highest concentration of billionaires while being only second to Tokyo for millionaire concentration.
New York realty prices have skyrocketed from the demands of the rich. For example, in 2012 Sanford Weill sold his penthouse at 15 Central Park for $88 million at a cost of approximately $13,000 per square foot, making it the highest square foot sale in New York to date. Such price tags reflect the demands of the rich in their purchases and these demands have given rise to noteworthy trends in luxury real estate. For example, wealthy buyers tend to purchase spacious units exceeding 6,500 square feet and prefer a layout that is 'open' with high ceilings and large windows. It is no surprise that developers targeting the luxury living demographic have opted to maximize the size of a particular unit. For example the Marquand, a 1913 building that formerly housed 41 units has been converted into 22 apartments starting at 3,800 square feet and going for prices between $15 and $43 million.
While there are many conversions that seek to fit the demands of the wealthy there are also numerous buildings being specifically designed to be spacious, luxurious and pricey. 56 Leonard in Tribeca is a 60-story tower whose 145 units came onto the market in 2008 but were withdrawn following financial uncertainty. Now, however, its units were relisted at a 20% hike in prices since 2008 and the building is now almost entirely sold. But 56 Leonard is pocket change when compared to the coming giants 432 Park Avenue and One57, which are set to break records in height and prices. Apartments in these buildings will interestingly be "completely liveable from day one," marking another shift in buyer demand that loathes the prospect of having to do more work on a given property.
Yet prime New York real estate, despite what many may think, is a relative bargain in the world market. New York has yet to reach the $100 million mark for a sale, making it shy of London, where the price of a penthouse at One Hyde Park reached £136.6 million. In fact, New York real estate currently goes for about $2,200 per square foot, which puts it below London's $4,300 and dwarfed by Hong Kong's $5,000 going rate.
The prices of New York real estate are nevertheless reaching those of its London counterpart as more of the ultra-rich come to New York and increase demand. Units in One57 and 432 Park Avenue are steadily increasing in price and may well fetch a price of $100 million. This prospect, coupled with ongoing construction like One57 developer Extell's plans to build another 1,500-foot tower, could mean that New York will become the frontrunner in real estate prices and global wealth.