The Plaza Wants Citibike Gone
Olivia Smedley | October 24, 2013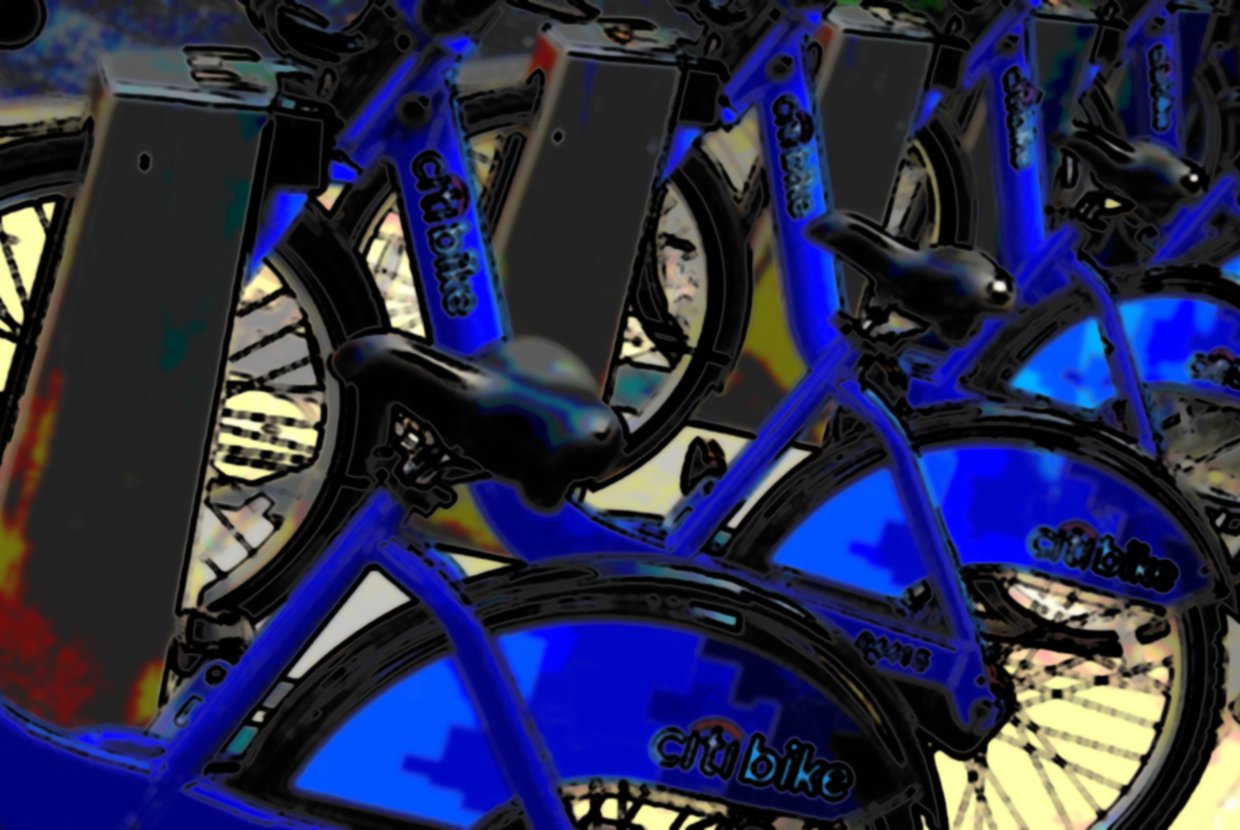 Citibike, since the system's official implementation five months ago, has been subject to both praise and hatred by tourists, New Yorkers, and companies alike. With their adjustable seats, protective pack to secure belongings, positive environmental impact, and ability to rent for just 24 hours, they are a dream come true for some, but a nightmare for others. The newest opponent of the bicycle rental system is The Plaza Hotel, who believe their guests and residents are being victimized by Citibike and it's stations.
Currently, there is a bike station situated directly in front of The Plaza that spans about a block. There is no denying that it is an eyesore, like all Citibike stations are, but The Plaza claims that it creates a huge distraction from the beautiful landmarked building. Other than aesthetics, they believe that it is cause for increased litter outside the hotel, as well as congestion near the front entrance due to the fact that an entire lane of traffic had to be eliminated to accommodate the racks of bicycles. A lawsuit has been filed by the hotel against the city and Citibike.
This is certainly not the first time Citibike stations have been complained about by the buildings they sit in front of, and some protesters have actually been successful in ridding their sidewalks of the shiny blue two-wheelers. Both a millionaire filled Midtown East condominium and a celebrity ridden Soho co-op were rid of the station outside their doors. Those in less wealthy areas, however have not been so lucky. On the Lower East Side, the owner of Frank's Bike Shop was let down when his 1,000 signature petition to move the station from the front of his business fell on deaf ears.
The Plaza isn't alone in its lawsuit against Citibike, either. So far three lawsuits have been filed, all three by pedestrians. None of them was struck by someone riding a bike, surprisingly, but they all took bike rack related tumbles that resulted in injuries. One man, who is legally blind, claims that to someone with his eyesight cannot tell the difference between the grey sidewalk and grey racks, and tripped, twisting his ankle badly in the process. A woman claims that her spill was also caused by bike racks, and that it injured her neck, knees, back, and left elbow. Even more recently, a third pedestrian broke her arm after tripping over the station at East 20th and Park Ave.
Unfortunately for The Plaza, a spokesperson for the city's Law Department says they are confident the installation of the station was proper.