This Fall Shop for a Cause
Shwetha Ravishankar | October 07, 2013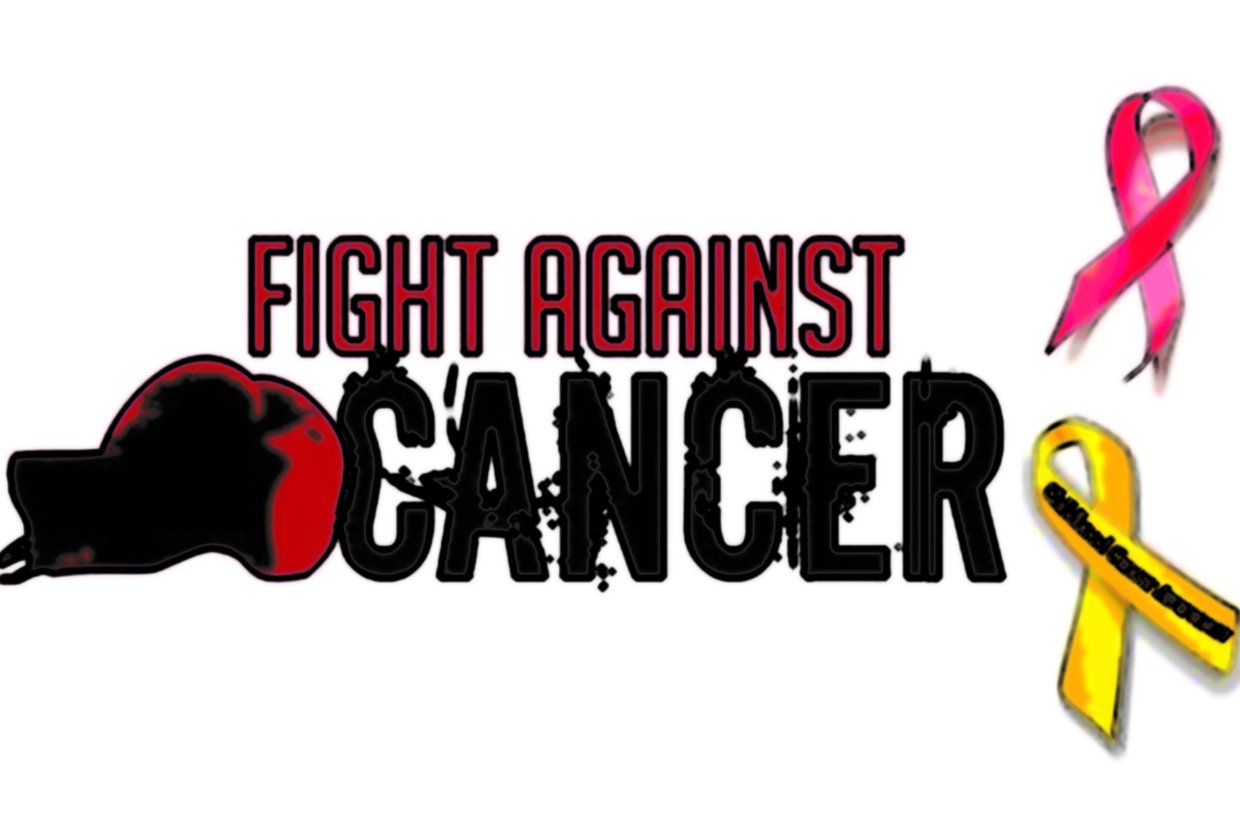 September just wrapped up, while we were all busy making the most of the last summer sun, there were people like Cindy Campbell and her beautiful family who have been working hard to raise awareness about "Childhood Cancer".
Yes, September was "Childhood Cancer Awareness Month", who better than the Campbell family, who until last year were just parents battling cancer that attacked the body of their toddler Ty Campbell at the age of two. Ty Campbell left the world for a happier place, but the family did not stop there, they set up the Ty Louis Campbell Foundation (TLC) and have been going places in spreading the word about deadly childhood cancers. You can read a series of articles about the cause here on Huffington Post.
September has just wrapped up, but you can still contribute to this cause. How? "Go Gold", as gold is the color of Childhood Cancer Awareness Month, and walk in to the 40 Gansevoort Street Theory store in NYC and shop for their latest fall collection. Theory is giving a 10% discount on their entire new collection and proceeds will be donated to the TLC Foundation. For more information on the foundation and their efforts towards innovative research and clinical trials tailored towards childhood cancers, you can follow their blog, Facebook page, and the TLC Foundation.
Elizabeth Hurley in Support of Breast Cancer Awareness Month, Empire State Building was lit Pink for the Cause
From Childhood Cancer to the Breast Cancer, October is all about going Pink in support of Breast Cancer Awareness Month. It is just the beginning of the month, so there are a ton of ways you can do your bit in raising awareness and supporting a cause that will help thousands of women get free mammograms. Where to begin, well let's begin with some retail therapy for yourself or someone you love that will help fund the cause.
1. At www.bfflco.com, you can shop for a tote for a loved one, a friend or someone you know who is recuperating from surgery. The tote comes with an underarm comfort pillow, wound care supplies, a skin care gift pack, Bio-Oil scar treatment, KIND Bards and more. For every tote sold, $5 will be donated to the "Friends Fighting Breast Cancer".
2. Shop for everything from pink ribbons, to jewelry at the Breast Cancer Site and help fund free mammograms for women across the country.
3. Shop for organic cotton tanks at www.onlyhearts.com and 20% of all sales through October will be donated to a breast cancer community support group, Living Beyond Breast Cancer.
4. Loft Jewelry inspired by Giuliana Rancic a breast cancer survivor, has launched the new jewelry collection by Suzanna Dai. Sixty percent of the purchase price of every piece in the collection will be donated to the Breast Cancer Research Foundation. You can shop online at www.loft.com and in-store too. You can also shop for products on the Breast Cancer Research Foundation store here.
5. What girl doesn't like pink? Shop the Sonia Kashuk line of makeup brushes in partnership with Target and 15% of the purchase price on the Proudly Pink five-piece set sales will be donated to Breast Cancer Research Foundation. Shop at www.target.com.
6. Five percent of proceeds of the retail price of the new "Lace Up for the Cure" collection will be donated to Susan G.Komen for the Cure. Shop at www.newbalance.com
7. ASICS America is launching it's new collection with cancer survivor Christina Applegate, featuring sneakers, socks, and bras. The brand will be donating $2 from shoe sales, $1 from everything else, with a minimum of $100,000 to the Applegate's Right Action for Women, a fund that helps high-risk women who do not have the funds to cover the cost for treatment. Shop at www.asicsamerica.com
8. Here is a list of 15 fabulous things that would make you look and feel better, while you fuel in towards breast cancer research. Keep Calm and Shop On !!
Go Pink, Shop Pink, and Walk Pink. Making Strides for Breast Cancer is holding their annual "Making Strides Walks" and it is in our area. Sign up to walk for the cause in the New York and New Jersey this October and continue your support for Breast Cancer Awareness Month.
Apart from all these different websites, you can also shop at Macy's & Tory Burch among other big names. You can also donate at your local Duane Reade store when you make a purchase, just select an amount you are willing to donate.
Remember, every dollar you donate is towards a brighter, cancer free tomorrow.