Underground Utopia: Big Names Lend Support to The Low Line
Olivia Smedley | October 25, 2013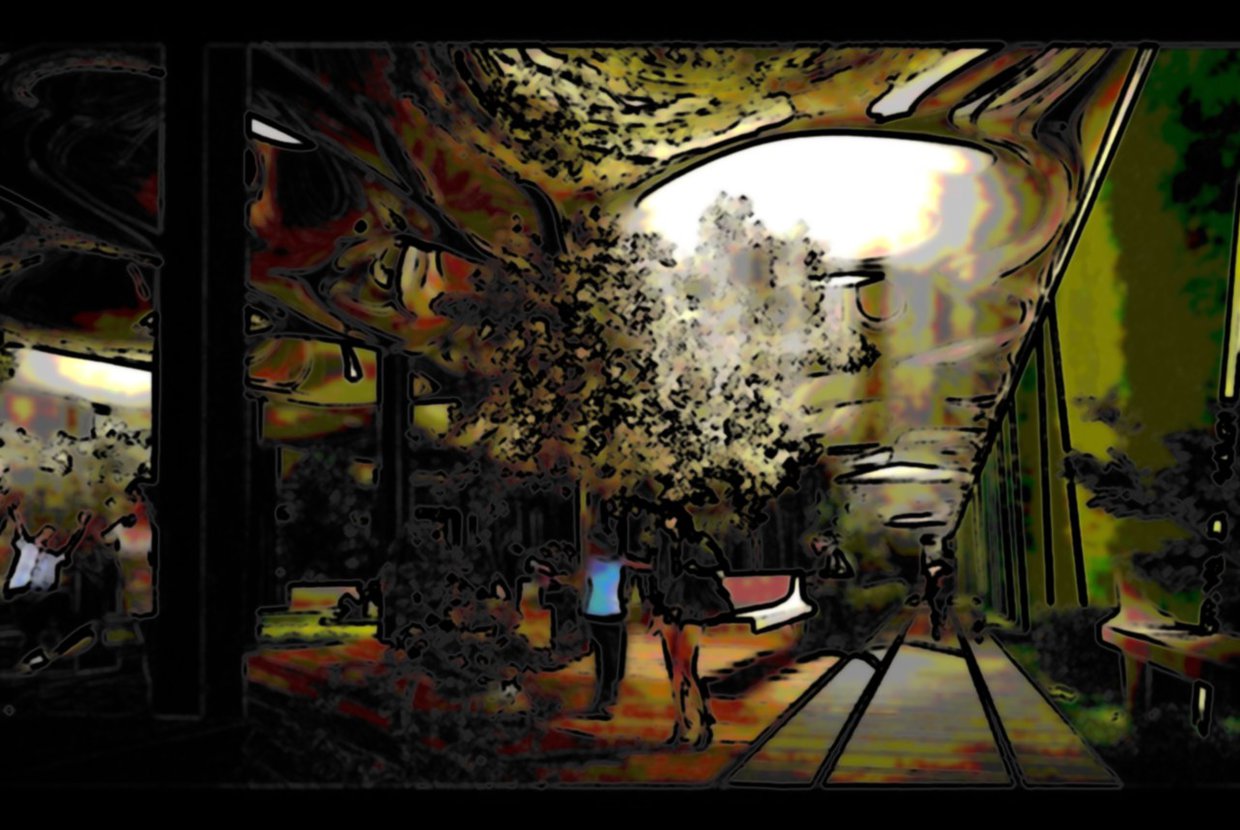 An underground park with natural sunlight? It seems too good to be true, but soon it enough it is sure to become a reality. The Low Line, which has been abuzz since it was first proposed in 2011, may be just that. After raising about $150,000 in an extremely successful Kickstarter campaign, the Lower East Side green space has been gaining both financial and celebrity support.
A fundraising event deemed an "anti-gala" was recently held at the Angel Orensanz Foundation, and synagogue turned event space. Being the swanky affair that it was, there was a multiple course dinner, three act stage performance, and a large speakeasy themed after party. Along with wealthy bigwigs, many famous faces turned out for the fundraiser. Interestingly enough, according to the Wall Street Journal, many celebs hid behind a representative or replied "no comment" when asked about the park. Diane von Furstenberg was one of these elusive guests, who seemed to not be sure what exactly she was there for. When asked about her $35 million dollar donation for the High Line in Chelsea and why she supported the Low Line, she declined to comment.
The Delancey Underground Park, as it is officially named, will convert 1.5 acres of underground space in an old trolley terminal into a green wonderland. Head architect James Ramsey plans to make it a subterranean version of the High Line. With playgrounds and trees galore, it will be organically lit by sunlight that has been collected above ground and redirected to the park. He claims the system will be able to filter out harmful UVA and UVB rays as well.
Being the world's first underground park won't be the only large difference between the Low Line and other parks in the city. Unlike others, it will have to be funded mostly through private funds, hence the fundraisers and Kickstarter campaign. It may be years before the creators are financially able to complete the innovative project. Green spaces in the city are not easy to come by, and as long as big names continue to support the plan, the wild idea will come to fruition.