Al Jazeera America Searches For A Midtown Dwelling
Olivia Smedley | November 12, 2013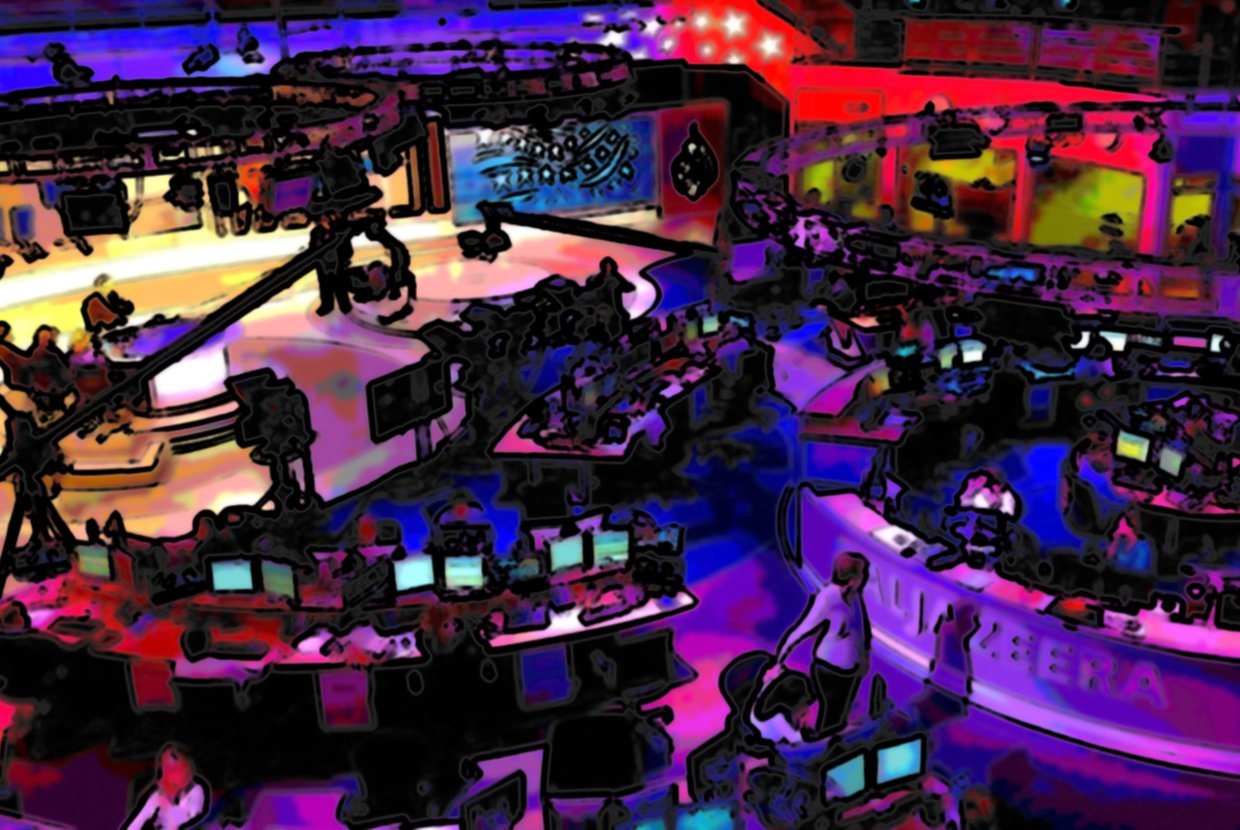 Al Jazeera English is the Doha, Qatar based news network that is based off the original Arabic Al Jazeera. It is the first English news channel to have originated in the middle east, but now Al Jazeera America plans to take over the US Market. The media giant is currently in talks with Boston Properties for a space in the building that the company finished just last year.
The 200,000 square foot space located at 250 W. 55th would include a studio as well as their news offices. Having recently become a bigger influence in America, having a Manhattan Headquarters seems like the next logical step. The network has temporarily set up shop at 311 West 34th while shopping around for a permanent home, and has even looked at a vacant spot in the New York Times building.
Last year, Al Jazeera bought cable channel Current TV for $500 million, and took over all programming with Al Jazeera America in August. The station is be mostly American and all news will originate in the states. According to the company, it isn't meant to be sensational or opinion driven.
Boston Properties is in talks with Soros Fund Management to move into the same building on 55th and 8th. If both of these spaces get leased, almost the entirety of the new development will be occupied.
Another media company, or should I say social media company that is planning on moving further uptown is Facebook. In July it was announced that they are looking to move to Midtown South in July, 770 Broadway to be exact. Both FAO Schwarz and Time Warner are vacating their homes at the GM Building and Columbus Circle, respectively.
The strong influence Al Jazeera Media Network wants to have on the American market may seem bizarre to some, but the Qatar based company has already had an impact for those who look for alternative news sources. Both Time Warner Cable and AT&T U-Verse have dropped the channel, droppings its current household reach to 40,000 households.