All Is Well: Dicaprio's New Wellness Pad
Peter Black | November 15, 2013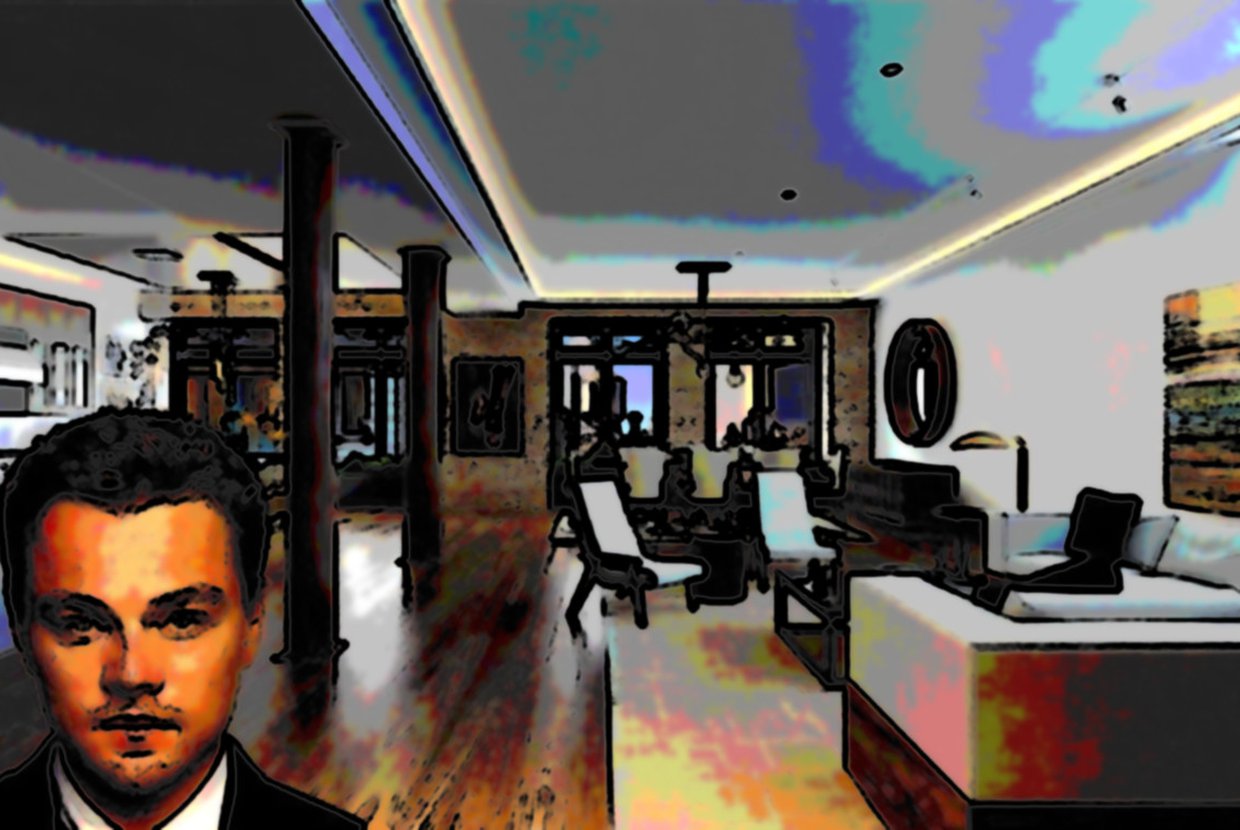 Apparently the only thing more important to Leonardo Dicaprio than "going green" is "going well." The environmentally conscious superstar—who has been probing NYC's luxury condo-scape for the last several months—recently purchased a home at 66 East 11th Street in Greenwich Village. According to the developer, Delos, the building is the world's first certifiably "well" condominium.
Apartments at 66 East 11th range from $14.5 million for a three-bedroom, $45 million for a 5-bedroom, and $50 million for the penthouse. Dicaprio's broker refused to disclose which unit he bought—let's just assume it's the penthouse.
66 East 11th's design is based on the newly established WELL Building Standard, a "comprehensive performance-based standard for protecting human health." WELL buildings have seven "wellness" components: light, comfort, fitness, mind, nourishment, air, and water. In order for a building to be certifiably WELL, it must successfully fuse all of these elements into a nurturing, sustainable stew of optimal WELLness.
This has supposedly been accomplished at 66 East 11th, where apartments feature "50 built-in wellness amenities, including vitamin C-infused showers, purified air and water, posture-supportive flooring, a kitchen herbarium, and dawn simulation provided by a proprietary Circadian lighting design."
The Wellness Real Estate initiative was instigated by a few big name doctors and politicians, including Mel Martinez (former Chairman of the Republican National Committee) and Dr. Deepak Chopra. Chopra, a controversial alternative medicine advocate, has been criticized for preaching pseudoscience. One doctor said of Chopra's "quantum healing" theory (which argues that one's ailments can be healed by balancing quantum mechanics): "No qualified physicist that I know would claim to find such a connection without knowingly committing fraud."
Dicaprio—who also checked out the Puck Penthouses and One Madison—ultimately decided that 66 East 11th would suit him "well." The star is known for his progressive real estate tastes. He owns an apartment in the LEED certified Riverhouse condominium in Battery Park City. He also bought an island in Belize, which he plans to turn into an eco-friendly resort.
When asked why he bought an apartment at 66 East 11th, Dicaprio said that, "Delos creates innovative building designs that both enhance human health and improve the environment."
For $50 million, Dicaprio better live past age 125.