Back in the (Former) USSR: Promising New Development
Written by Bryan Gamble
November 19, 2013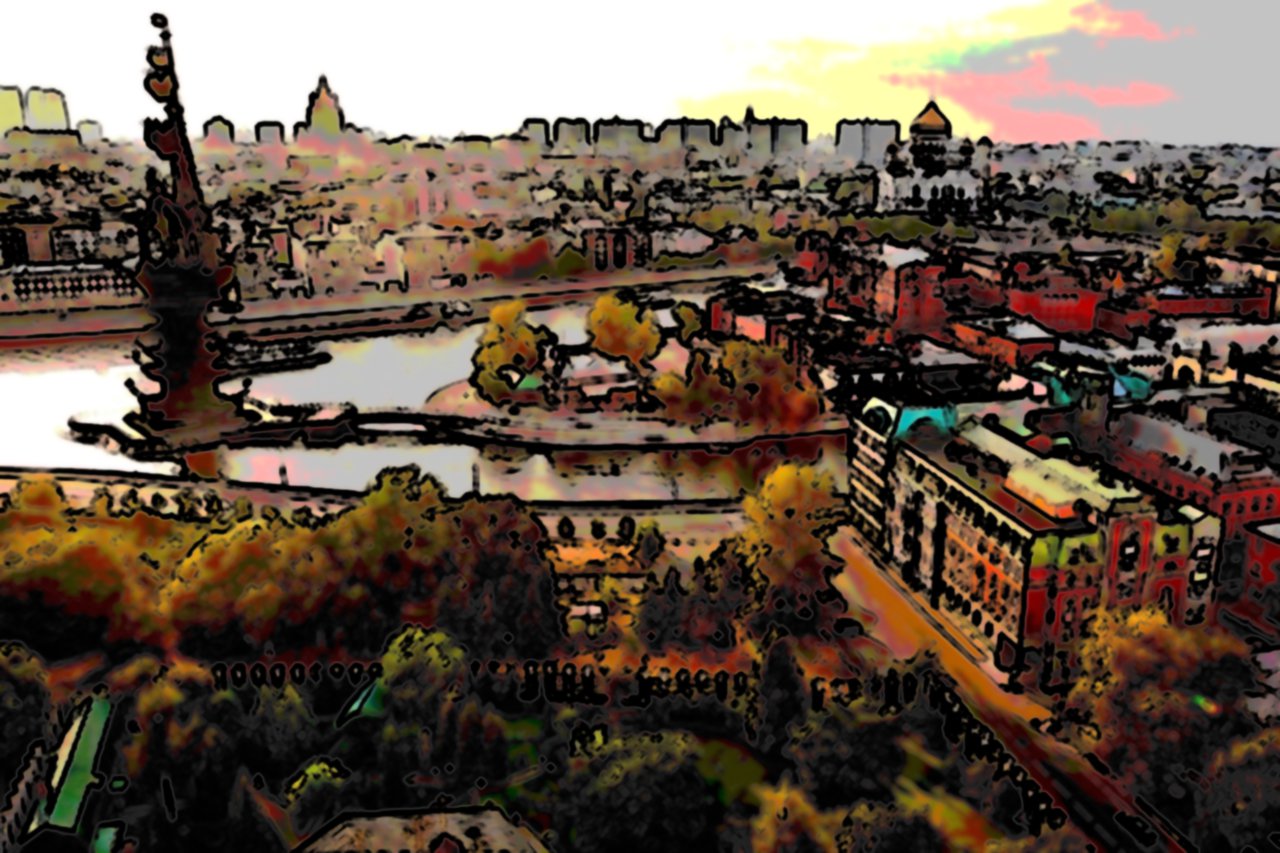 Frankly, it can be a little repetitive talking about the Manhattan luxury real estate market and the number of mega-projects that are underway. So let's shift gears a bit and look abroad to Moscow, where the Manhattan model's effectiveness in recent years has helped foster a deal to expand Manhattan-style luxury to Moscow. The popularity of New York real estate amongst foreign buyers, especially when it comes to names like Trump SoHo, has prompted a powwow in Moscow between Russian and American developer to discuss the prospects of a new Trump hotel in Russia's capital.
According to Real Estate Weekly, Alex Sapir and Rotem Rosen met up with Donald Trump and renowned Russian developer, Aras Agalarov to put a plan in motion. Sapir explained how "the Trump Soho has a lot of very high profile Russian visitors and they have been telling us they wish there was something modern and hip like it in Moscow." Moscow, unlike some of its ailing European counter-parts, has been blessed with relative economic stability in recent years from the booming oil and gas business that has produced an eager group of oligarchs. Agalarov, the Azerbaijani-born developer, is best known for building the Crocus City Mall in Moscow that is the city's largest shopping center. Suffice to say, Trump and Agalarov have a lot in common.
The joint venture is still in its infancy and no details about the height or square footage are yet available. Being his first project in Russia, Trump said it "has to be a large development, big enough to justify the travel etc." and there's no reason to doubt him given his 47-story tower currently going up in the bordering nation of Georgia. Rosen was slightly less vague about the plans, saying that they will take an existing building and build a business complex and hotel on top of it while preserving the facade.
Trump wouldn't be the first luxury hotel developer to break into the Moscow market as there are multiple American chains in the city including Hilton, which revitalized the historic Hotel Leningradskaya back in 2008. Hilton took the neo-classical Stalinist skyscraper that resembles a Manhattan skyscraper circa 1930 and reversed its seedy reputation to a 5-star gold mine and its clear that Trump wants in on the success.
Speaking of former Soviet territories, the developing nation of Azerbaijan is in the midst of planning its own ultra city thanks to one Ibrahim Ibrahimov. Ibrahimov's super-ambitious project will construct a series of artifical islands (the Khazar Islands) on the Caspian Sea and a series of skyscrapers there including the Azerbaijan Tower a 3,445-foot monolith that will cost $3 billion and be the world's tallest building (you know, no big deal). The entire project, if all goes according to plan will begin in 2015 and theoretically finished in 2022, creating a new international city built around one man's vision.
There's a lot of interesting new developments happening in the former Soviet Union and it seems that even the sky isn't limiting the ambitions of the world's big-shot developers.