Bargains for Billionaires in New York Real Estate
Bryan Gamble | November 07, 2013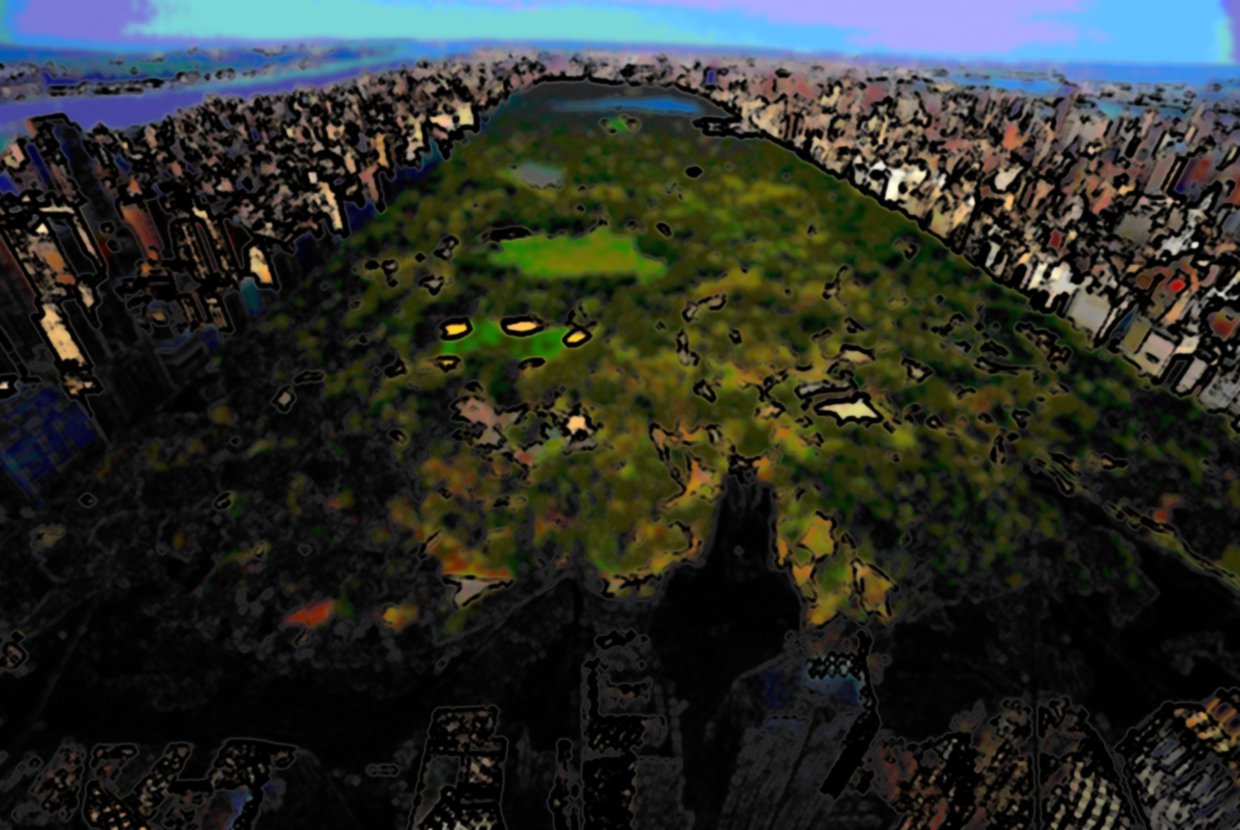 Placing the words 'billionaire' and 'bargain' in the same sentence is really one of those weird phenomenons that is only possible in New York City real estate. But it's true, the New York City price range for luxury real estate is a relative steal when considering the prices one can find in any other foreign metropolis. While we have noticed this trend before, it is becoming increasingly apparent with megaprojects like One57, 432 Park Avenue, 56 Leonard and their to-be cousins rising up and selling units at rapid rates.
But enough with the grand claims, let's talk numbers. According to a piece by the Economic Times, prime Manhattan real estate is way cheaper than in places like London, Monaco and Hong Kong. For example, London's One Hyde Park's square footage cost is at about $9,500, Monaco's Tour Odeon is around $8,850/sq. foot and Hong Kong's Opus is selling space at approximately $8,799/sq. foot. Compare these prices to One57's average of about $6,000/sq. foot and 432 Park Avenue's $6,894/sq. foot and it starts to make sense why so many billionaires and millionaires are flocking to New York. These 'cheap' New York properties are by no means inferior to their foreign counterparts as demonstrated by Will Ackerman's purchase of a One57 13,500 sq. foot duplex for about $6,666/foot (ha!) that is equal to or better than something you'd find broad but for way less.
It's numbers like the ones One57 and 432 Park Ave. are reporting that are leading to heavy foreign investment in New York, about 40% of all city real estate sales actually. For One57, foreign buyers already make up 40% of the building and 432 Park Ave. is at about 33% and 56 Leonard already attributes 10% of sales to foreigners. While these buyers come from all over, the biggest concentration of buyers are coming from China, Japan, the Middle East and Russia.
While it is true that the low asking price can be attributed to the continued rise of foreign investment, there is also the factor of New York itself. Political and economic instability abroad, while by no means good in and of itself, has helped shape an image of New York City as stable. New York's reputation for welcoming big-money and being relatively safe has prompted foreigners to use New York properties as secure assets and places to store valuables.
Though New York's reputation for billionaire-friendly-bargains may soon be ending as more mega-skyscrapers finish. In 2000, $32 million was considered the pricetag for a magnum opus property in New York yet this was shattered by Dmitry Rybolovlev's $88 million purchase not too long ago. While Rybolovlev set the record for most spent on a Manhattan property, it will doubtlessly soon be shattered with Manhattan's new giants populating Midtown. Gary Barnett, head of Extell Development, seemed to reflect for a moment when talking to the Economic Times about an apartment in One57 that was selling at a bargain rate of $57 million, "I didn't really say, only $55 million?" adding, "It's all relative." Relative indeed.