Caveat Ne Ultra Emptor: Ease-of-Purchase for Foreign Buyers
Written by Bryan Gamble
November 15, 2013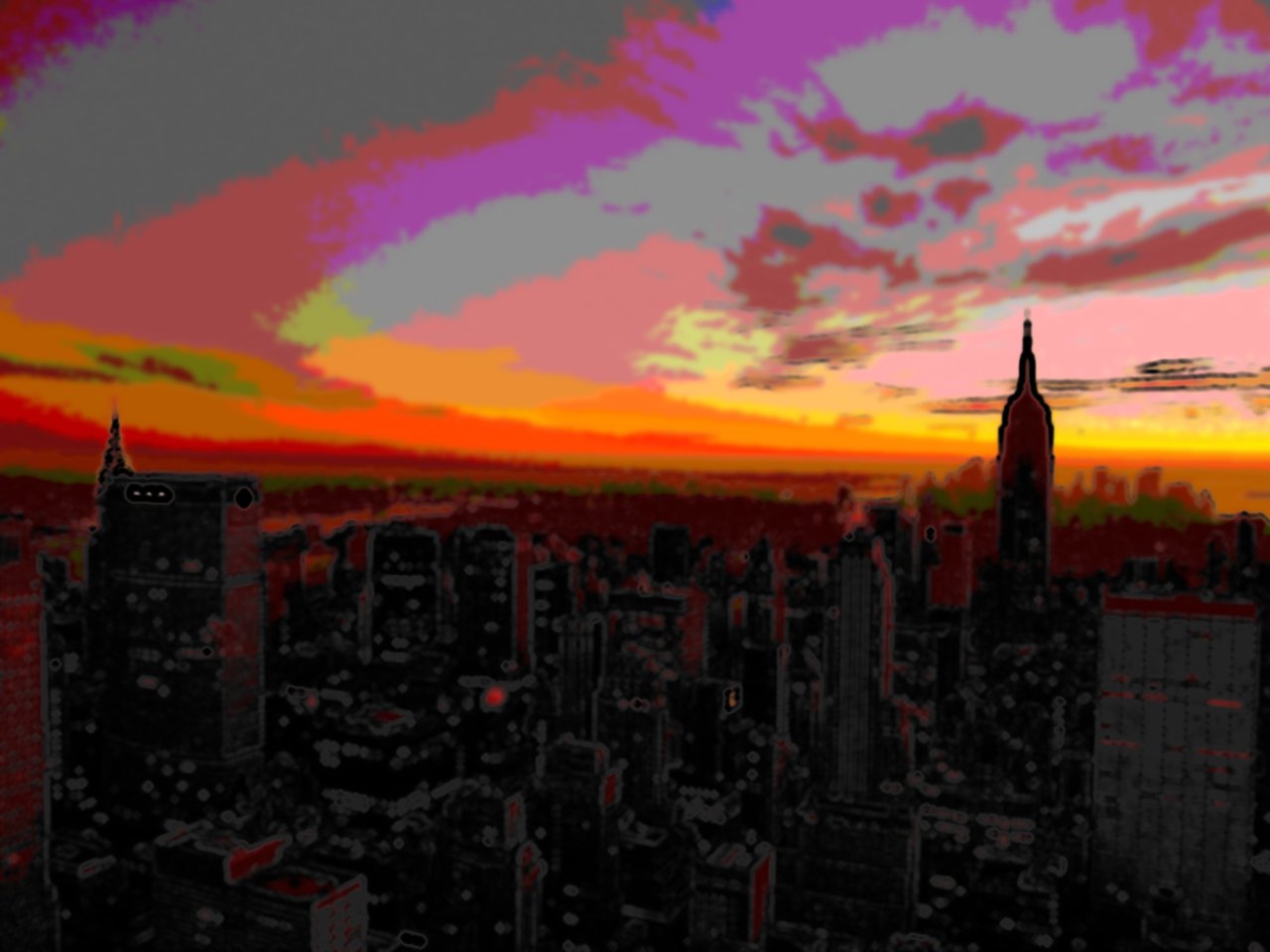 While it's not news that New York City's relatively cheap real estate prices are enticing a plethora of foreign buyers to the city, it is not very often that we get a look at just how this process works: how they become interested, why they go where they do and, perhaps most importantly, who oversees these deals.
The Times recently looked into the inner-workings of these deals by profiling one such consultant, one Mr. Gennady Perepada. Mr. Perepada is a Ukrainian immigrant that has made a name for himself by specializing in the needs of rich buyers coming from the former Soviet Union. Perepada distinguishes himself from thousands of other potential consultants by providing the exceptional service that a foreign buyer expects when looking into a pied-à-terre that costs thousands of dollars per square foot.
Perepada's service extends far beyond overseeing purchases and extends into secondary needs that anticipate the many whims a client may have. This includes organizing decorating, furnishing, renovating and even ultra-specific details such as making reservations at a client's favorite restaurants or providing their preferred linens and silverware. In fact, Perepada doesn't let his clients face the slightest difficulty or discomfort: "New hip? No problem...Wife need plastic surgery? No problem...Deliver baby? I know all the doctors. Russian speak. Rabbi, mullah," he told the Times. With that kind of service, it's no wonder that millionaires and billionaires from all over seek to add a piece of New York property to their portfolio.
Mr. Perepada's clients, however, are not interested in the traditionally ritzy areas of the city such as Park and 5th Avenue that we tend to consider the central HQ of blue bloods. Rather, these clients prefer to pick a property out of the newly-built or under-construction luxury condominiums that are becoming increasingly abundant. The rationale for this shift being that many traditional hotspots are cooperatives that require too much financial disclosure for prospective tenants from places like Russia to feel comfortable purchasing. They instead prefer an easy purchase that doesn't feel intrusive or overbearing on their busy lives. This different perspective is what gives consultants like Perepada an edge, who seems to inherently understand what foreign clients desire and enjoys giving it to them.
Even so, Perepada claims that his clients are "absolutely normal people," simply "regular millionaires," to which he can easily connect. These 'normal millionaires' tend to want the same things: high ceilings, large apartments, stunning views, full service and an easy deal. It's these kinds of desires that has foreign buyers making up a large percentage of the sales along 57th Street, which includes the mythical One57 and 432 Park Avenue.
Though the preferred hush-hush nature of dealings with foreign buyers is understandably suspect in light of recent events, the success of consultants like Mr. Perepada, who once worked odd jobs to make ends meet, speaks to the demand of buyers from abroad for unprecedented service. While it is too early to say if the ultrarich all prefer ultra-ease when looking for New York property, it certainly makes the city more appealing and further bolsters its real estate market.