Contest Challenges Young NYC Minds to Think Green
Olivia Smedley | November 21, 2013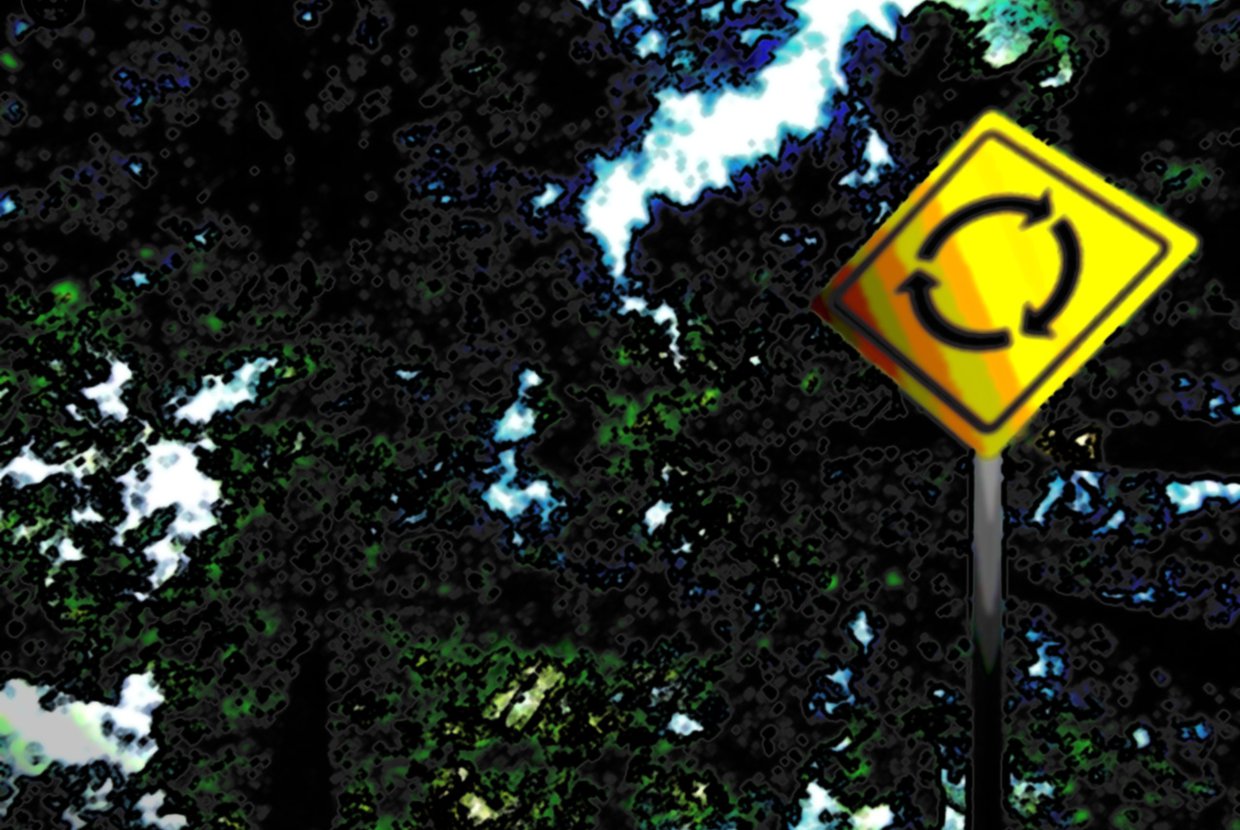 Contrary to popular belief, New York is actually a very energy efficient city. No longer can it be said that it is the dirtiest place in the US, and it is only becoming cleaner. Many buildings being built in Manhattan and the outer boroughs now reach LEED certification for sustainability, which makes both homeowners and building owners very happy. Going green means that owners can up the prices for their residences, and buyers can expect to save in the long run. Citibike is the most recent environmentally conscious venture put forth the city, attempting to raise health standards as well as get more cars off the roads. The value of improving the environment is immense, and that is why the US Department of Energy is set on introducing the idea to a younger generation.
The Solar Decathlon, hosted by the government agency, was first held in 2002 and has been held once every two years since. This competition challenges teams from colleges throughout the globe to design cost effective, energy efficient, and most importantly, aesthetically pleasing homes. The contest was put in place to educate students about the money saving opportunities and environmental benefits of going green. Students represent their schools in teams and work for two years to create innovative designs that are as earth friendly as possible.
Sustainability of the homes, however, is not the only requirement. Each building is judged on general architecture, market appeal, engineering, communications (i.e. team and building websites, exhibit), affordability, comfort, hot water, appliances, home entertainment, and energy balance. In other words, it must be a home that a real person would actually want to live in.
This year's contest was officially judged earlier this month. First place went to a group of academics from Vienna University for their project, Living Inspired by Sustainable Innovation. LISI is a wood framed home with three different sections: a service core, living area, and patios for outdoor space. The patios could be enclosed in case of weather changes. The design was the ultimate in efficiency, down to a system for converting heat from shower drain water into energy. Second place went to the University of Las Vegas for their concept DesertSol.
Increasing concern for the environment and the increasing need to save a dollar both help in the future development of green structures. The clean craze is in full swing in the Big Apple, and shows no signs of slowing down. Hopefully, other cities will take a cue from New York and these bright young minds and begin to innovate for the sake of the planet.