Crowdfunding in the NYC Real Estate Market: The Next Big Thing?
Olivia Smedley | November 14, 2013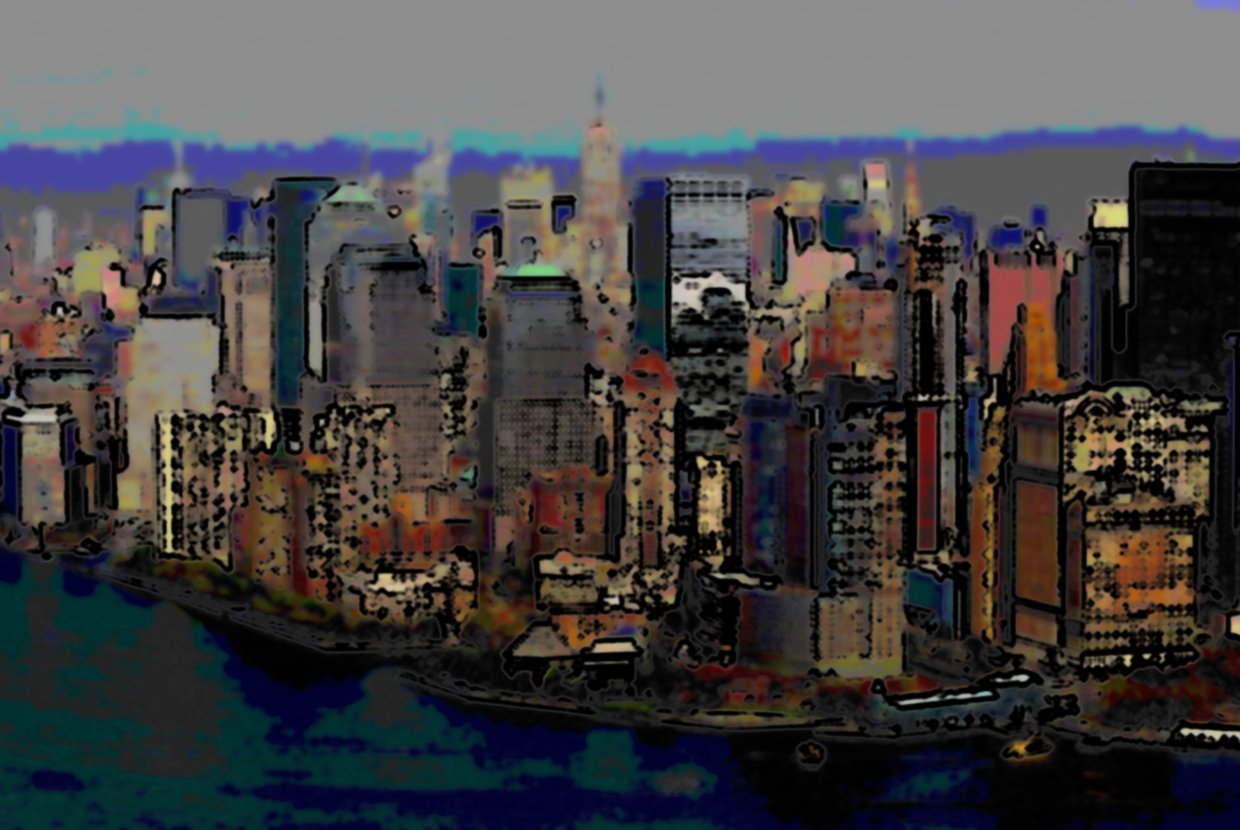 iPod docks, lightbulbs, 3D printers, video games, movies, and theater troupes are just an example of the many things that are crowdfunded these days. It almost seems that any idea, project, or start up company can be brought to fruition in enough people believe in it enough to invest. Most of the the time it's the underdog that needs that extra push from the public, but now, real estate big wigs are getting into the action.
Prodigy Network is a leader in real estate development through crowdfunding in Columbia, best known for marketing the Trump Soho hotel condominium. Its founder, Rodrigo Nino, is determined to bring the talents of his team to the US, and he is beginning to do just that. Along with New York City based Korman Communities, Prodigy is set to purchase a building at 84 William Street in the financial district with the money he has raised through individual investors. It will be converted into what will be known as AKA Wall Street, one of many extended stay hotels with the AKA name that have been developed by Korman Communities. With lower Manhattan becoming an increasingly hot tourist spot, the hotel is sure to be a crowd pleaser.
This past summer, a company called Fundrise proposed the idea to crowdfund real estate, and has stirred up interested in other markets. In New York, a floating pool on the East River was proposed, and with the assistance of a Kickstarter campaign became fully funded.
As of now, Nino has raised $25 million in $250,000 chunks. Investors have only been Colombian citizens due to accreditation laws, however donations will be accepted from Americans in the future. More than 80% of the way to the goal of $31 million, it's evident that this is Prodigy's big break into the US market.
Hoping that the concept will catch on, the company is looking to start getting investments of smaller increments by those who have less to invest. This makes it easier for some of those in the general population to be a part of an industry usually reserved for those of Trump-like wealth and status.
Crowdfunding of small companies and individual's visions are great ways to lift up the public's knowledge of innovative ideas and things they may want to be a part of. Crowdfunding of building development projects, on the other hand, can be a way to make the bustling world of real estate more accessible to the average joe. Will this be the start of a movement in real estate in Manhattan, or will it work better in smaller markets? Only time (and the hotel's success) will tell.