Everything is the New Something in Brooklyn
Olivia Smedley | November 20, 2013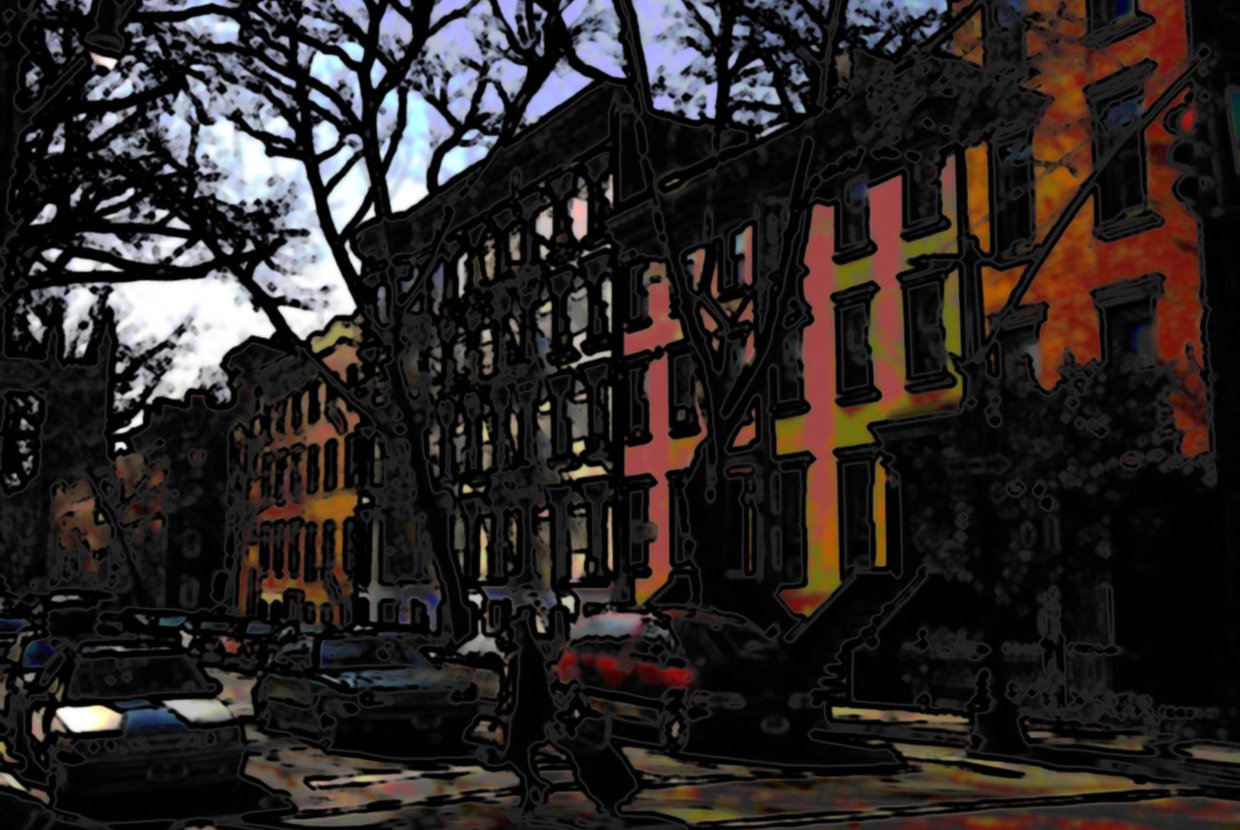 Brooklyn is the new Manhattan. Weird is the new normal. Owling is the new planking. "Orange is the New Black". These "blank is the new blank" phrases are thrown around a lot these days, and those in real estate love to claim that every area is the next big thing. Brooklyn is and has been known as the trendiest place to be in New York City, and it seems each neighborhood is attempting to become the newest hot spot.
Is Bed Stuy the new Williamsburg? A couple major firms are now infiltrating the neighborhood, which may have been due to the fact that the first million dollar listing in the area was bought this past July. Prospective buyers and renters are slowly making their way in already, so change is inevitable. According to Crain's, brokerage firms are betting on more condominium and commercial development in Bed Stuy. The likelihood of this happening is considerably high, considering the supply and demand issue in Brooklyn and the city as a whole.
Is Gowanus the new Dumbo? Two young developers that have previously worked at Two Trees Management are attempting to do just that, according to The Daily News. Aaron Lemma and Asher Abesera, the visionaries behind a concept called LIVWRK want to turn it into an artists' dream. They have purchased two adjacent factory buildings on the corner of 3rd and Hoyt in the neighborhood, and plan to convert them into retail spaces. They don't want them to be any old stores, however, they would like them to be concept shops. Gowanus is mostly industrial, and is best known for its canal that you shouldn't swim morning laps in unless you want to grow an extra ear. The team wants to create a hub for professionals, artists, and creative types. A new Whole Foods market is set to open in the area in December, so that should have a tiny impact on the desirability of gowanus for young New Yorkers.
In the (expensive) city that never sleeps, every relatively affordable neighborhood that pops up becomes the next big thing in real estate, and the reason is simple: that's where the young people migrate. Gentrification in the outer boroughs will always be around, especially as Manhattan prices continue to rise. Even Williamsburg is having its own civil war over which end of the neighborhood is best, the more in vogue north or the classic south.