It's a Dog's World: Increasingly Extravagant Puppy Amenities
Peter Black | November 26, 2013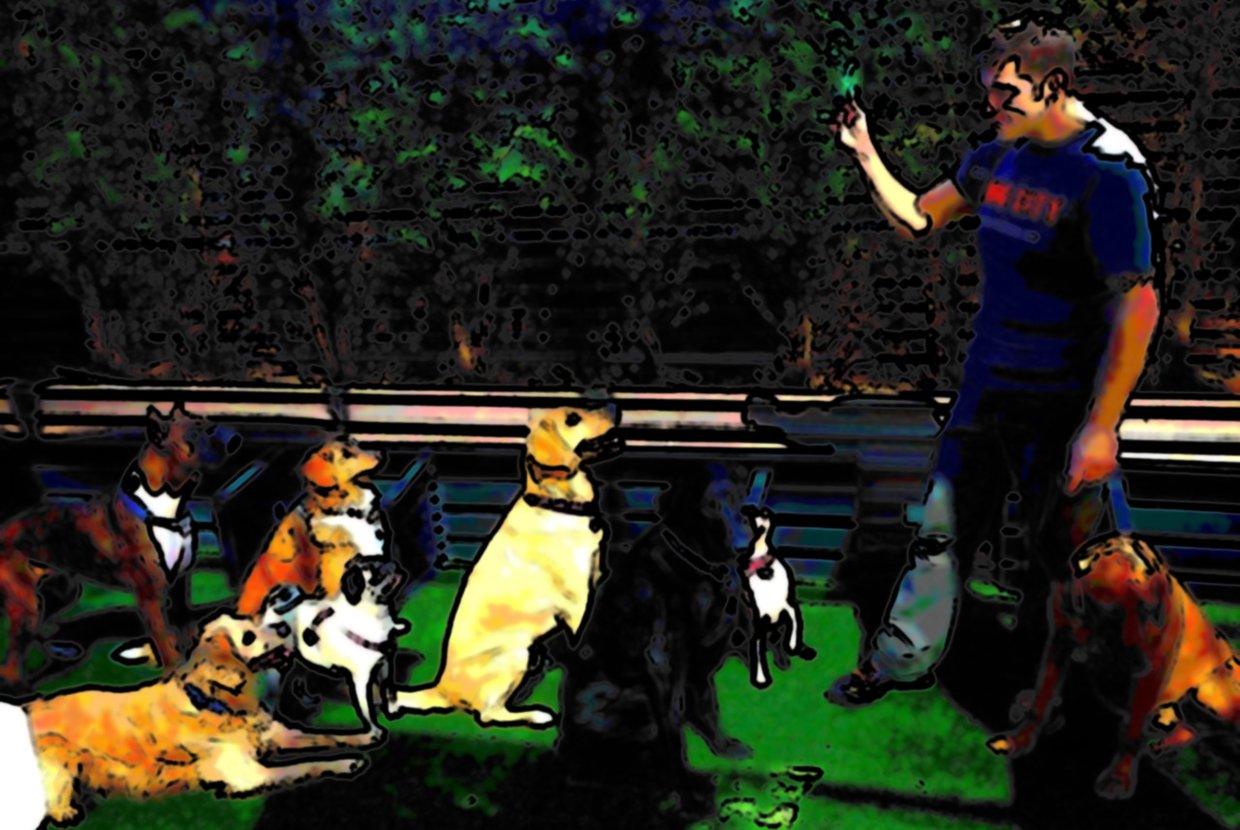 Apparently some of New York City's dogs live more extravagant and interesting lives than most people do. Certain privileged pups—doggies that were fortunate enough to be adopted by incredibly rich and perhaps somewhat insane owners—now enjoy the kind of swank homes that the average human can only dream of.

Although many of NYC's newest luxury apartment buildings are offering increasingly ostentatious luxury amenities, the mini puppy palaces are perhaps the most ridiculous of all.

Among the doggie decadences offered at these condos are dog concierge services, which provide at home training services and walks; puppy playgrounds, which feature climbing structures, toys, and obstacles; doggy spas, which provide all necessary massages, baths, and toenail clippings; doggy doors, which lead into customized grooming facilities; puppy play dates, just in case your dog ever gets lonely; and doggie games, mini canine Olympics that allow tenants to show off their pooch's agility and strength.

There are a few alpha dogs in the dog amenity world. MiMi—a sleek, 63-story ultra-luxury apartment building in Midtown—is home to Dog City, an "innovative new dog care facility where New York's luckiest canines get walked, washed, groomed, exercised, trained, fed, played with, pampered, examined, massaged, and just plain loved and cared-for."

Other developers have joined the pack. Manhattan Skyline (205 East 59th Street) has a "private outdoor puppy playground." 101 Bedford Avenue has a "canine cleaning station." One Brooklyn Bridge Park has the Wag Club, a "social group that every New York City pooch wishes it could join."

Several buildings are also served by The Spot Experience, a dog training, walking, daycare and grooming service. It is offered free-of-charge at several amenity-laced condos.

Pet amenities are simply the "next frontier of services," said a Related Realty spokeswoman.