LEED Certification Getting A Makeover
Peter Black | November 06, 2013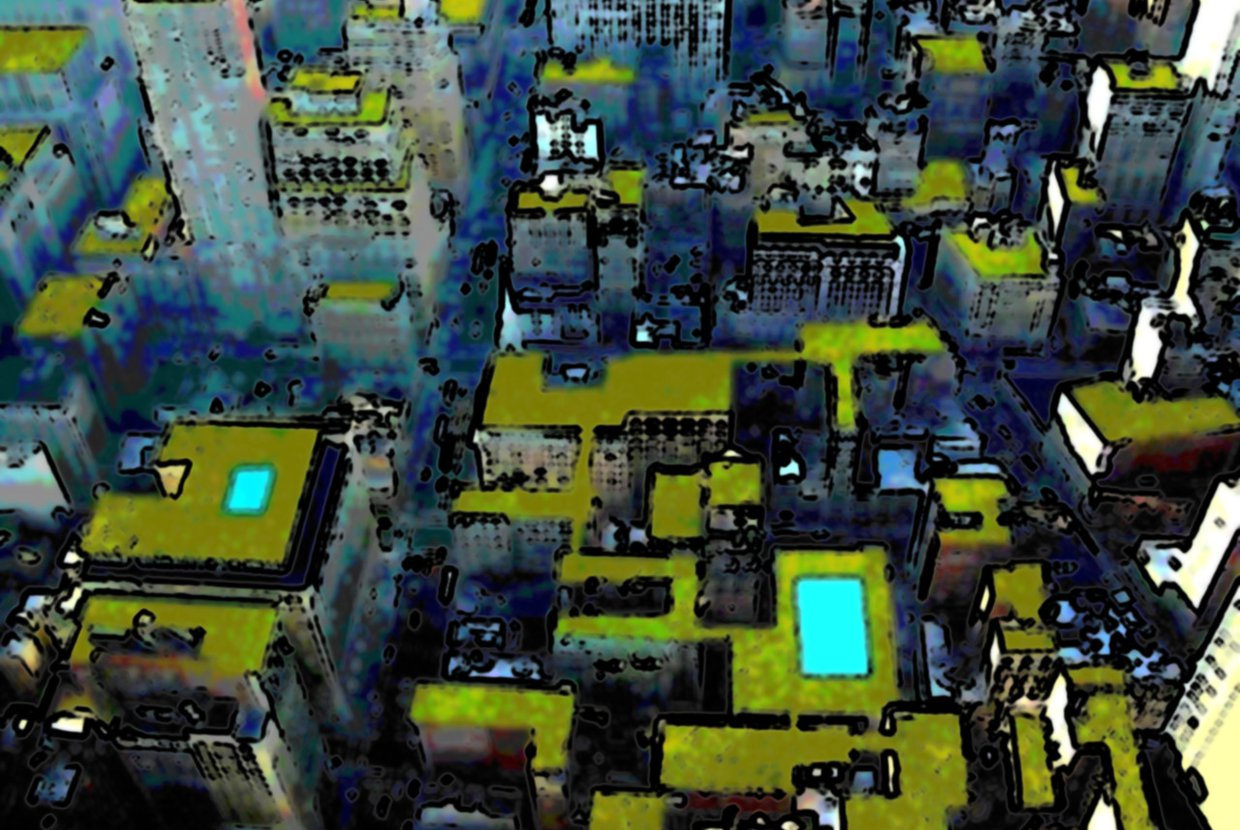 The grey, concrete metropolis—known by most as New York City—is getting greener. A lot greener.
The Green Building Council plans to revamp their LEED (Leader in Energy and Environmental Design) certification criteria this month. There are currently four levels of LEED certification: certified, silver, gold, and platinum.
Buildings are ranked on a 100-point scale. Points are awarded based on water efficiency, energy usage, indoor air quality, construction materials, and innovation. Buildings that score 40-49 are LEED certified; buildings that score 50-59 are LEED silver; buildings that score 60-79 are LEED gold; buildings that score 80 or above are LEED platinum.
Surprisingly, New York state has the third largest collection of LEED certified buildings in the country, ousted only by Texas and California. New York's 34 million LEED certified square-feet pans out to 1.77 square feet of sustainable-greenness per resident, the seventh largest allocation of LEED square feet in the United States.
The Green Building Council will redesign their LEED guidelines in November. Their current criteria has been criticized by green building proponents, who argue that their standards are unambitious.
"Even LEED platinum still costs the planet," said one greenspace developer. "If we turned all of our existing buildings and all of our new buildings to LEED platinum, it's still not sustainable."
The Green Building Council's new guidelines will be stricter. Their ultimate goal is "truly sustainable housing" in New York City.
Truly sustainable housing or "passive housing" was popularized by the International Living Future Institute in Seattle. They created the Living Building Challenge, a stringent certification program that requires, among other necessities, net-zero water usage. They also track the building's energy output for an entire year after it is built.
Although achieving net-zero water usage is extraordinarily difficult (if not impossible) in New York City, some developers are embracing the challenge. Brendan Aguayo, one of the builders of the green-building exemplar 96th Saint Marks, believes his next construction will surpass LEED platinum. "Once you start doing it, you realize it really has to be more about passion than financial gain," he said. Sometimes financial gain and passion go hand-in-hand. Apartments in LEED certified buildings often sell for 15% to 20% more than their un-certified luxury counterparts. The rich, who are increasingly environmentally conscious, "have the money to buy a place like this."