NYC Restaurant Grading: F?
Peter Black | November 21, 2013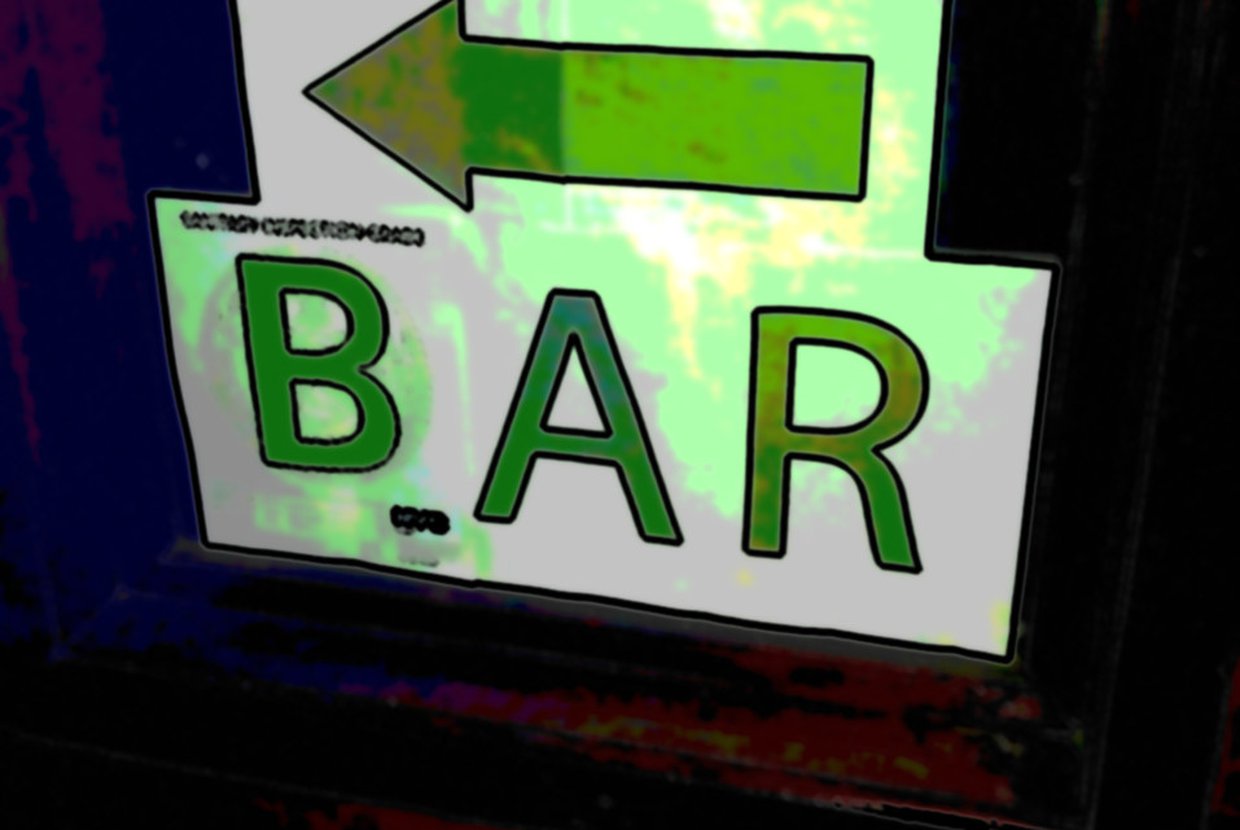 New York City's restaurant grading system is under attack. Implemented by Michael Bloomberg in 2010, the program is one of the soon-to-be former mayor's many health initiatives. Although the grades are certainly more reasonable than Bloomberg's infamous Big Gulp proposal, the system continues to irk many restaurant owners.
Viewed from afar, the grading criteria is pretty basic. There are three grades: 'A', 'B', and 'C'. 0-13 points is an 'A'. 14-20 points is a 'B'. 28 or more is a 'C'. Points are given for every unsanitary blemish. The bigger the blemish, the more points.
According to Food Safety News: "Improper cold holding temperature, would be a 7 point minimum. Not washing produce before preparation, will be worth 5 points. A general violation, like improperly sanitized cooking utensils, holds a minimum point value of 2 points."
Critics argue that the point citations are far more arbitrary than the above description suggests. Many restaurants claim that they get smacked with points for ludicrous violations, such as "three fruit flies" or two "improperly sanitized forks."
The headache doesn't stop there. After inspectors deem that your restaurant is a filthy hellhole—and force you to tell the world that your restaurant is a filthy hellhole—they'll also fine you $200 (at the minimum) for every one of your hellhole's failings. Fines were even higher before August, when they were reduced by 15% to 20%.
Unsurprisingly, restaurateurs hate the program. 66% of those who were surveyed "condemned the letter-grade system as 'poor'".
Many restaurant owners believe the program is a massive money grab. They insist that the Department of Health is consciously attacking their livelihood; struggling restaurants are unfairly targeted, they claim, in order to close undesirable businesses and make room for something better.
Restaurant grades correspond with cuisines. A recent study conducted by the Huffington Post showed that ethnic cuisines receive the vast majority of 'B's and 'C's. The worst offender was Bangladesh—58% of New York's Bangladeshi restaurants received a 'B' or 'C' grade. Pakistani restaurants were second to last at 54%.
Chinatown is also taking a beating. Only 51% of the neighborhood's restaurants received an 'A'. This has sparked outrage in the Chinese fooding community, as Chinese restaurateurs contend that language and cultural barriers are affecting their grade.
In October, Mayor Bloomberg declared that he would never eat at a 'B' or 'C' rated restaurant, and recommended that his fellow New Yorkers "don't eat in a restaurant unless they have an 'A'".
However, despite Bloomberg's undying support of his grading system, recent data suggests that the program is far less effective than the mayor has made it out to be.
The New York Post reports: "There have been 6 to 7 percent more food-poisoning complaints reported to 311 every year since the city started requiring restaurants to post letter grades in their windows in 2010 — compared to 2009, when there was no letter-grading system."