NYC Tech Industry Questions De Blasio
Peter Black | November 22, 2013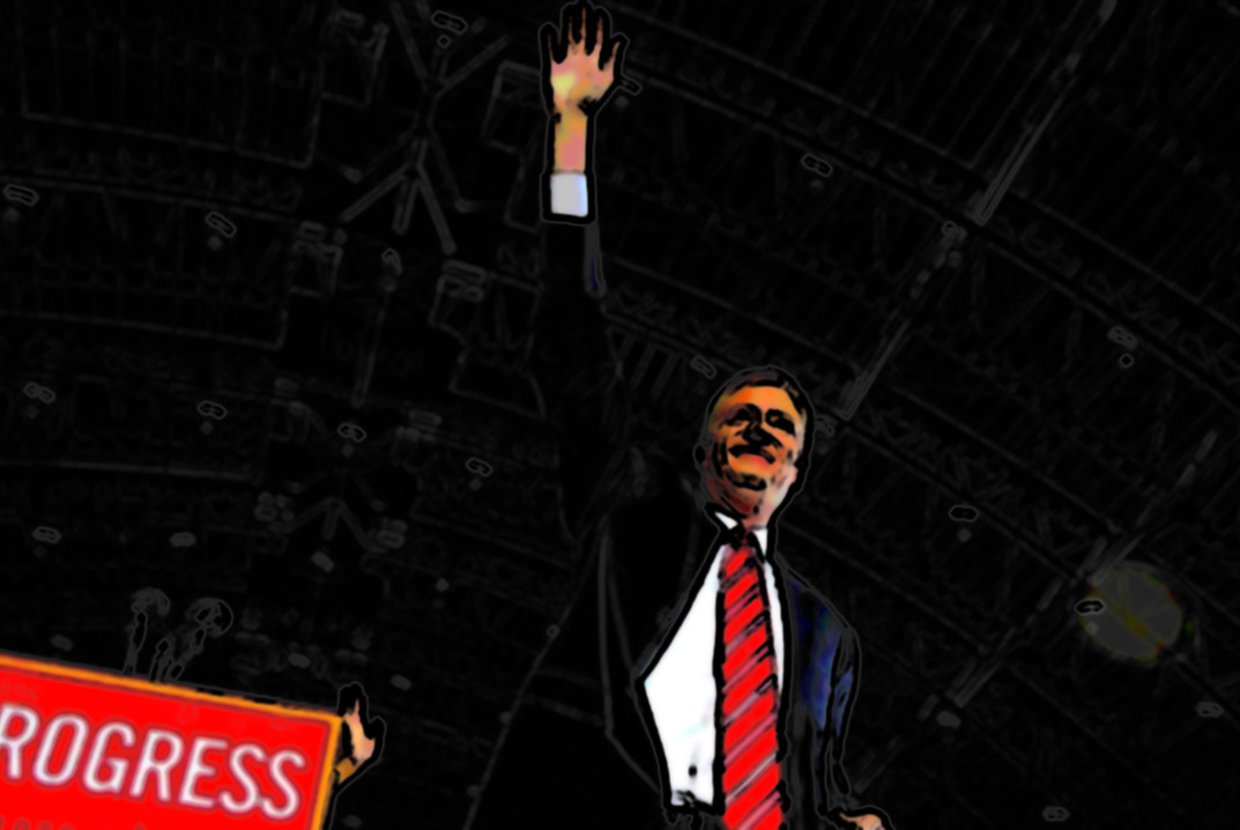 Mayor elect Bill de Blasio—who has already successfully terrified real estate developers—is now sending waves of nervous shivers through New York's tech sector.
Many of New York's business and tech leaders are deeply disturbed by de Blasio's agenda. At a recent meeting, de Blasio told his largely pro-business audience that he was "not a free-marketeer."
The businessmen, who included Jared Kushner of Kushner Properties and Douglas Durst of the Durst Organization, were (unsurprisingly) shocked.
"It was startling to hear someone in this day and age boldly proclaim he's not a 'free marketeer," said one attendee.
Another said that the audience was "shocked and speechless" and that de Blasio's remarks were "scary."
Tech professionals have been skeptical of de Blasio from the beginning. They think that he's going to tax them into oblivion, scare away potentially talented employees, and reduce technology related grants.
The mayor elect's recent criticism of Airbnb seemed to validate these fears. Airbnb, an online company that facilitates short-term apartment rentals, is attempting to change New York City's lodging laws, which currently make it illegal for tenants to rent out their apartments for less than 30 days.
De Blasio thinks that short-term rentals are unsafe. His position was criticized by Charlie O'Donnell of Brooklyn Bridge Ventures, who said that, "I'm not even sure most politicians really understand what things drive (tech) or what impact it has."
Mayor Bloomberg apparently did. He continues to be heralded as a hero of NYC's technology industry, which has grown rapidly in the last ten years. Bloomberg's tech triumphs include the appointment of NYC's first Chief Digital Officer and the creation of the Cornell Technion campus. He also gave numerous grants to technology start-ups, expanded neighborhood broadband networks, and established the annual Big Apps competition. The Brooklyn Tech Triangle also formed under Bloomberg.
Still, some argue that Bloomberg's contributions to New York's Silicon Alley were actually quite minimal.
"There was a lot of cheerleading," said Gilt founder Kevin Ryan. "The reality is that Bloomberg did not do that much specifically to help the tech sector."
Several technology experts believe that the de Blasio panic is unfounded. Some think that he will be even better for the industry than Bloomberg, citing the fact that de Blasio plans to create a $100 million "Innovation Equity Fund" for tech start-ups and allocate $150 million to the CUNY's technology scholarship program.