Park Slope Historic District Grows Again
Olivia Smedley | November 01, 2013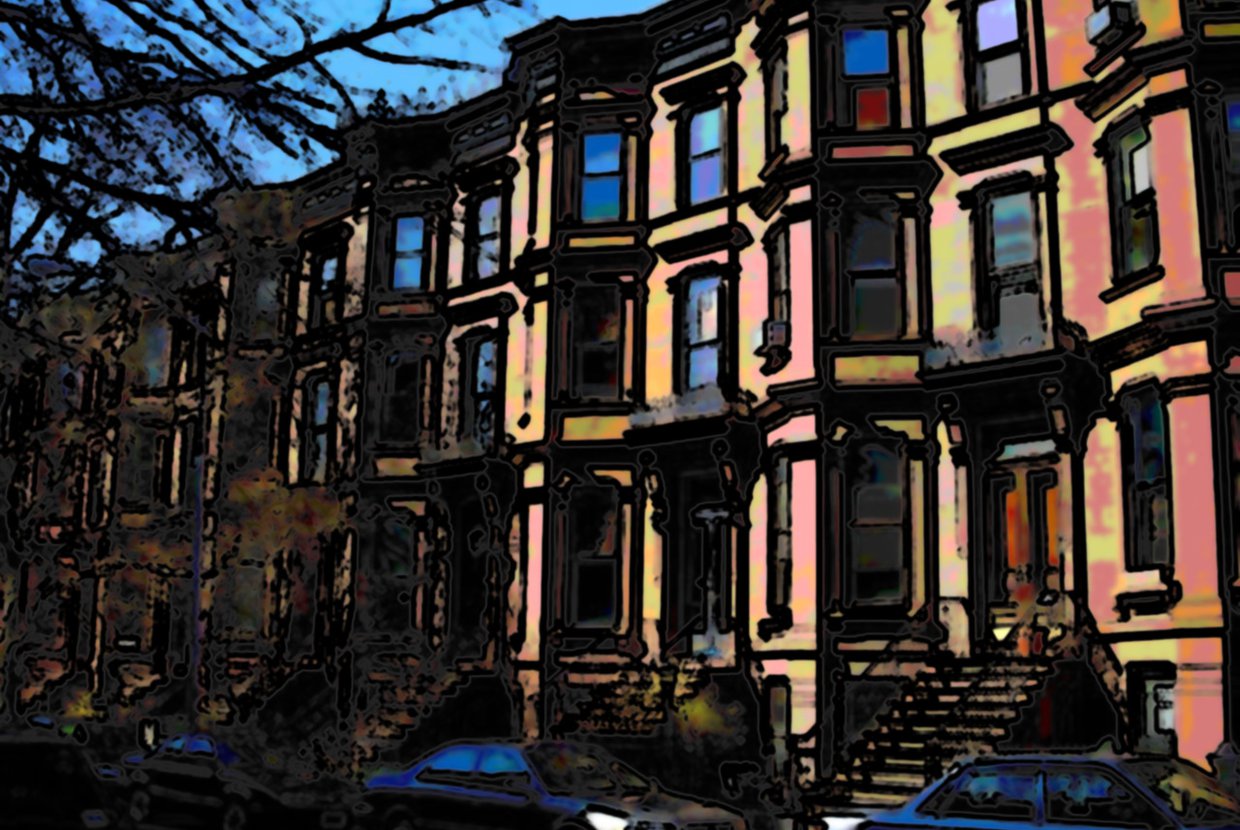 In New York City, it seems that there is a landmarked building everywhere you turn, and more become protected by the Landmarks Preservation Commission by the week. The amount of historic districts in the city is immense, there are over 20 in Brooklyn alone. One of these large areas is the Park Slope Historic District. Already a 2,000 building district, it was extended last year by 600, and will now see an addition of 300 more buildings.
The expansion will mostly include brownstone row houses between Flatbush and Union Streets. Due to the addition of the Barclays Center, Park Slope groups want to deter new developments from taking over the neighborhood in any way they can. Most residents agree, wanting to continue their walk down memory lane and the feeling of nostalgia that is hard to find in Brooklyn these days.
A public hearing was held last week, and the Land Use Committee of Community Board 6 voted unanimously in favor of the proposal. With any major residential change, not all residents were completely on board with the idea. The fact that some high rises near Grand Army Plaza were to be included caused some neighborhood members to shake their heads. High rise apartments, some believe, have no place in a historical district. They aren't a standard fixture in most landmarked areas because they do not necessarily always mesh with the other buildings included. Residents are worried that the inclusion of the tall towers will make it more acceptable for developers to start building skyscrapers all over Park Slope.
Surprisingly, most people don't believe that the recent extensions are overdoing it. In fact, members of Park Slope committees and even politicians say that the move was inevitable. The Park Slope Civic Group says the entire neighborhood of Park Slope should be landmarked, and they plan on continuing expansion in phases over the next few years.