Queens is Movin' On Up: City Council Approves Hallets Point Project
Olivia Smedley | November 13, 2013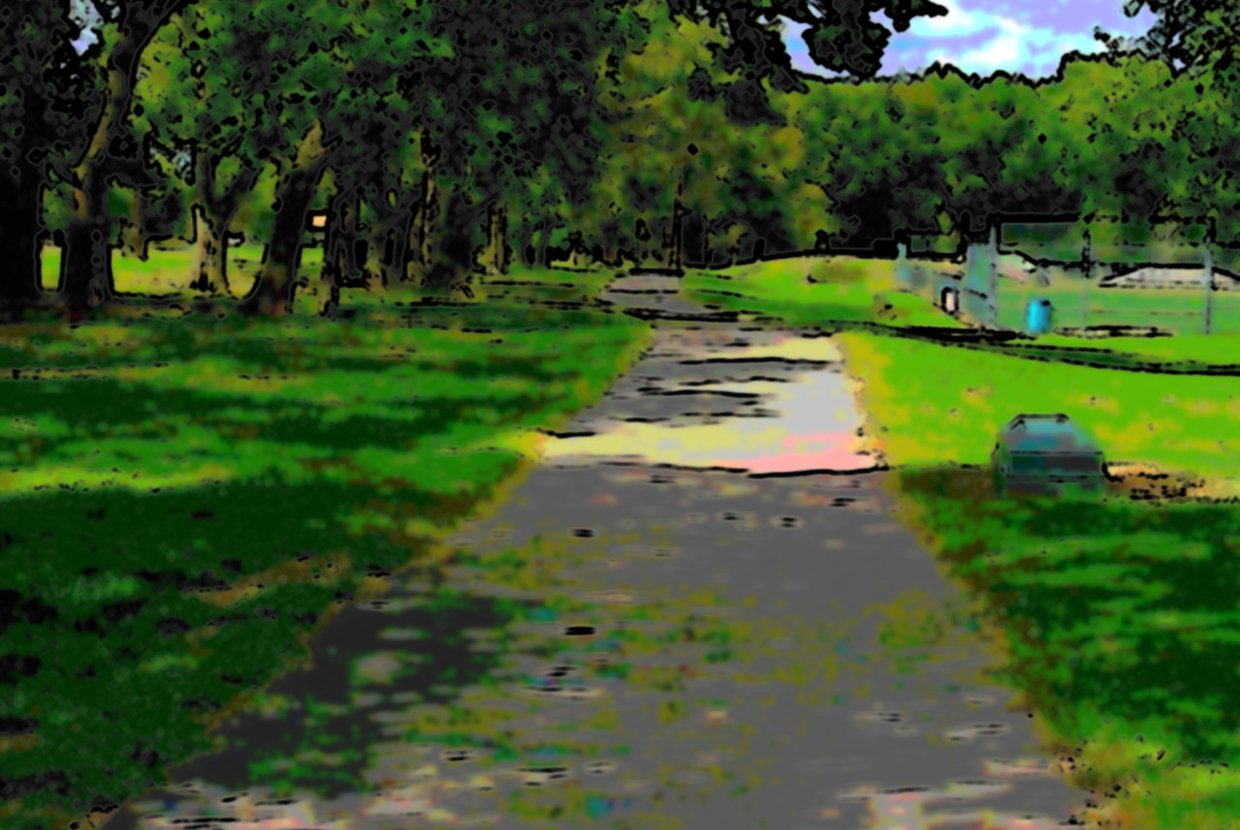 Is Queens the new Manhattan? Most people would say it isn't, but it sure is getting the all-star treatment. After much doubt and uncertainty, the $1 billion Hallets Point project looks like it will live to see completion. City lawmakers have just reached a last minute decision with councilman Peter Vallone Jr that will lead to a favorable vote on the development of Hallets Point.
Lead by The Lincoln Equities Group, the large scale project is set to include 10 mixed-use towers including 2,200 residential units. 20% of the homes will be luxury rentals, and the rest will be affordable housing aimed towards seniors. The peninsula that juts out into the East River will be shared with the Astoria Houses, an equally large public housing complex that already has 20,000 residents.
Residents, surprisingly, are not too opposed to the development of their waterfront. The main question being asked is, "What's in it for us?" Hallets Point will not only be getting residential units, but a new school, playground, bank, and an affordable supermarket. As of now the area is quite dead in terms of these necessities, and the whole neighborhood is going to benefit from their inclusion. Although they are going to attract a different class of people, Lincoln Equities insists that they are not looking to gentrify the area but rather make a more comfortable living experience for the long time residents of Astoria.
Being a colossal project, it obviously doesn't stop there. In the same vein as waterfronts throughout the city, the entire waterfront is getting a facelift. The park will provide 10,000 square feet of green space, with bike paths, pedestrian walkways, and an esplanade.
A main concern of both the developers and the city is the lack of transportation in Hallets Point. There's only one subway station, and a measly 3 buses that trek through the neighborhood. Lincoln Equities, however, has been in contact with the MTA about increasing bus services, and has already gotten them to add a fourth bus. The city has also started a $500,000 research plan on the feasibility of a ferry that goes between the park and Manhattan.
Should the project win complete approval, ground will break in late 2014. The first of the buildings is expected to be completed sometime in 2016, and move in for all 10 towers won't happen until 2022.