Scandalous Historical Headquarters Reaches Landmark Status
Olivia Smedley | November 05, 2013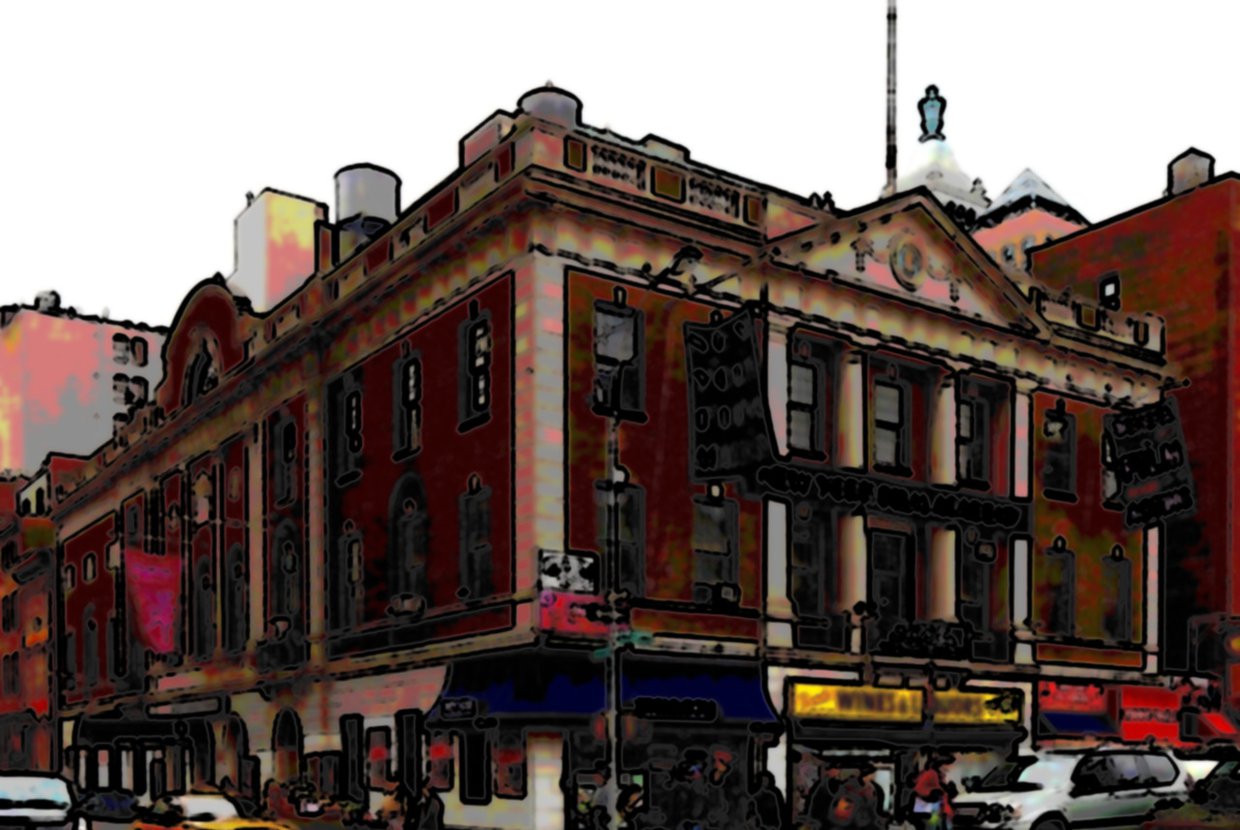 The infamous political powerhouse that reigned supreme in New York City between the 1790s and the 1960s is making headlines once again, this time for their legacy and not their crooked ways. The headquarters of Tammany Hall, otherwise known as the Society of St. Tammany or the Sons of the St. Tammany, was made a landmark in a unanimous vote on Tuesday. The neo-georgian style building is located at 100 East 17th St on the corner of 17th and Union Square East.
The three and a half story headquarters was designed to resemble 18th century city hall in 1929, but Tammany Hall as a group has been around for much longer. What started out as a social club ended up putting multiple democratic mayors and other officials into positions of power. Some of the more positive outcomes of their actions include helping the city expand uptown and the building of the Brooklyn Bridge. The group expanded social services immensely and gained a loyal following of immigrants.
The buzz about corruption in Tammany Hall started in the 1850s. The leader William "Boss" Tweed was arrested and tried in 1872 for his shady dealings. The society later became well known for their interactions with major mob bosses. Prohibition era boss Frank Costello was among the many that had connections within the group. Crime bosses could buy favors from politicians, elected officials, judges, and the police.
The official downfall began in 1932 when Tammany backed mayor Jimmy Walker was forced to resign from office and newly elected president Franklin D. Roosevelt disassociated with the group. When anti-Tammany Republican Fiorello LaGuardia became mayor of New York City, it was declared powerless.
As for its headquarters, Sons of the St. Tammany did not have one for some time. In the early days members met at different taverns, setting up unofficial rooms for election days. In 1798, they moved to a true headquarters where city hall stands today. In 1812 they made another move to a five story building on the corner of Nassau and Frankfort Streets where they resided for the next 55 years before moving to their now landmarked structure.
Since landmarking a building prevents it from being destroyed or altered, the LPC ensured that Tammany Hall won't be forgotten.