Steiner Studios Media Campus Will Bring Hollywood to Brooklyn
Olivia Smedley | November 18, 2013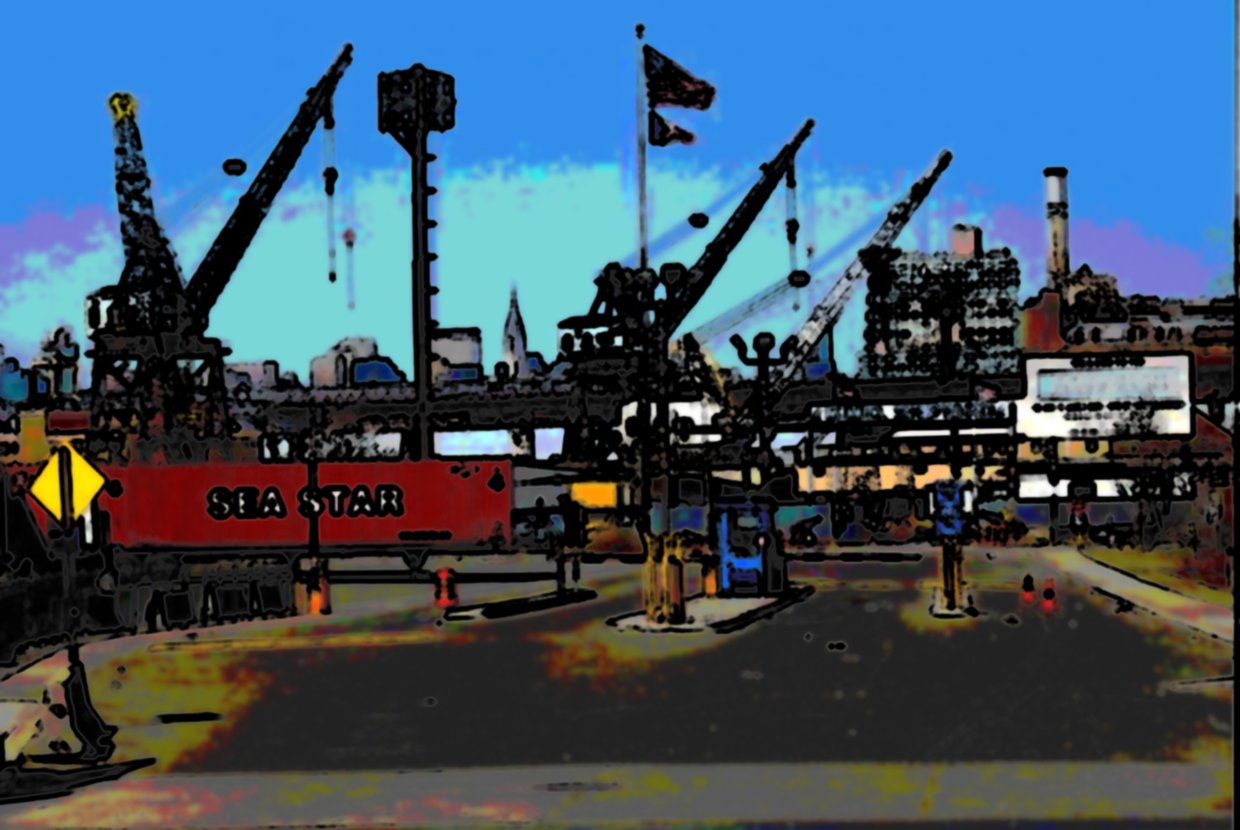 If you thought Williamsburg was the end all be all of Brooklyn, you are sorely mistaken. Is the Barclays Center the most interesting example of progress in the borough? Think again. The Brooklyn Naval Yards and other developing areas are what's hot these days. New York State has just thrown even more money at the Steiner Studios Media Campus project in the naval yards, bringing the total state help to $11.3 million dollars.
The plan is to convert a naval hospital annex to a media, tech, and business hub. New York City has planned to match the state's funding dollar for dollar, which means as of now they are also donating $11.3 million. Douglas Steiner, the developer for the studios, has invested $85 million himself . The studios, in total, are a $137 million project. The developers estimate that the venture will produce 2,500 indirect jobs, 1,500 direct jobs, and possibly more construction jobs.
The naval annex is next to the existing Steiner Studios, a film and tv complex. American Gangster, Girls, and Boardwalk Empire are just some of the productions that have brought their talents to the yard. An addition to the complex would be more stars in Brooklyn. Could a celebrity sighting bus be headed your way?
Some interesting details about the news complex are the inclusion of an underwater stage (with non-chlorinated water, naturally), and a true Hollywood-style backlot. Bordering a tight knit Hasidic enclave, a privacy wall will be built along the perimeter of the lot. To respect customs of their new neighbors, no outside shoots will take place on Fridays or Saturdays.
The production haven is just one part of a 12 year plan to reinvent the Brooklyn Naval Annex. Its anchor tenant was a developer who purchased 240,000 square feet of space in building 77 for a medical lab and to rent to other companies. According to a Pratt study, the area's growth gave the local economy a $2 billion boost in 2011.
Brooklyn has been a tech hub for a few years now, and it's steadily climbing as one of the biggest in the east. The Brooklyn tech triangle is the connection of the Downtown Brooklyn partnerships, the DUMBO business improvement district, and the navy yard. Experts argue that it will be the next Silicon Valley. Startups in that realm are flourishing, including one that created street sign system that tells you exactly where to go. With the glamorous Hollywood movie sets and the technological innovations happening in the city, who needs California?