The Fight to Legalize Conversion Apartments
Bryan Gamble | November 12, 2013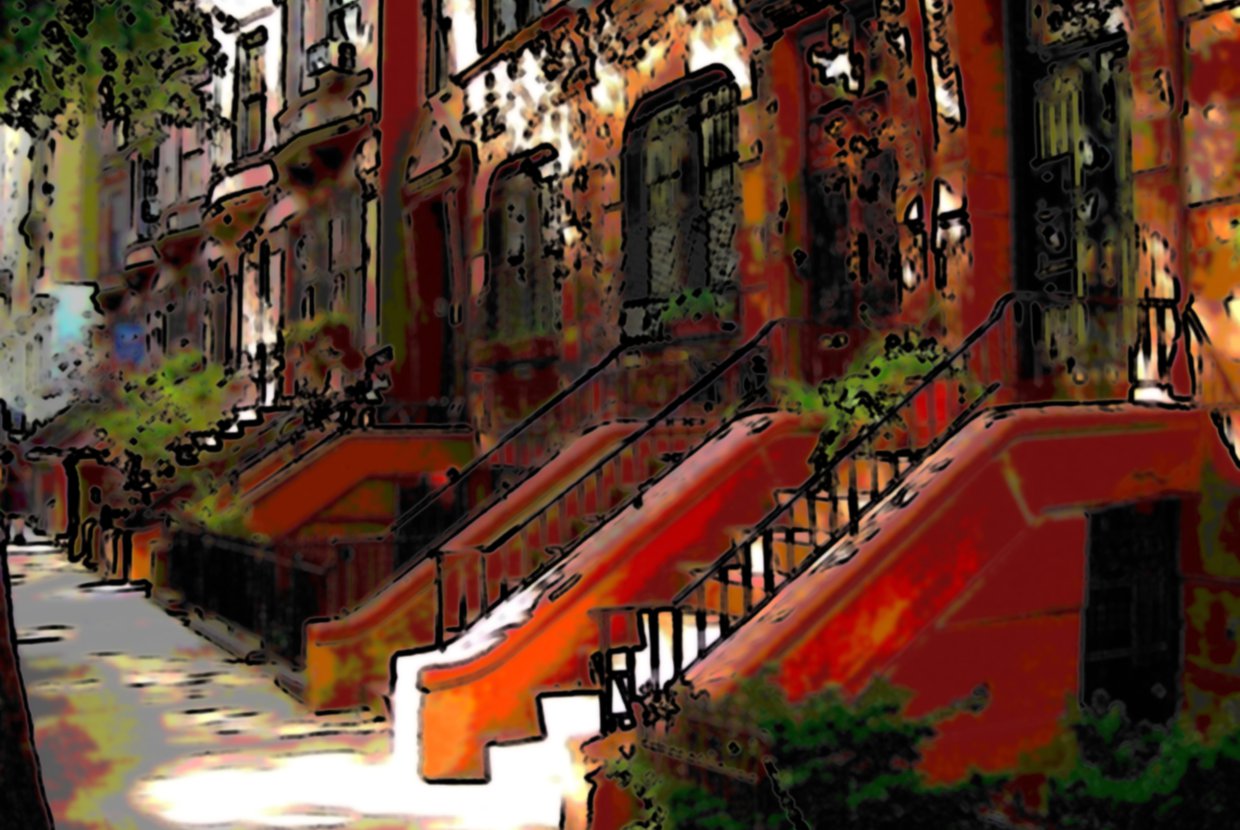 While New York City is known for its abundance of luxury apartments and penthouses that cater to its elites and have an appropriate price tag, the affordable housing market often goes unmentioned in discussions of the real estate market. Although there are plenty of ludicrously tiny and creatively furnished apartments around the city, these tiny living spaces still lack affordability. One of the de facto, age-old solutions to this affordable housing issue is the conversion of cellar, basement and attic space in homes into tiny rental apartments. While these conversion units are often illegal, a growing lobby group is pushing to loosen existing housing regulations in order to allow more of these converted spaces to become legal and thereby alleviate some of the demand for affordable housing.
According to The Times, the New York Department of Buildings (DOB) issues more than 4,400 violations a year related to health, safety and fire hazards in a residency's converted attic, basement or cellar. The existing legislation is in place to prevent things such as the creation of slums, firetraps and excessive garbage and traffic build-up. While these regulations theoretically make sense, a group of lobbyists that includes elected officials, community groups and building professionals is arguing that the existing laws are antiquated and that safe units and nearly safe units are entirely illegal and not subject to legalization by default.
Reformists cite technicalities such as the distinction between a basement and cellar. A cellar, for instance, is currently defined as a structure's lowest level with more than half its height under curb level and is entirely illegal as a conversion apartment. Whereas a basement, defined as having at least half its height above curb level, is eligible for apartment conversion where zoning permits it. Allowing cellars to be eligible for legal conversions would dramatically increase the affordable housing stock in the city.
But are these conversion apartments prevalent enough to warrant changing the law?
Well, a 2008 study by the Pratt Center for Community Development and the Chhaya Community Development Corporation, viewable here, found that New York City contains more than 114,000 of these illegal "accessory" units that rent for as little as ⅓ the market price and are primarily concentrated in the outer boroughs. The survey further found that 35% of these units could potentially be legalized if they were upgraded to meet living standards. With such a large number of existing conversion units, it seems like a good place to start when it comes to solving the affordable housing issue. Even current mayoral candidate Bill De Blasio has hinted that he may support reform for such units, having lived in a legally questionable "granny flat" in the 1980s.
Advocates of conversion housing have gained some voice after Mayor Bloomberg's move that waived existing housing regulations to create an abundance of micro-apartments in Manhattan for young professionals and students. Bloomberg's micro-apartment program aims to provide 'affordable' housing in the form of a 55-unit condominium in Kips Bay to start. Yet conversion apartments have already been long-standing option for low-income tenants such as recent immigrants and students. These units not only provide affordable housing, but also help the home-owning landlords pay their bills.
Lobbyists for housing reform are currently trying to convince city officials to test a pilot program for cellar and basement units. Under the plan, homeowners would receive financial incentives for creating conversion units such as low-cost loans for construction, property tax abatements and subsidized engineering assistance. These units would furthermore be rent-controlled in order to keep them affordable.
While lobbyists are fighting for legislation that appears to be populist, some facts suggest otherwise. Last year the DOB received 18,126 complaints related to illegal conversion housing while Queens Borough President Helen M. Marshall has told The Times that she has not heard much support for the effort, adding "what we do hear is complaints about excessive number of residents in illegal and unsafe dwellings, multiple electrical boxes that indicate the structure is not being used legally, excessive garbage buildup and the danger of fire."
The mission of the reformers is nonetheless a clear and practical one: they want to provide affordable, legal housing to the citizens of New York in a time when such housing is sparse. Granted, not all conversion units are liveable nor can become liveable, but it is hard to doubt the worth of allowing honest landlords and tenants to reach affordable lease arrangements under the law.