A Room With A View: Hotels On The Rise Around Lower Manhattan
Shwetha Ravishankar | December 26, 2013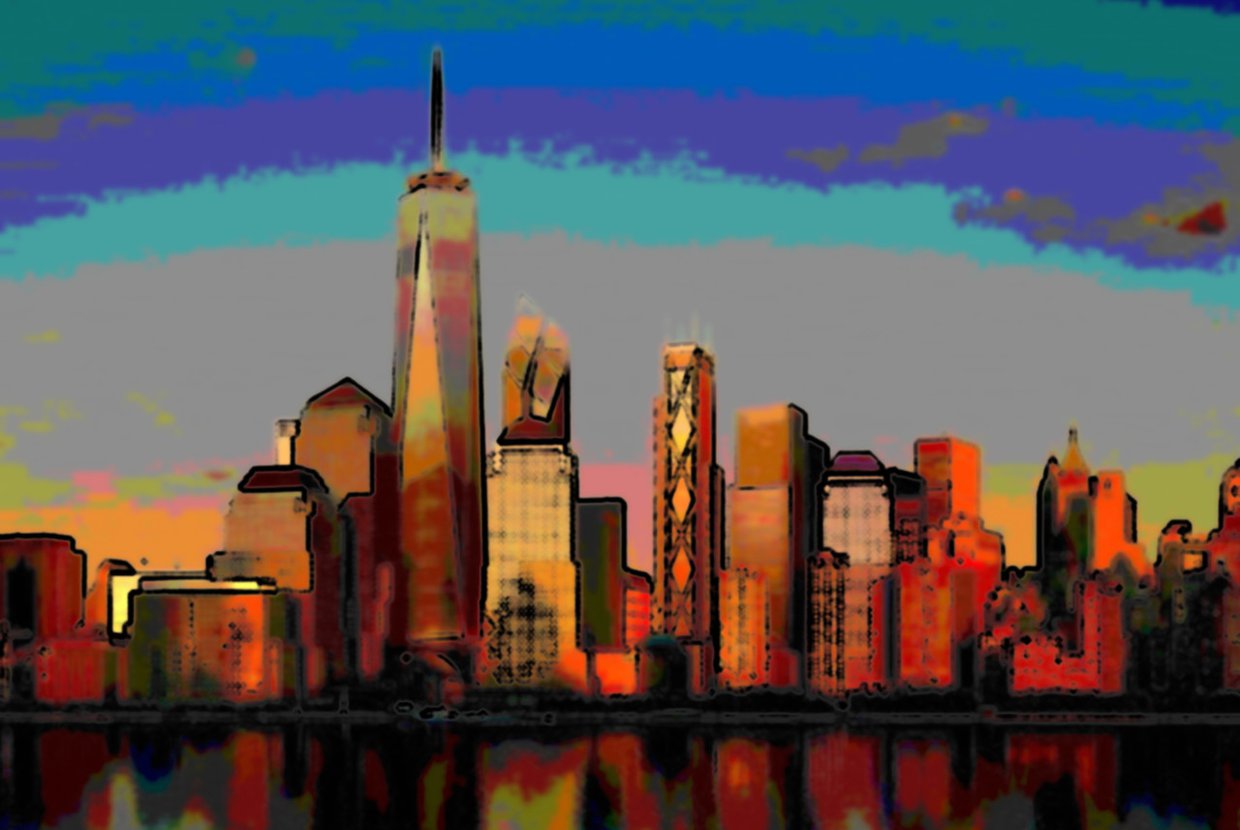 Lower Manhattan has been the buzz of the town, since the day a plane crashed into the Twin Towers, to this day, when proud New Yorker's look up to the now complete Freedom Tower. Staying strong and bouncing back is what New York and New Yorkers are all about. In keeping with the spirit, dozens of developers have set their eye on the growing hotel boom in Lower Manhattan.
What was written off as a ghost town twelve years ago, when the tragic events of 9/11 unfolded, is today in a steady revival. This first hotel is now nothing but an empty lot right across from Ground Zero. 133 Greenwich Street will not be the same in 14 months, when the 30-story Courtyard by Marriott towers will be seen towering over Lower Manhattan. Designed by Danny Forster, the design is set to look like the hotel is floating atop the National September 11 Memorial.
Statistics say it all, while there were just six hotels around Ground Zero, post 9/11 they too shut down. While today there are 18 hotels welcoming guests to their 4,100 rooms. Survey has it that a dozen more hotels are expected to go on that list, making it 6,750 available hotel rooms in Lower Manhattan.
A good chunk of the hotel boom credit is given to World Trade Center developer, Larry Silverstein, to rebuild and revitalize the once dead neighborhood with hotels, including his own, the Four Seasons Downtown.
With 52 million tourists coming into the city each year, and the thousands of businesses like Conde Nast and China Vantone that have already announced their downtown move, it seems like Lower Manhattan will no longer run out of space to host them.
Experts say that its not only tourists and business executives that will be seen swarming downtown, once home to one of the busiest malls in the world, the World Trade Center Mall is set attract shoppers as well! With premium brands like Victoria's Secret, Abercrombie and Apple among others, set to fill shop space, and high-end fashion houses like Ferragamo and Hermes to open next door, Lower Manhattan sure seems the next "it" neighborhood in New York City.
Work, shop, drink, and dine - Lower Manhattan is back up again!