A Vacant Lot in Murray Hill?
Bryan Gamble | December 17, 2013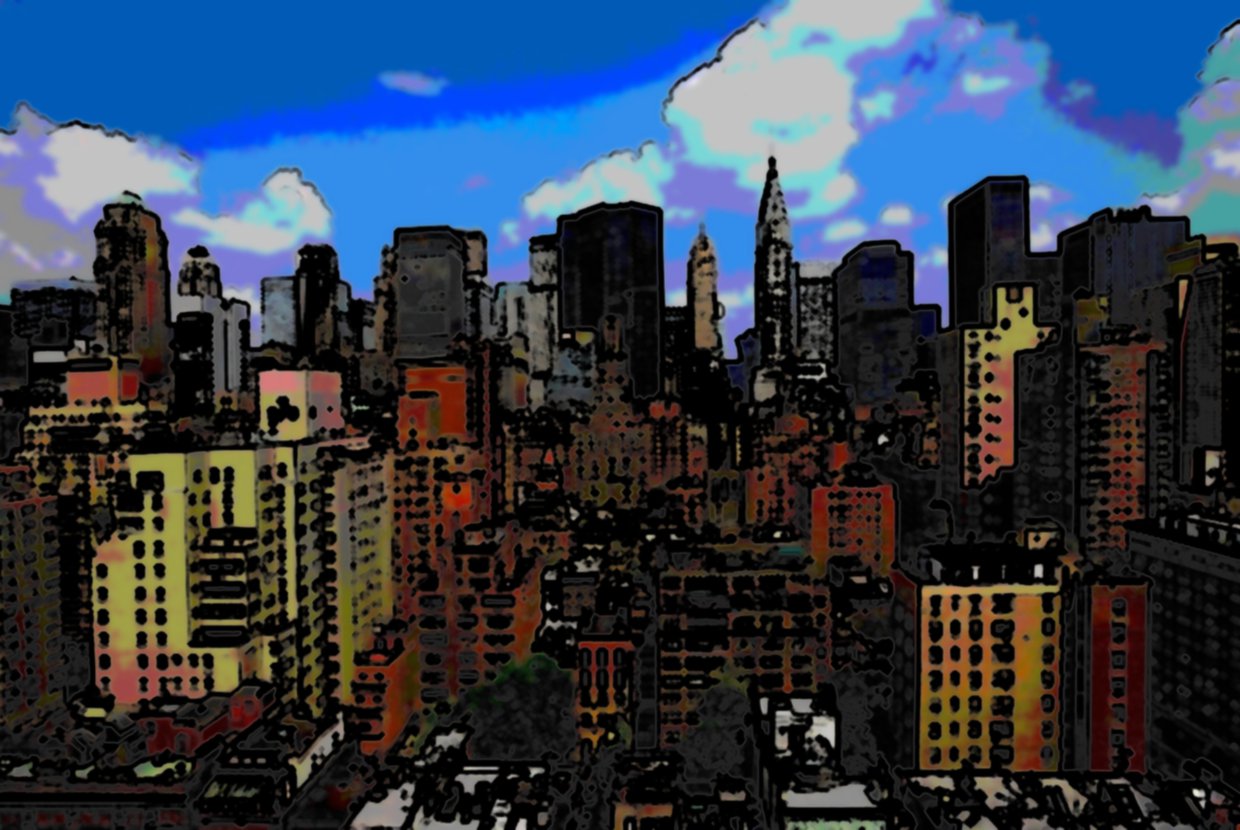 Despite the pre-conceived notion most, if not all of us have that Manhattan is out of virgin land for development, there is a 6.4 acre parcel of land in Murray Hill that has remain untouched and unused since 2007. This tract of land is located between 38th and 41st street on First Avenue, that is, adjacent to the East River. While new developments are abounding in New York and realty prices soaring, this vacant lot is a surreal oddity in Manhattan.
The Times investigated this prime real estate and found that it is currently approved for a $4 billion project from developer Sheldon H. Solow. The proposal to build on the site was greenlit in 2008 but since then no development has taken place and Solow risks losing his permit and public approval for the project if he does not begin foundation work for his projects by November.
Solow had previously spent almost $100 million demolishing the Waterside power plant that currently resided on the lot and cleansing the area of leftover toxic materials. The aforementioned project would include seven towers, five acres of public gardens and walkways, a public school and even some affordable housing on the unused land.
But how did such a large, valuable area of land fall by the wayside and remain undeveloped?
To simplify the issue, a combination of Solow's colorful temper, infighting among developers, a flurry of lawsuits and bad timing have essentially put the breaks on the developing the lot between 38th and 41st Street for several years. Solow's son, Stefan Solow, has stepped in on occasion and tried to settle lawsuits and sell space in order to preserve his father's legacy although many report that the father and son are often at odds with one another However, Solow Sr. has allegedly reconvened his development team in order to break ground on the site but nothing has come to fruition as of yet.
Whether or not Solow is able to regroup and begin development, the vacant lot in Murray Hill is truly a rarity in Manhattan that won't last long in a surging realty market.