Clocktower Gallery's Time in Tribeca is Up
Olivia Smedley | December 05, 2013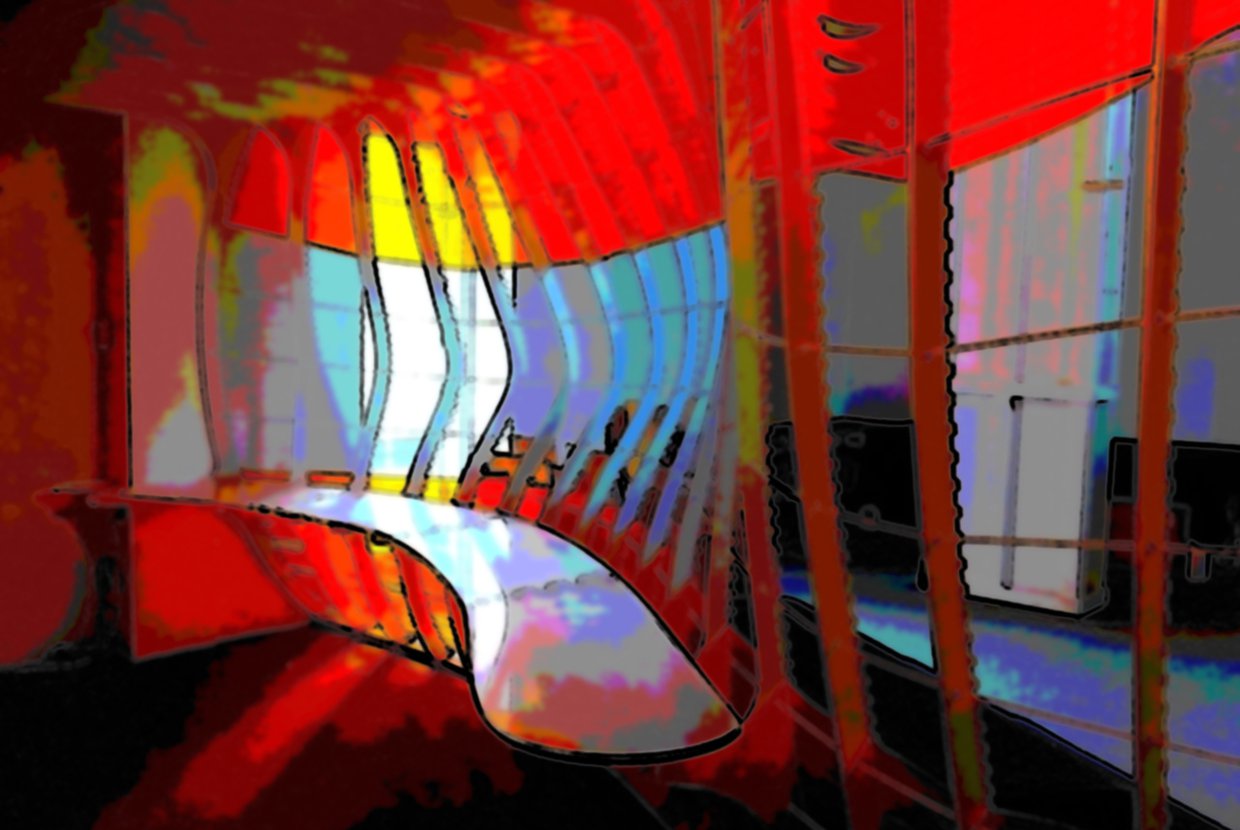 After four decades, a beloved space for alternative art is closing its doors. Clocktower Gallery at 108 Leonard St in Tribeca will have to find a new home due to the building being sold to real estate company Peebles Corporation. The landmark's change of ownership was originally part of another Bloomberg plan, this time to reduce government office space by 1.2 million square feet. Although the gallery will no longer be stationed in the legendary tower, it will not be dissolved or forgotten
Programming director David Weinstein and owner Alanna Heiss operate their museum as an experimental contrast to the posh museums that are staples of Manhattan. Art has migrated and flourished to other boroughs, and Heiss and Weinstein will likely do the same.
The unofficial home of alternative arts in Manhattan, thousands of imaginative artists graced the halls of Clocktower Gallery. While some may not have understood the exhibitions they were seeing, it is no doubt that they were intrigued. A bit more racy than other art installations in the city, these certainly told complex stories. In a Dennis Oppenheim installation, a dead German Shepherd was placed on top of an electric organ that had no legs. As various stages of rigor mortis set in, the tones guests heard changed. Surprisingly, the ASPCA approved of this and even went so far as to provide the pup.
Easter is a holiday associated with religious beliefs and chocolate bunnies, but what about a chocolate woman? Charlotte Moorman covered herself in chocolate and played a chocolate covered cello on Easter morning. Gordon Matta-Clark's performance was also quite entertaining, as he showered while hanging from the clock. Many photography installations have graced the gallery as well. Dark paradise, which ran earlier this year, showcased the photos and videos of many emerging artists among other things.
One instantly recognizable artist that has had the honor of exhibiting his art in the Tribeca space is James Franco. His project included a minimalist design, wooden house-like structures and cameras strategically placed throughout.
The artists closing out the gallery are Lary Lamay and Crystal Stokowski. Stokowski is showing screen prints inspired by polynesian culture, and she might even teach you to sew clothing if you're lucky. Lamay has created a temporary studio filled with eight track tapes that guests are encouraged to play.
What will become of the gallery after closing? Heiss and Weinstein will relocate their space to Pioneer Works in Brooklyn and Knockdown Center in Queens, both of which offer short term space and allow for collaborations. There are also talks of pop up shows in Times Square, but soon enough they will have to search high and low for the perfect permanent residence. The Peebles Corporation has announced that 15,000 square feet of their newly acquired building will be used for community space, but there is no word on whether Clocktower Gallery will be welcome to stay.