De Blasio Names William Bratton New Police Commissioner
Peter Black | December 05, 2013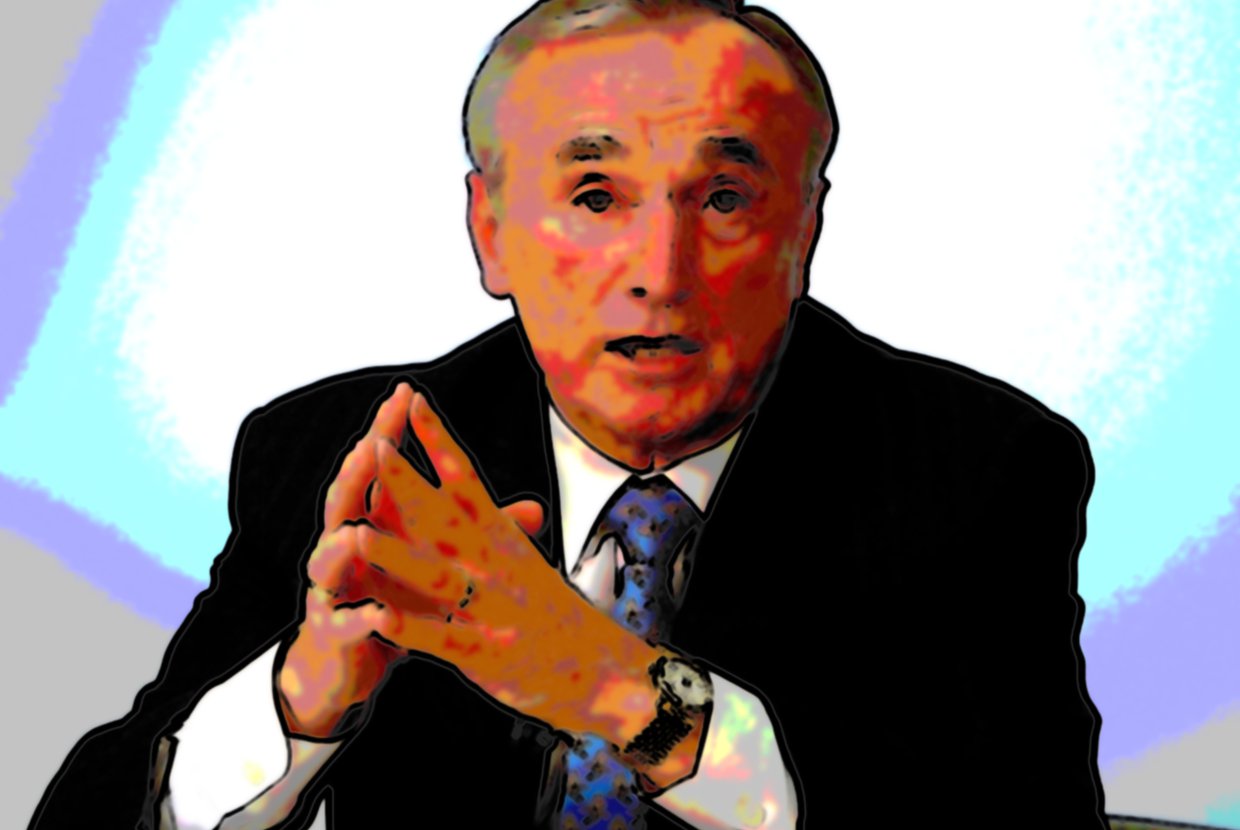 Bill de Blasio, who repeatedly criticized the NYPD and current police commissioner Raymond Kelly during his campaign, has selected William Bratton as the new police commissioner.
Considering that Bratton is the godfather of excessive, steely-eyed policing, de Blasio's choice is surprising—and has outraged several liberals. Bratton, who worked for the Giuliani administration, is credited for the massive decrease in crime in New York in the mid-90's. He was then commissioner of the LAPD from 2002 to 2009, during which the city's crime rate slowly subsided.
Bratton is a supporter of the broken windows theory. The broken windows theory argues that cracking down on minor crimes—such panhandling, graffiti, and jumping turnstiles—establishes a sense of order. This sense of order dissuades criminals, thwarting more serious crimes before they come to fruition. Bratton is also the creator CompStat, a "police-intelligence computer system that allows commanders to track crime and arrest data in real time and essentially encourages officers to make more arrests."
Henry Levine, a sociology professor at Queens College, said that Bratton "would be terrible" because he "is Kelly policing with charm, charisma, savoir-faire, and unbelievably brilliant PR skills."
Although Bratton is an undeniable supporter of hard-nosed policing, he isn't an exact clone of Kelly. In 2012, for example, Bratton said that although "stop-and-frisk, applied in the right way, can have the effect of reducing crime", he also admitted that it was an "intrusive power." Bratton introduced stop-and-frisk to the LAPD during his tenure in in Los Angeles.
The other two candidates for commissioner were Philip Banks III and Rafael Pineiro. Both work(ed) for Raymond Kelly.