Defining Downtown
Peter Black | December 17, 2013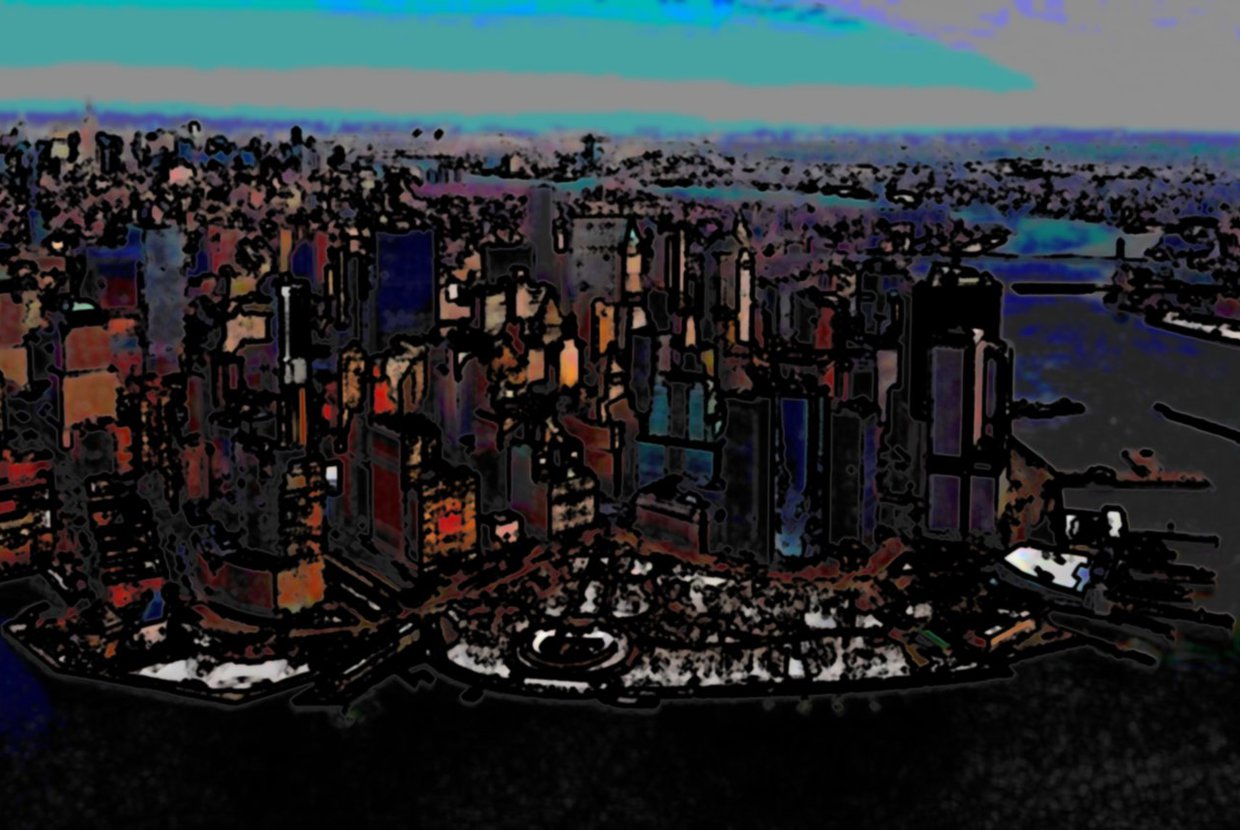 What exactly is "downtown" and why does it matter? The term "downtown" arguably originated in New York. Manhattan's business district was (quite literally) downtown (south), whereas the largely residential uptown was (quite literally) uptown (north). Although the names could have gone in reverse (Uptown at the southern part of the island and Downtown at the northern part of the island) they didn't because the city was built from south to north, and thus the it was only possible to build "up", hence the current northern Uptown and southern Downtown. As New York's downtown grew into the commercial mecca of the world, the business centers of American cities became colloquially known as downtowns, whether or not those centers were actually located in the lower part of town (if it is even possible to universally quantify a "lower" part of town).
And… why does it matter? Well, an extraordinary phenomena is occurring in American cities--people and retailers are moving back downtown. After WWII, there was a mass middle class exodus to the suburbs. City centers were largely abandoned, and those that maintained commercial activity during the day were ghost towns at night. Downtowns came to epitomize the urban decay of the 70's and 80's.
Now, many downtowns epitomize the urban revitalization of the 90's and 2000's. Lower Manhattan, which was once a deserted wasteland albeit some businessmen from 9am to 5pm, is now a dynamic retail, tourist, and residential destination. It's economy and workforce is much more vibrant and diverse, and it is now safe 24 hours a day.
But, why does that matter? It matters because New York's downtown success story can--and should--be emulated by American cities that are currently struggling (like Detroit). However, it is first necessary for cities to properly identify and map out their downtowns so that they are able to adopt commercial, retail, and residential growth policies that will successfully benefit them.